We are happy to announce that our car fleet pages are impressively updated.
You have 3 more ways to find the perfect rental vehicle for your vacation in Crete Island.
Since now, you had one way to find the ideal rental model in our website. This was the standard view (as show below). One picture of of the car model.
From today and on, you have 3 additional ways to inspect the vehicle of your desire.
Video of the desired Vehicle
Click the small camera button and wait for the video to load. It shouldn't take more than a few seconds for the video to start playing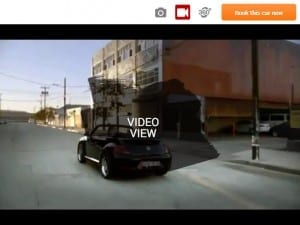 Rich image gallery of the selected car
We had such an option in the past. This is an enriched version of our previous image gallery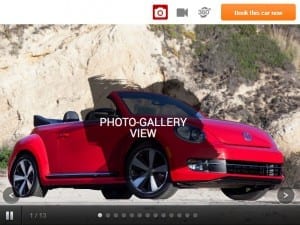 360° Views of our rental car fleet
Wow, this is cool. You can check the exterior of the car you like to book in Crete by just moving your cursor.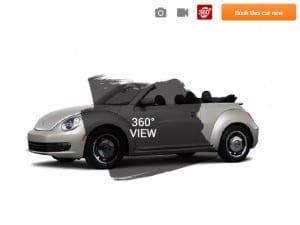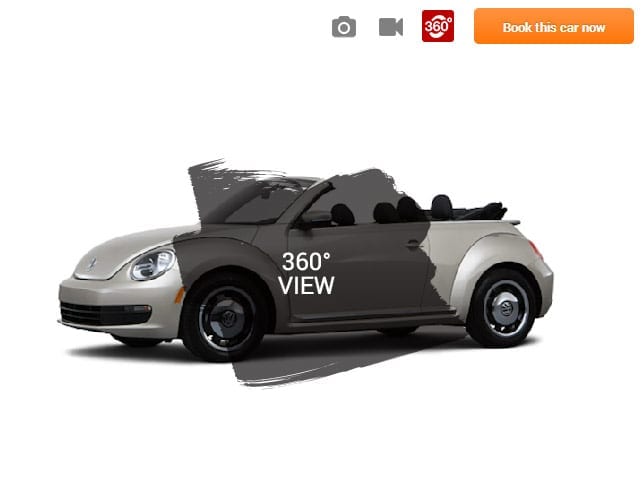 We strongly advise you to book your rental car early and avoid disappointment