Crete is the largest and most popular island in Greece, which attracts more and more vacations every year from all over the world. The people who are visiting Crete will surely go for car rental services here for visiting all the important places in this island. These car rental services have gained a very important position in the tourism in Greece because they are economical and much prompt. These car rental services in the Crete Island help the people to visit all the places of interest and will also let the customers select their own car for rent.
What are the benefits of using a car rental company in Crete?
The tourists who are visiting the Crete island for vacation have benefited a lot by using the services of a car rental company. Some of the most significant benefits are:
The car drivers will have thorough knowledge about the local areas and will lead the visitors to many places in Crete.
The tourists can enjoy their ride in any model and style of car they desire.
Comfortable driving in traffic and are familiar with the traffic laws of that place. Cars these days do have navigation systems to assist.
If you are on a short holiday and wish to make the most of it, a rent-a car is the best option, saves on waiting for a taxi. Need not worry about the cab driver's timings.
Travelling as a family unit will always be more convenient in a rented car.
Discount Coupons
The reputed car rental companies will also provide discount coupons to their customers. These discount coupons will be given to the customers during the process of registration. These coupons are valid all the year and will let the customers enjoy their visit with the discounted price for the hired car.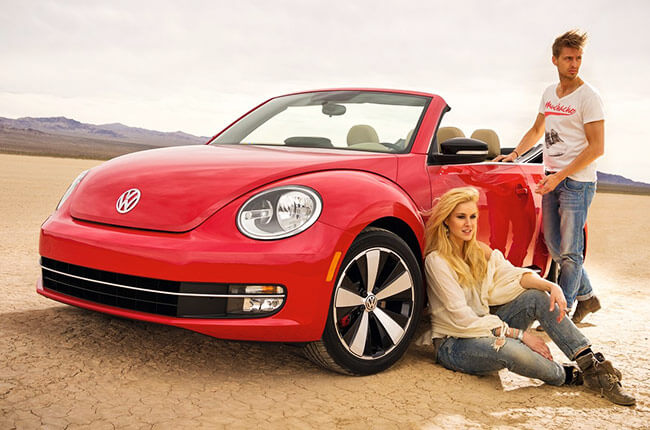 Some of the car rental companies provide discount coupons and flash offers up to 50%, which will reduce the travel expense of the customer. Hence, with the aid of the internet, find the best car renting company in Crete and enjoy the visit with your family in this vacation.
How can I find the car rental companies in Crete?
If you are planning a visit to Crete this vacation, then first go for searching a car renting company there, which will help you in travelling all over the island in a timely fashion and to maintain privacy during the travel. To find the car renting companies in Crete, looking for them online is the best choice. One can find the best car renting companies in Crete who can provide the best car rental options and professional drivers who can assist you all throughout your visit.
About The Author

Rental Center Crete is car rental Company offering services in Crete Island, since 1975. They offer free delivery and collection service all over Crete. They also provide benefits such as all risk insurance without self risk, unlimited kilometres, theft insurance and more.