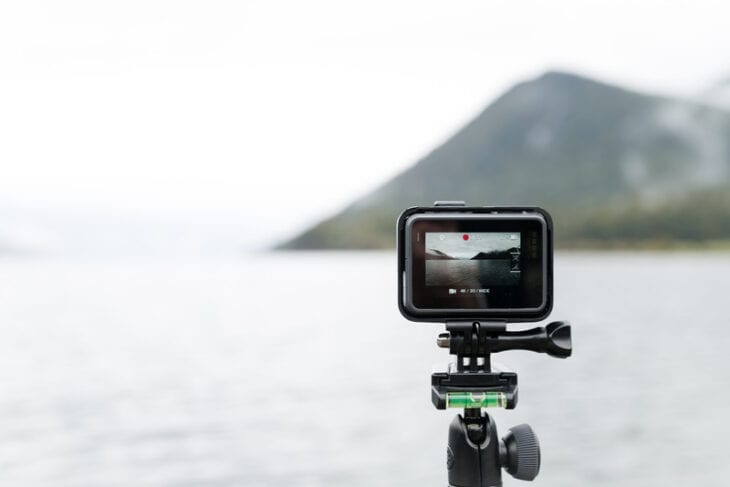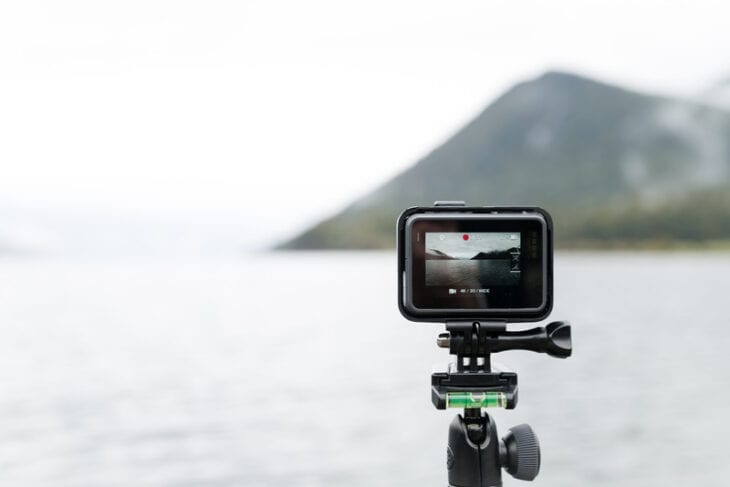 The popular Cretan artists George and Nikos Stratakis enjoy their coffee at the old port of Chania. The tabor lying on the table and its thrilling sound arouse the interest of a kid. The artists could not withstand. They started to accompany the sounds of the kid and the guests started clapping. The dance did not take long to start. The spontaneous musical call led Greek and foreign passers dancing the traditional "pentozali" from side to side in the old port Read article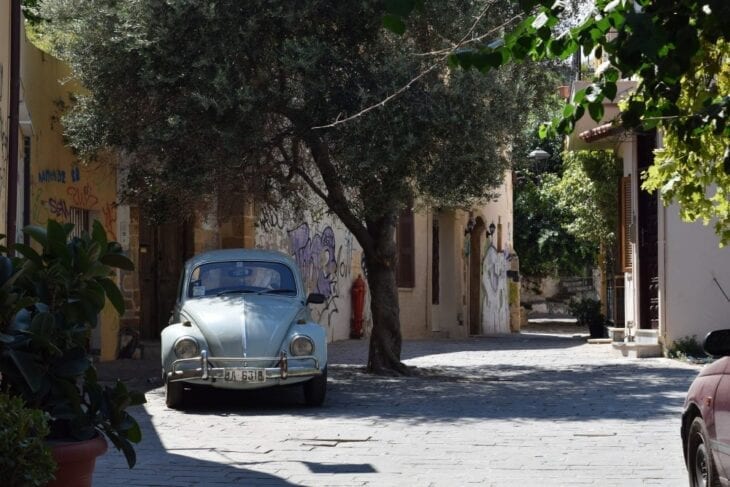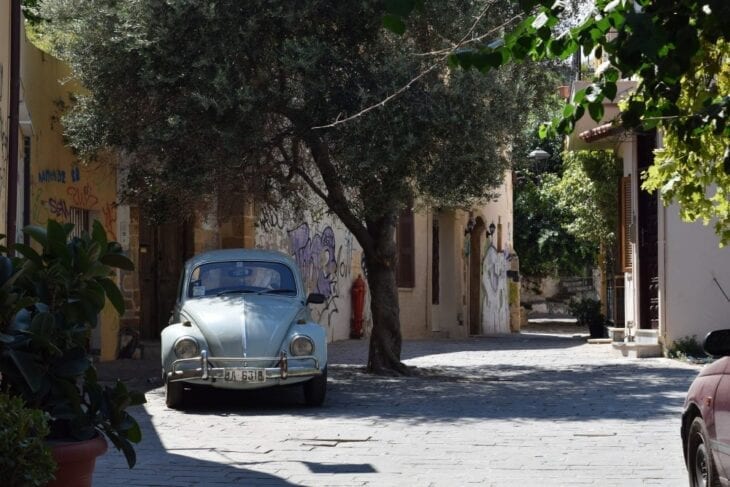 We received a great car rental review from Walter & Ann Slaven:
Read article


Are you on a business trip to Crete? Aiming to be on schedule all the time? Then stop thinking and register yourself with the best known car renting companies in Crete who can make your business trip more convenient by taking you to the place you need at the right time. What else do business people need than being punctual during their business schedule in a vacation filled destination like Crete? This will be accomplished with the aid of Rental Center Crete.
Read article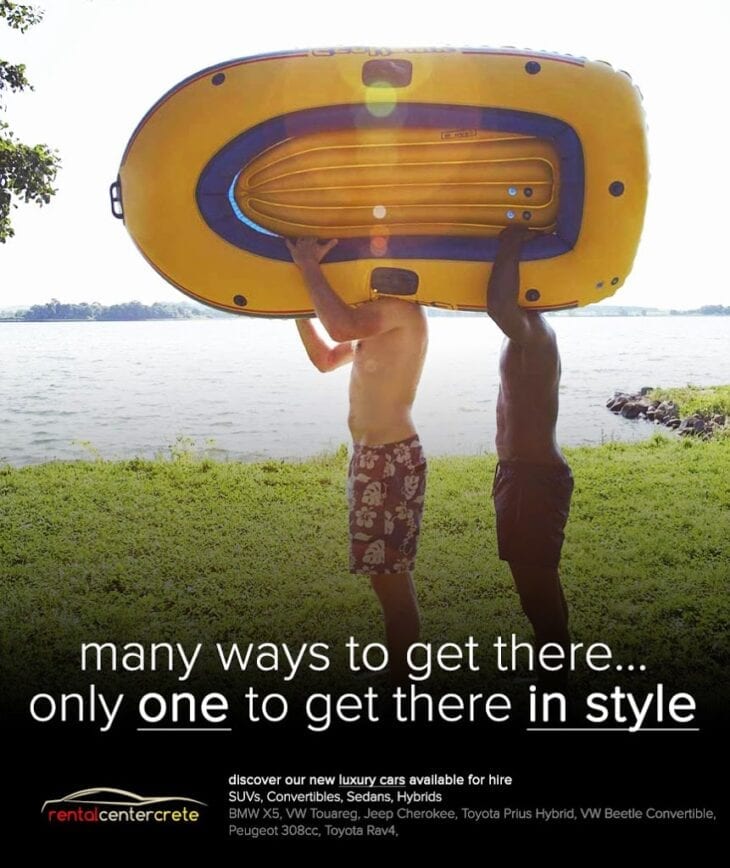 This is our promotion campaign for our luxury rental car available to hire in Crete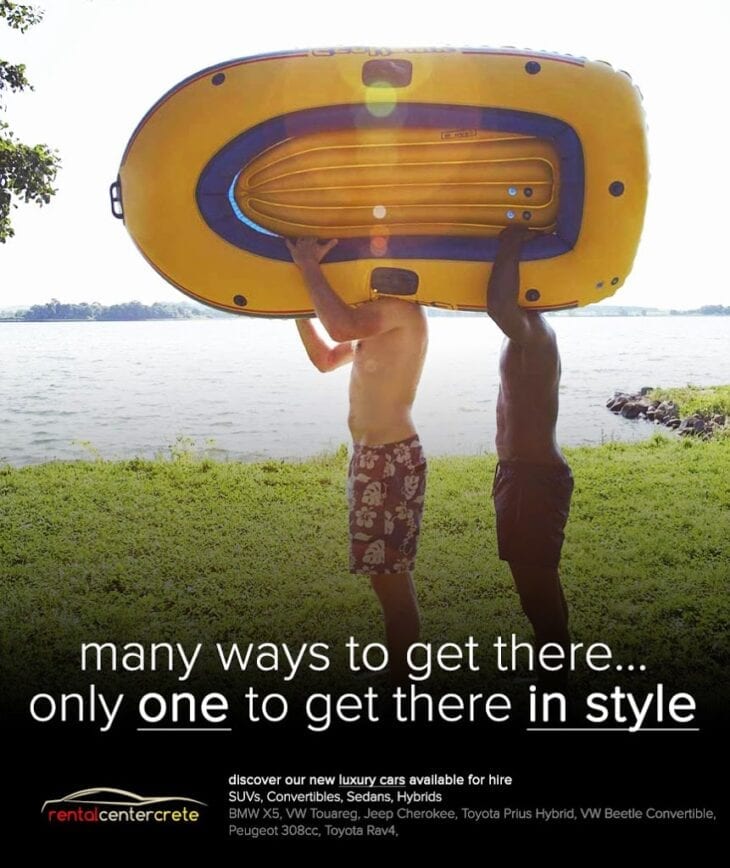 There are many ways to get there... but only only way to get there in style
Read article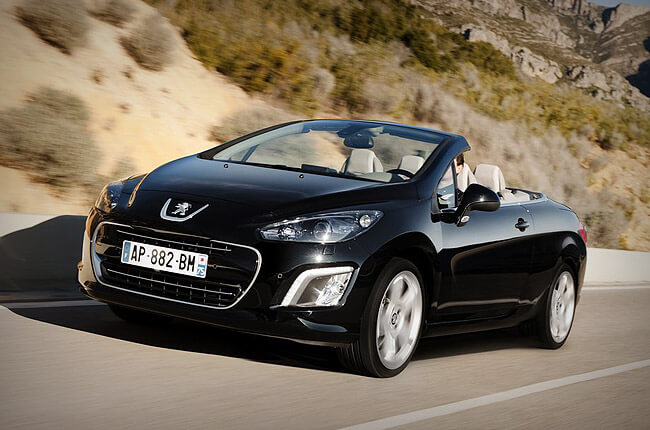 Crete is the largest and most popular island in Greece, which attracts more and more vacations every year from all over the world. The people who are visiting Crete will surely go for car rental services here for visiting all the important places in this island. These car rental services have gained a very important position in the tourism in Greece because they are economical and much prompt. These car rental services in the Crete Island help the people to visit all the places of interest and will also let the customers select their own car for rent.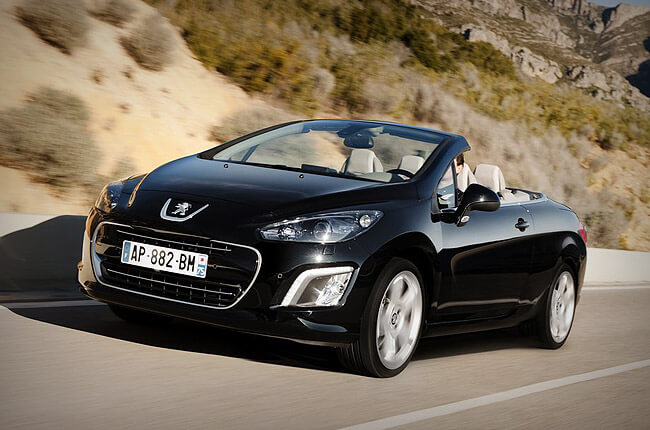 Read article