A week is a good time to spend in Crete as a first timer; Two weeks is better!
Crete is one of the largest and prettiest islands in Greece and is also one of the cheapest places in Europe to vacation at. Not only is a vacation here going to be cheap but it is also offers tourists great sightseeing opportunities and lots of places that they can visit and explore around the island. However, if you are visiting Crete for the first time you should gear up for a vacation that should last at least five days so that you can fully explore Crete and discover all the places that you absolutely must not leave without seeing in Crete. So for a proper vacation you must rent a car and plan your vacation for at least a week if not a whole two weeks.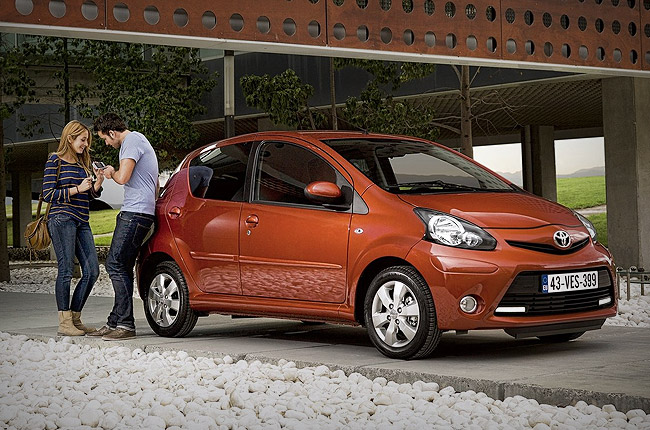 Spend your first night in Heraklion and then get a car rental
To get started, you must spend the first night of your travel in Heraklion. This is usually the port where the tourists get dropped in but if you arrive by flight or if you have driven across Europe to Crete then too you should spend your first night in Heraklion which is the hub of all the shopping and great restaurants on the island. You will easily find yourself a cheap hotel to spend the night and this would give you a great opportunity to get used to the island's atmosphere and you will thus have time to relax and enjoy a good local cuisine. Also make sure that on your first day, you have to rent a car so that you can spend your other days here with a proper transportation. You can pre-book a car hire online via Rental Center Crete and get it in Heraklion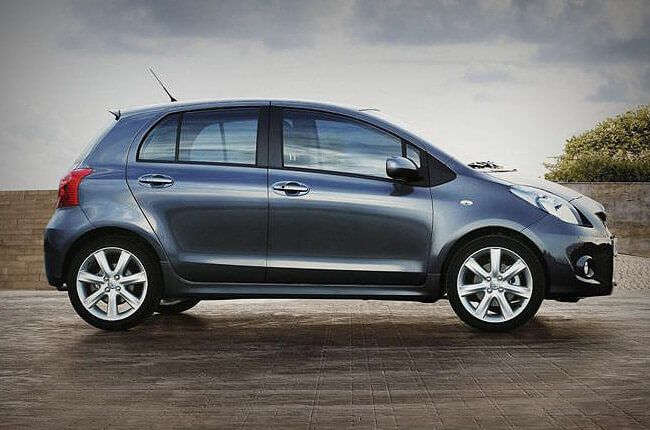 Drive West: Explore to Chania
Now with your rental car, drive to Chania, which is a harbor town and it is best if you spend around three days there exploring the place. This town is actually rich with culture of the Greek islands and also has a vast history that you can discover through your stay there. Also, the restaurants and bars and local shops thrive there on the tourists and you will thoroughly enjoy your stay there. It is also located in such a place on the island that it would make it easier for you to travel to other parts of the island from here.
Plan your visits to other attractions in Crete
You can spend some time hiking up the Samaria Gorge. It is a trail that goes down between two mountains as a crevice and is almost twelve miles long; but all that hiking is totally worth it because of all the sights that you will see on the way. It is on the beach of the Aegean Sea that you will find yourself on at the end of the trail and you can end your day with a good swim. Make sure that you see as many beaches as you can on the island especially the ones on the south side of the island.