When you travel to Greece at the right time of year, you could not ask for better weather. The days are sunny and warm and the best way to enjoy those nice vacation days is to rent a convertible.
These cars may not be convenient for larger families that need a van or SUV but when it is just the two on you on a second honeymoon or other romantic get-a-way then this model option helps add a little spice to the romance.
Or maybe you're traveling alone and want to breathe in as much nature as possible during your stay. Nature here is amazing so we don't blame you.
Keep reading to find out some of your model options and how much they will cost to rent.
There aren't as many convertibles available as other models at some agencies
While you want to make a great impression on your companion during your Greek get-a-way, there could be one drawback to your plans. Yes, you can get a convertible but the model and selection may be limited.
If you're visiting Crete, you can quickly check our catalog of convertibles here.
The number of models to choose from will be limited by the location of the car rental agency.
In order to get the best car, plan your trip well and find the best location in order to maximize your chances of getting a great convertible to drive.
If you want an automatic to drive, make sure to reserve one well in advance of your trip.
At Rental Center Crete, we have plenty of automatic convertibles to choose from!
The different convertible models available
When it comes to the number of people you can fit in a convertible, the size of the car will matter. Some rental agencies will say up to 5 adults but generally, you should expect to fit as many as 2 people in the smaller models.
Then the choice of convertibles may not be that large. We found the Fiat 500C, the Mini Cooper convertible, the Mercedes Class C cabriolet as well as the Citreon DS3 Cabrio, and the Audi A3 Cabriolet. There may be more but you would have to check the individual rental agencies to find which ones they have available.
It's important to know that the exact model you choose might not always be what you end up driving, especially if you make your arrangement online and last minute. As the rental agency what their policy is on substituting vehicle models.
The cost of renting a convertible
At Rental Center Crete, we have a wide variety of cars available from compact to SUV and mini to convertible.
We also pride ourselves on never, ever having surprise charges or hidden fees. You can rest assured that the price you're given is the price you will pay.
Other agencies might charge more for insurance, but our premium, no excess insurance is all-inclusive so you don't have to budget extra for coverage!
Here's a selection of what we offer:
Fiat 500 cc Automatic – starts at €49 per day.
"Looking for a cool and hip car that is both chic and elegant? Want to get great mileage while still getting the best features of comfort and style? If so then the Fiat 500cc is the compact car for you! All the retro style and city-driving fun of other Fiats but with the sun on your back and the wind in your hair thanks to the convertible top! It features four-seat and three doors for compact size fun in the sun all day long! This is fun and classy driving like never before and it can be yours quickly and easily with one reservation. Enjoy great mileage rates, high safety ratings, customized interior features, and much more- act now before this popular model gets booked up and is unavailable!"
VW Beetle Manual – starts at €57 per day.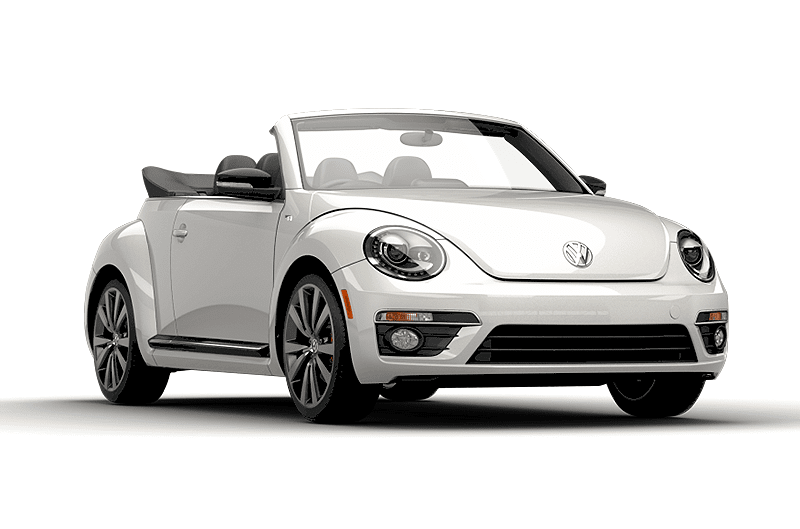 "It seats four comfortably, giving everyone a thrill with the top down the sun shining bright and the wind whipping past! It's great for fuel efficacy and has advanced safety features that will keep you and your passengers safe, wherever it is you are heading. If you are looking for a classy ride that is as cute and powerful as you, then the classic Volkswagen Beetle is the rental car that is right for you!"
Opel Cascada Automatic – starts at €79 per day.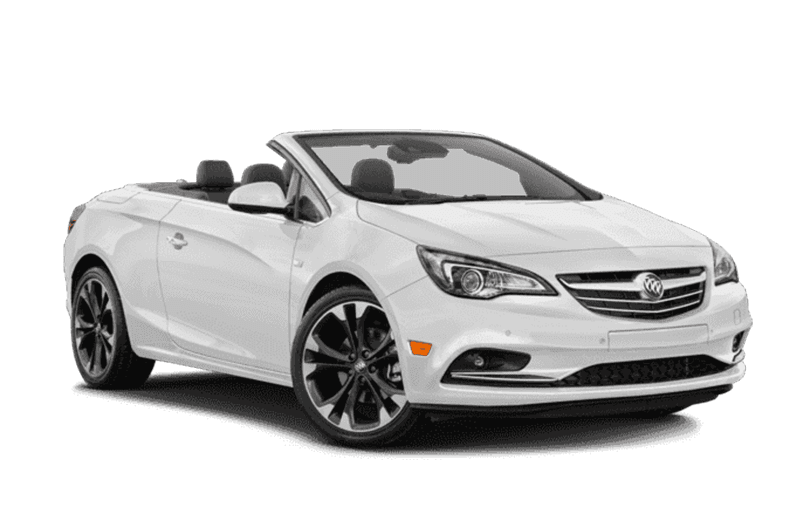 "The Cascada by Opel is a good car and a stylish one that has all the elegance and flair you want plus all the comfort and safety that you need…When you are in need of a quality and reliable rental car, the Opel Cascada is here to deliver and is sure to impress. Check it out today for yourself and make your rental reservations while this impressive vehicle is still available."
These are just a small selection of what we offer. Please feel free to check out our all-inclusively priced cars here to get started on your journey!