Before you reach Crete, you must know that for tourists who are visiting those beautiful islands from abroad and do not know very well their way around the place; the best thing to do is to hire a car from Rental Center Crete – Crete car hire. The island is actually about two hundred and fifty kilometers only but there are so many different things to see around the place that the easiest thing would be for you to have a car handy all the time so that you can visit any place any time you want instead of having to wait for a cab that you ask for or looking for a car on hire on the road every time you leave your hotel. Of course if you do not live very far away from the islands and within Europe itself then you could as an option drive down with your own car itself, but that is surely not the most practical thing to do since you can contact any car hire company in Crete and get yourself a car for your entire trip. However, again if you are planning on staying in Crete for a considerable period of time then you might get your own car along for the stay.
If you were planning on getting your car along instead of just contacting a rent a car company you will have to go through a lot of hassles to even get your car into the islands. First of all, the time that will take you to get into the island will be more since you will be driving the whole distance and besides; there is also the expenditure to consider that you would be wasting on petrol and the ferrying of your car into the island. It is always a cheaper decision to go for a rent a car Crete instead of taking all that trouble.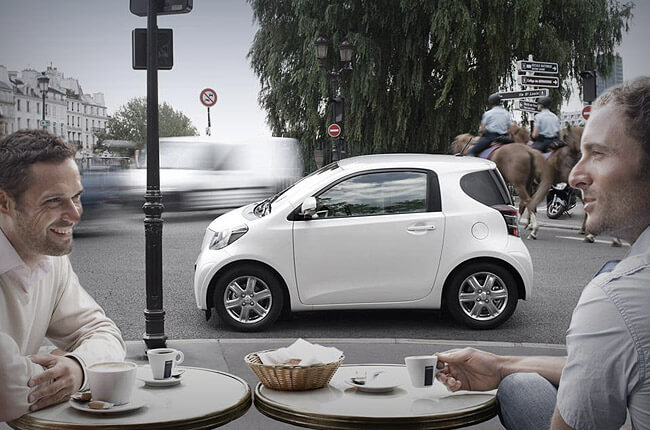 And if you haven't brought your car along in the first place and you were planning not to rent a car Crete either then that would be a bad idea too. Not only does hiring your own car for your trip to Crete make your traveling a lot more practical but it also makes your trip a lot more flexible. This means that you can visit any of those beautiful island attractions at any time of the day and going to whichever place no matter how far as you want. If you rely on a cab which is not as easily available as you might think, then you will not be able to do much of sightseeing and if you plan on hooking yourself with some travel agency then you would not be able to explore the island by yourself and visit all those places that the travel agencies don't take their tourists on. The best way to vacation on Crete therefore is to get yourself a rented car.