The first destination every traveller visits during Cretan holidays will be Chania. This is a beautiful port city located at the head of Cretan islands from where happy holiday in Crete starts! To make your vacation enjoyable and cosy at Crete always prefers car rental services. Car rental from Chania airport is cost effective, safe, prompt and also helps you in planning your trip all over Crete with convenience.
Upon reaching Chania airport, the visitors can enjoy the services of companies offering car hire in Chania airport for FREE!!! However, ensure that you pick the right car rental service provider who can offer you a free pick up and drop service to your nearby hotel.
What kind of car types are offered in Chania Airport?
The companies offering car hire in Chania airport have a huge fleet of cars from which you can pick the right one based on your budget and travel needs. The car rental agencies have city cars, sedans, wagons, minivans, coupe cars, SUV cars and more. Based on the budget and the number of passengers you can book for cars.
Value Added Services in West Crete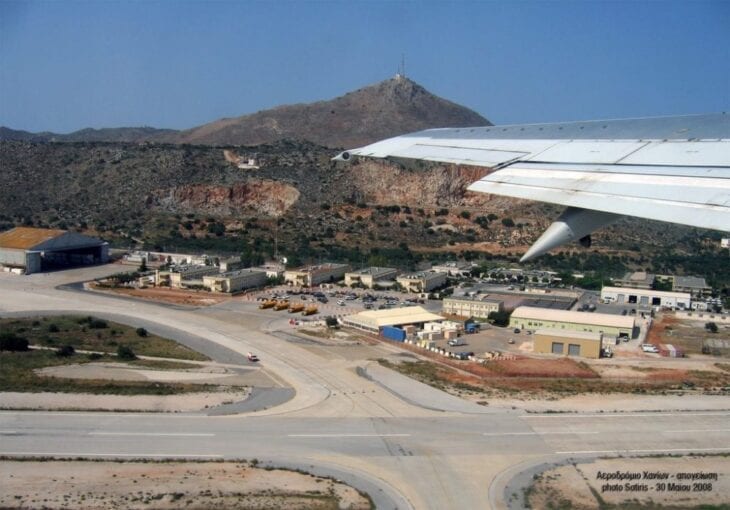 The car rental agencies offering car hire service in Chania Airport are cost-effective when compared to the rental agencies outside. They operate all over Crete, thus whether your travel destination in Rethymon or Heraklion, it is going to be the most convenient one with car rental. The other value added services you can enjoy while hiring a car at Chania airport (CHQ) can be:
Hiring cars for self-driving if you are above 21 years of age.
Opting for a second driver to assist you throughout the travel.
Baby seats and baby boards in case of you have a baby on board.
Carriers to ensure the safety of your luggage.
Fully covered insurance in order to make your travel safer
It is once you avail the services of car rental in Chania airport you will understand how valuable and useful their services can be.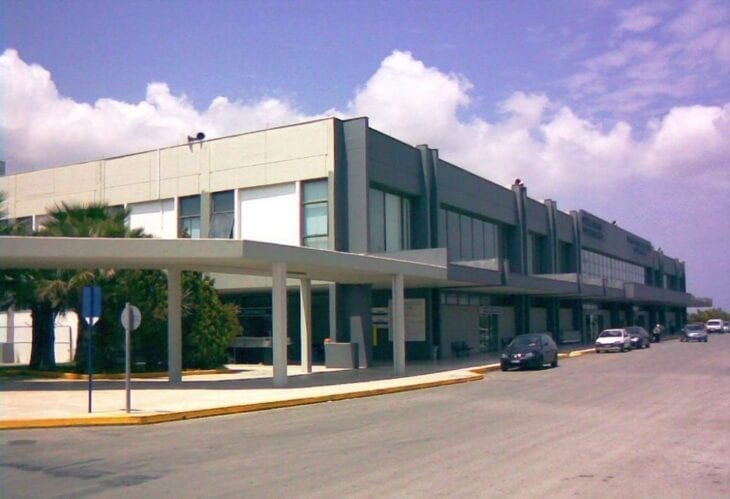 How to hire a car in Chania Airport?
It is very simple to reserve a car hire from Chania airport. Just visit the website of Rental Center Crete in Chania airport online. You can also pre-book your car prior to your travel in order to confirm your booking as soon as you arrive Chania. Visit the website, fill the online form and then get ready to be on-board as soon as you reach Chania Airport.