Relaxing, convenient and cheap professional car hire services in Kokkini Hani can only be given by Rental Center Crete
There should not be any hassle to get to Kokkini Hani if you book for the excellent car hire services from Rental Center Crete. With our years of experience, we have known the streets like the back of our hand. Plus, we even throw in a few more perks to serve our customers much better.
If you are coming from the east, reaching Kokkini Hani through the old National Road is a breeze with our car rental services. You can even enjoy the view as you pass by Hersonissos, Gouves and Gournes. Taking the public transportation would make you miss out on the magnificent sights along the road.
When you reach Kokkini Hani via our car rental, you would be immediately welcomed by the pleasant atmosphere and soothing aura of the beach. Be prepared to enjoy the warm glow of the sun and the irresistible crashing waves of the beach. Afterall, this is what lures tourists to visit Kokkini Hani. A perfect place to bask under then sun and let your worries melt away. To truly forget about all the stress that you have on your shoulders, dip into the crystal clear water and just free your mind along with the waves.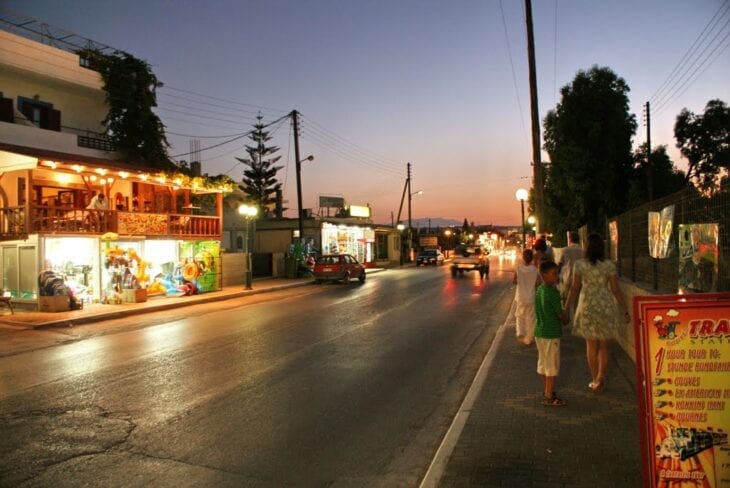 Once that beach has satisfied your need to unwind, you can also check out other destinations that are close by Kokkini Hani. Day exploration would make our car rental even more necessary so make sure that you book for our services when you arrange for your itinerary in Kokkini Hani. There are several villages that you can go to like Analipsis, Gouves or Gournes.
If you are travelling with the entire family, then the Crete Aquarium at Gournes would be an enjoyable sight. If you feel like spending some time alone with your thoughts then the Monastery of St. John Theologian would be fitting for you mood. Other sights that are near this place are the Palace of Minos, Knossos and the Heraklion Archaeological Museum.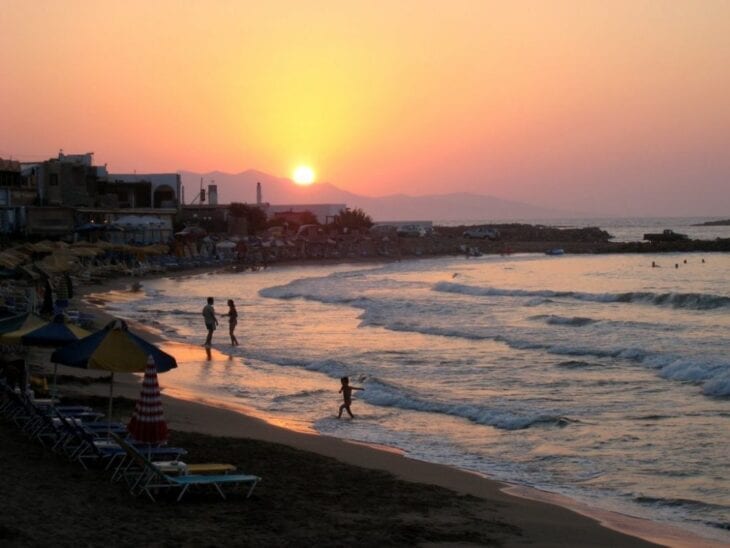 While you are at Kokkini Hani might as well see the magnificence of the archeological site of Niros. This was built in the 16th century BC and it is renowned for the exquisite preservation of the Minoan villa.
There is no reason to doubt why getting a hire car in Kokkini Hani from Rental Center Crete is a smart choice when visiting Kokkini Hani. We will give you the convenience that you deserve at a fraction of the price.