Renting a vehicle for your holiday in Greece is a great choice. You are going to be able to see more sites, visit more beaches, and enjoy the beautiful country on your own schedule at your own pace.
The next choice you need to make is the type of vehicle you will be renting.
There are many cars in every class level to pick from depending on what you need for your trip and your group.
Keep reading to find out about the different cars you can rent while vacationing in Greece.
Two types of transmissions
The easiest to drive for many drivers is automatic, and there are definitely automatic transmissions in cars in Greece. However, at some rental agencies, there is a limited supply of vehicles with this transmission.
The second style of transmission you can get is the standard or the stick or the manual style. If you do not know how to drive a car with a stick, this is not the time to learn.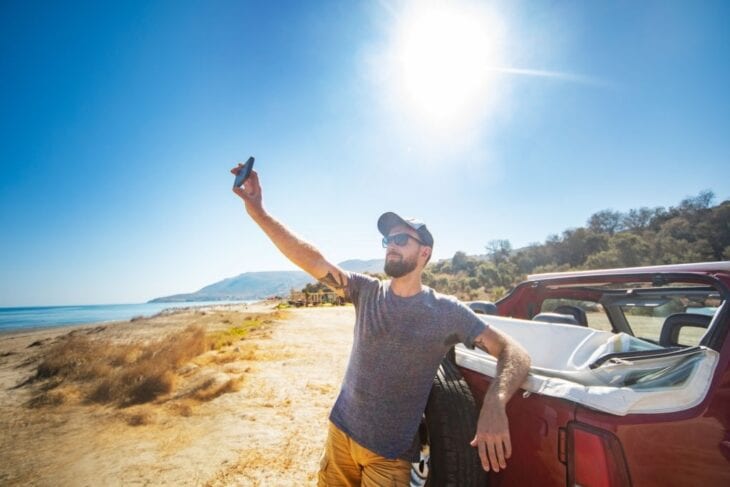 Suppose you are renting from an agency with limited automatic transmission vehicles and do not know how to drive a manual. In that case, you should consider making your rental reservation well in advance.
At Rental Center Crete, we have a wide variety of both manual and automatic transmission vehicles.
You can browse our fleet catalog here.
Make sure you take your time reserving the car as you want the best one for your travel needs, and some cars come with a luggage limit.
The types of rental cars available
You're going to find a decent variety of vehicles to choose from at the most reputable agencies. There will be small cars for single-person business trips or couples who want something zippy, SUVs and vans for big groups, and luxurious models for flair.
The budget-friendly cars to rent
If you are on a tight travel budget and there are only one or two of you, then you may want to look in this category for the least expensive cars to rent. Our compact vehicles start at €18 per day, and our prices include our all-inclusive insurance.
The Upgrade cars
While still budget-friendly, you can get a larger size vehicle that holds a bigger group or lots of luggage and shopping bags comfortably. Our SUVs start at €44 per day and our vans, which are perfect for bringing the entire family along, start at €49 per day.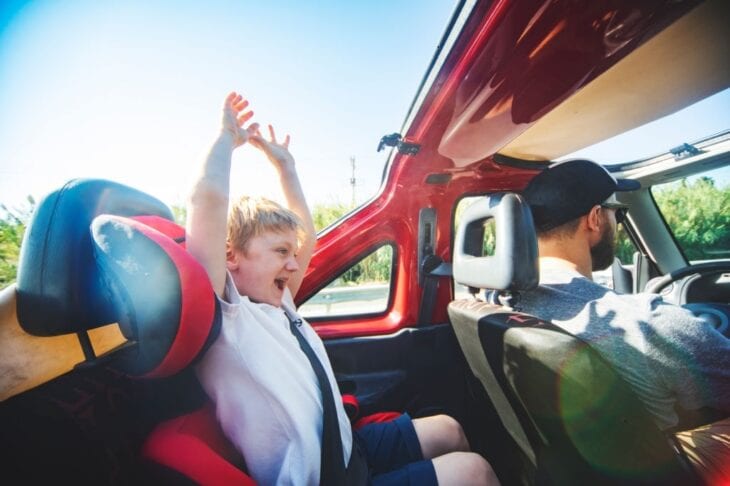 A little luxury
Maybe you want to feel the wind in your hair and breathe in the beautiful nature of Greece while you let the roads take you from a beautiful beach to a cultural site.
A convertible might be an excellent choice for you, then.
Our convertibles range from €49 per day to €79 per day, and we have both automatic and manual transmission cars to choose from.
Renting in this class means you will need a good rental budget to cover extra insurance and other costs along with the price for a bit of luxury during your trip.
The car brands available
When you travel to another country, and especially a different continent than your home, you might find yourself unfamiliar with the car brands available. Don't let this deter you!
At Rental Center Crete, you'll find stylish, clean, high-quality, popular cars such as Peugeots, VW Beetles, Skoda, and Opel. We think you're going to fall in love with these cars even if this is your first time seeing them.
You'll also find Toyotas, Hyundais, and Fiats, Nissans, and of course, BMWs.
It is possible to get sports cars but expect to pay the sports car price when you want to have a little extra fun on your trip.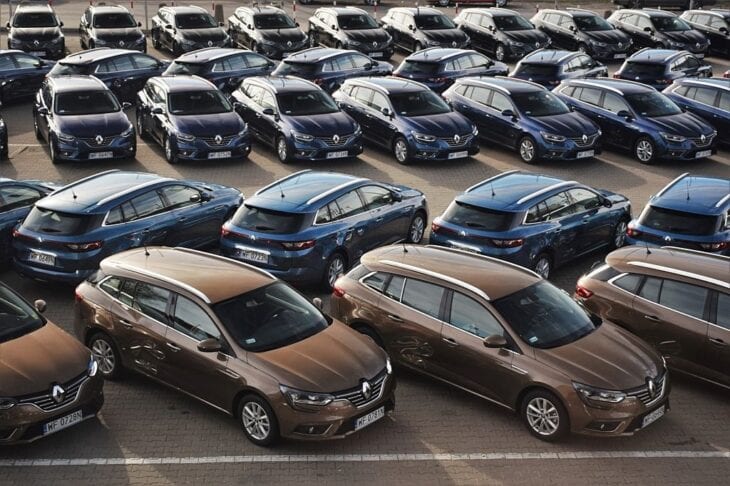 You can try using websites that search all of the rental agencies for you based on your personal input filters like car make or model, price, rate, location, etc.
Be careful of these sites, though, as the price they reflect might be hiding a surcharge they add for the convenience. It's recommended that you rent directly from the agency when you can.
That way, you get to see all the selections you have, the price, and the terms in one visit. These websites are easy to find as they will pop up on your computer screen when you type in rental cars in Greece.
Freedom of choice is a beautiful characteristic of a Greece vacation. You get to exercise that ability when you start searching for the right car to rent when you travel to Greece. The key is to reserve early so that you can get the transmission and model you want at the price you like.
Once you have your preferred vehicle squared away, whether you do it way in advance or once you land at the airport, you're going to love the freedom a rental gives you.