While it's the only freshwater lake located in Crete, Lake Kournas is vital to the ecosystem of the area and the people who visit it. Besides its good looks, if you need more reasons to convince you, check out these….
You Can Hang On The Beach
The beaches are small but still offer a nice place to relax on the shores. In summer months you can find umbrellas and beach chairs to make your visit even more comfortable.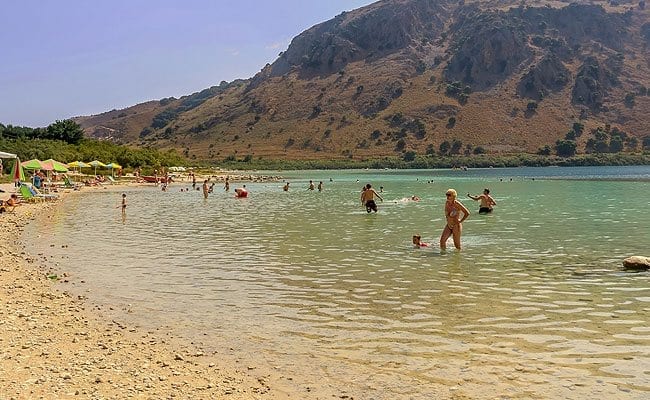 Rent Paddle-boats
Perfect for families with kids and romantic outings, the paddle-boats can be rented for about 7 Euros an hour. One of the best ways to explore the lake, this is also one of the most fun.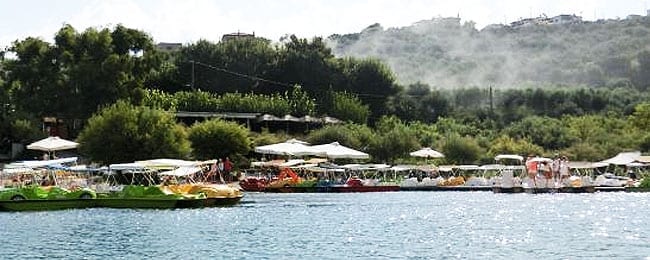 Eat Overlooking The Lake
While you could pack a picnic if you wanted, there are plenty of taverns and cafeteria type eateries bordering the lake. Here you can find both local and international dishes and can even enjoy a beer while looking out over a stunning view.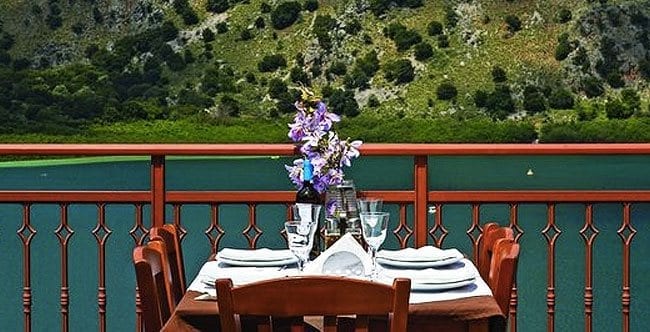 Shop For Souvenirs
Along with the restaurants are small local shops selling their handmade crafts and artwork. Shop for ceramics & souvenirs and bring something nice back for the people you left at home.
Let The Fish Nibble Your Feet
Often offered in the tourist shops, the lake has plenty of tiny fish that will give your feet a spa treatment. If you stand in the water for a few seconds, the fish will come around and eat the dead skin off of your feet, considered a luxury by many.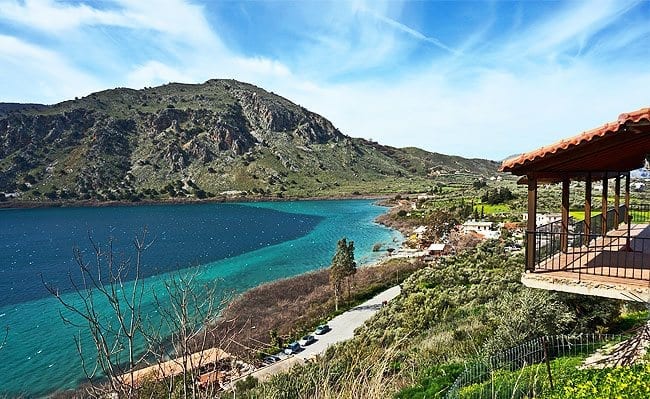 Feed The Ducks
If you want to feed some more animals besides the fish, there are plenty of adorable ducks swimming around who would love a snack. Share some of your food with them to put a smile on the faces of your children and even yourself.