Escape to Bali Crete and have a worry-free trip with pocket-friendly car hire from Rental Center Crete Bali
If you want to have a trip that would erase all your worries and free your mind, going to Bali is a really good decision. This is situated about 45km from Heraklion or 30km from Rethymnon. So, if you really want your trip to be problem-free, then it is best to book for car hire services from Rental Center Crete
Bali is known for the serene beaches. That is why, it is not just tourists who are drawn to visit this place especially during the summer months. Even locals from nearby villages and towns go to Bali to be able to rejuvenate their tired mind and body.
Bali Map
Because the bay of Bali is strategically located, this is shielded from the north winds. That is why, compared to the other beaches in Crete, the water in Bali is more peaceful and calm especially during the day. For those who are not really looking for extreme water sports, this is an idyllic spot. You can go dipping into the cool and clear water of the beach. The gentle waves will relax your senses too. If you want to enjoy the bright sunshine, feel free to spend time by the golden shore.
Since Bali has become one of the hottest tourist destinations in Crete, there are also numerous establishments which are close to the beach. When hunger strikes, you can choose among the cafes and restaurants which serve both local and international cuisine. The shores are also lined by various resorts and hotels that are just waiting for you to come in.
Bali daily trips: Small ride to Rethymno or long to Gramvousa
With our car hire, you can stray away from Bali a bit to check out nearby places that also have great spots to visit. You can go to Rethymnon and Panormo which are also popular tourist destinations. If you are curious about the so-called pirate island, then the small island of Gramvousa should be your destination.
If you go to the second cove of Bali, you will discover more about this beautiful place. This is the spot to have some shopping. There are also plenty of cafes and restaurant. The harbor is also adorned by both traditional and modern small boats.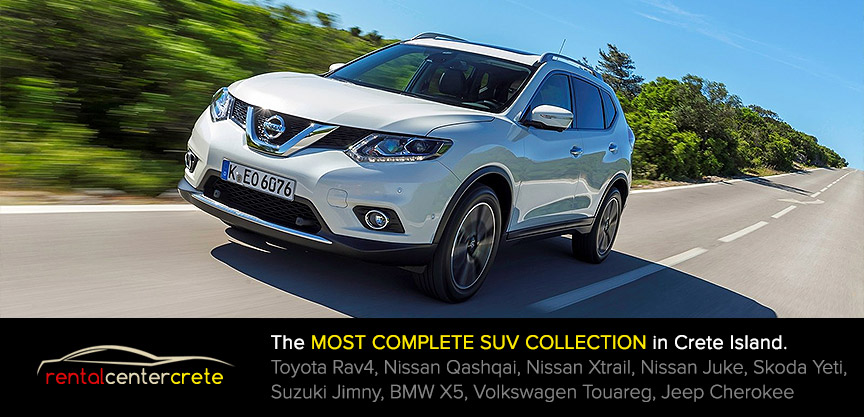 Booking for Rental Center Crete Bali car hire services is the solution for your transportation needs when visiting Bali. Do not be hesitant to go for our services just because you have a limited budget. Even if we provide excellent car rental services, our rates remain very pocket-friendly.