Who doesn't want to go to a beach with their family and spend a day next to the water? You can find a place near the Bali village called Livadi in Crete, Greece. Livadi beach is an approximately 60-metre-long sandy beach located in an open bay. The name Livadi translates to meadows and is generally windier than other beaches in the area.
Surrounded by widespread rock formations and calm, serene water that fulfils the heart, Livadi is a child-friendly beach and a perfect holiday destination. Apart from the beautiful scenery, it is located in a well-built area, with infrastructure to enjoy your time there. From roadside parking to restrooms, and water closets, Livadi Beach is a perfect place for you to enjoy your day and soak in the sun.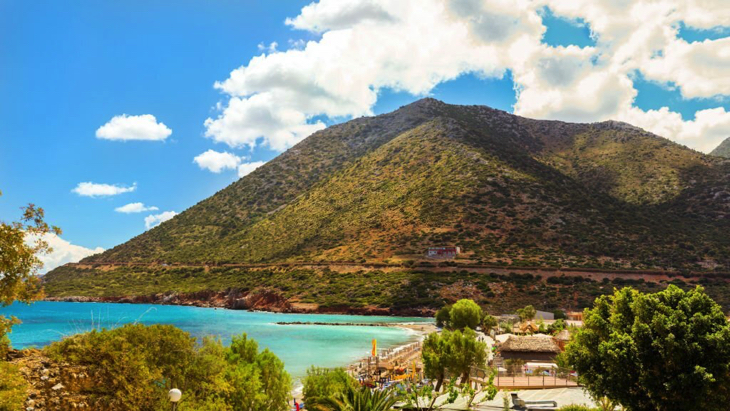 Where is Livadi Beach?
The beach is one of the first you see when you step into the village of Bali. It is 0.7 kilometres from the center of the Bali village and 52 kilometres from Heraklion. The surrounding area is natural, and the rock formation makes it seem like a natural marvel. Livadi beach in Bali should not be confused with Livadi beach in Akrotiri Peninsula near Chania.
Things to do in & near Livadi Beach
You have several options to choose from when visiting Bali, Crete. From beaches to monasteries, it has it all. If you are one of those people who would love to explore the area, there are many facilities with tour guides who will take you to all the tourist destinations of Bali. You can also enjoy several water sports on the large network of beaches surrounding Bali. You can also enjoy the delicious cocktails at the bar and visit the nearby taverns to taste the local cuisine. If you come to Crete to enjoy the beaches, you can rent sun-beds and have the sun smile down on you. There's a lot to do in the area near Livadi beach.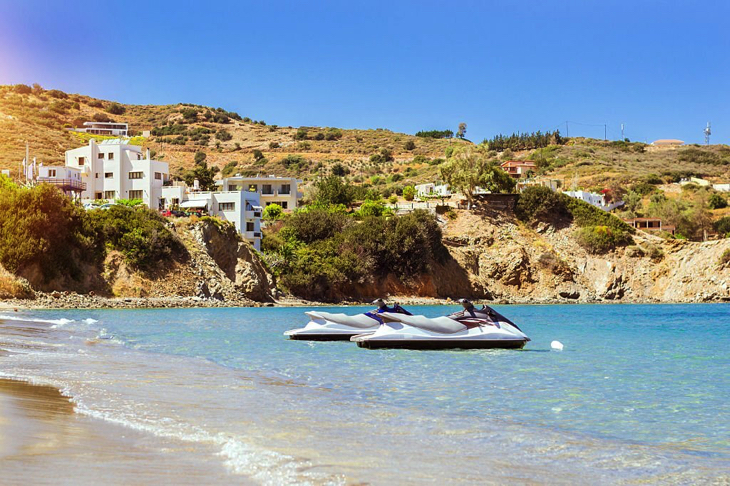 How to get to Livadi Beach
There are several ways to get to Livadi beach. If you are staying at Nostos Beach Boutique Hotel, you can simply walk to the beach. Here are our top 3 picks for getting to the beach if travelling from any area in Crete.
Rental Car
This is the most convenient options for travelling around all of Crete. Give yourself more freedom by booking a rental car in Bali so you can take in the scenery at your leisure.
Taxi
Taxis are the second-best option to travel around after rental. Since it is a tourist destination, buses tend to get overcrowded, not to mention the lack of time flexibility.
By Bus
Public transport, such as buses, can be a good way to move around the island but most tourists do not prefer public transport in Crete, mainly because it is time-consuming and tiring. Since Livadi beach is near Bali village, several buses could take you to the area during the day.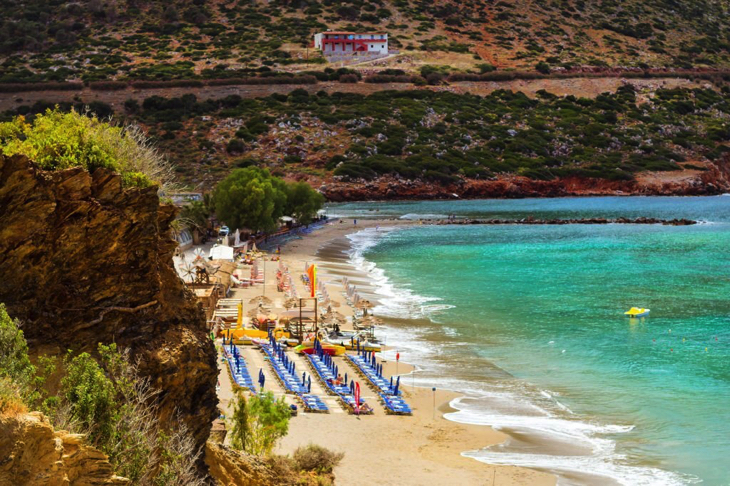 Best Time to Visit Livadi Beach
Most people prefer to visit Crete in May. While the temperatures can reach the upper 40s, it can be a great time to spend on the beach. Also, the beaches can get too crowded during the holiday season. The best time to visit would be late spring or early summer, letting you enjoy the weather and avoid the rush of the holiday season. This way, you can have a good relaxing vacation without any interference.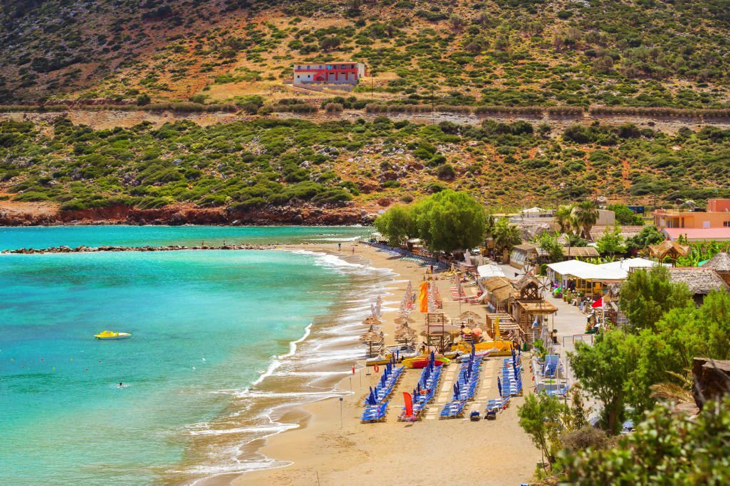 Other Beaches Near Livadi Beach
Varkotopos Beach
Situated 0.4 kilometres from Livadi Beach, this beach is perfect for people who enjoy water sports such as windsurfing. The beach is next to a beach resort that offers all the amenities you need to enjoy a nice relaxing day in the sun. The Varakotopos beach is accessible on foot and offers a child-friendly environment with jaw-dropping scenery. The beach is in front of the village center, making it a great place to get a sun-lounger and take in the sun as your children play in the shallow water.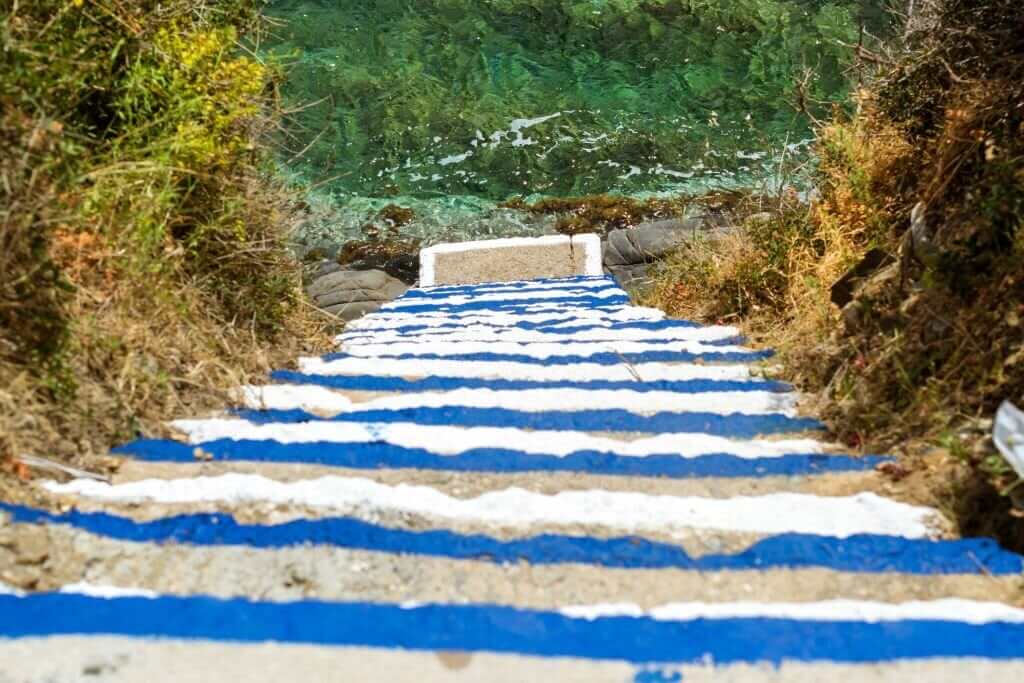 Bali Beach
Located 0.7 kilometres from Livadi beach, Bali beach is one of the most picturesque beaches in the area. Surrounded by mountains and vegetation, the beach is a true feat of nature. The beach is full of taverns and cafes that you can visit to try out some of the local cuisines. Whether you are looking to swim in the crystal clear water or relax on a sun bed while taking in the peace of the atmosphere, Bali beach is one you need to visit during your visit to Crete.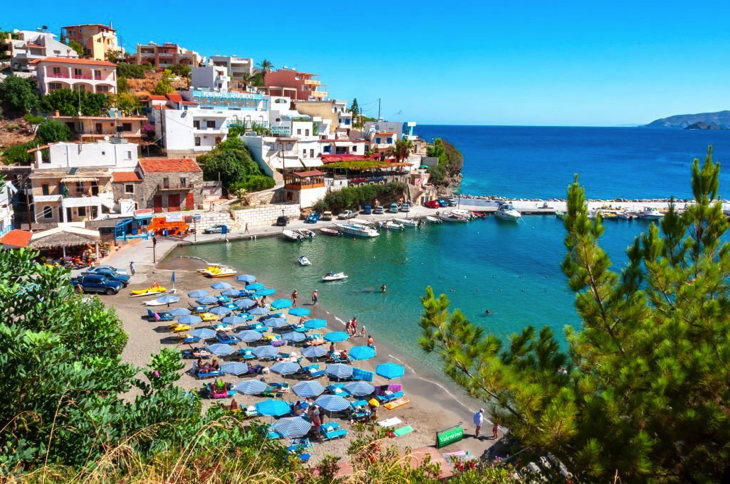 Kavos Beach
At a distance of 1 kilometre from Livadi beach, Kavos beach is a small rocky beach away from the resorts and is considered an all-natural beach. From turquoise waters to golden sand, the cave beach can be a great option for you to enjoy some time away from the holiday season crowds and spend some time in seclusion.
Karavostasi Beach
Located 1 kilometre from Livadi beach, Karavostasi is considered one of the most beautiful beaches in Bali. While small compared to others on this list, it is the most scenic. Due to its small area, the beach can get pretty crowded during the holiday season. It also offers all the amenities needed to enjoy your time there. Whether you like the crowd or not, giving Karavostasi beach a visit is a must when you visit Crete.