Thinking of going to Plakias? Then do not forget to book for car rental services of Rental Center Crete. Even if you have a limited budget, our pocket-friendly rates will surely make it easy to work around your budget. Plus, you can save a whole lot of time too compare to chasing after busses and cabs.
If you are coming from Rethymno Perfecture, you would have to travel about 30 kilometers to the south to get to Plakias. Enjoy the beauty along the road by taking our car hire services. You would just sit back and let yourself be absorbed by the beauty of the surroundings.
Make your journey to Plakias more enjoyable by booking for the car rental with Rental Center Crete and enjoy low rates all year round.
Since the 1960's, Plakias continuously makes a buzz in the tourism world because of the beauty that it possesses. These days, thousands of visitors come by to spend blissful holidays in here, especially during the summer months.
If you are going to Plakias, make sure to pack all that you would need for the beach. Having our car hire to take you to places is much more convenient so you would not have to drag your luggage around. Nothing beats the immeasurable loveliness of the beach. Seeing the crashing waves will simply take your breath away. The naturally washed down Kotsifou gorge has also formed the soft shores with gold hues. It is perfect for lazy afternoons of basking under the sun.
The exquisiteness of Plakias beaches can not be described by words. If you would like to check out other amazing spots, places like Damnoni, Souda, Skhinaria and Ammoudi would introduce you to more wonders.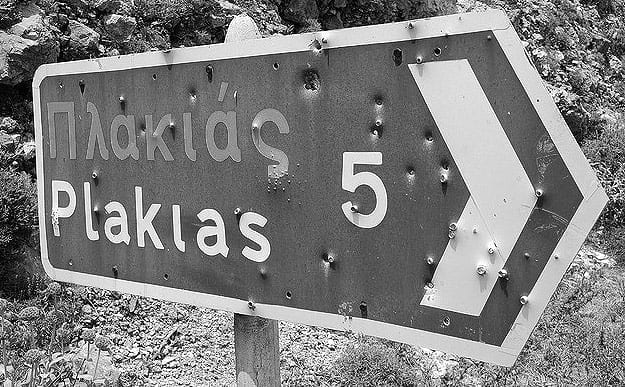 Plakias is such a wonderful place that you can point your camera to any direction and still get a captivating photo. With the Kotsifos Gorge to the north and Kourtaliotiko Gorge to the northeast, you will certainly be delighted with the view.
Do not miss out on the car hire services that Rental Center Crete has to offer. Booking for our affordable services is the key in exploring and enjoying Plakias even more.