When planning for a vacation to Greece, everyone usually looks forward to touring some of the large islands in the country. Car rentals offer you the best transportation mode to help you move around the towns with much more freedom than public transport.
The Greek Public transport system is one of the best worldwide, but you won't rely upon it to reach Greece's small towns and villages. Renting a car is essential, especially when you are touring northern Greece or the Peloponnese area, which is tricky to access public transport.
Before we go on, we want to tell you how our insurance works at Rental Center Crete.
We have premium insurance with no excess charges. The best part? It's included in the price you book! We pride ourselves on never having any hidden or surprising fees in our rental agreements.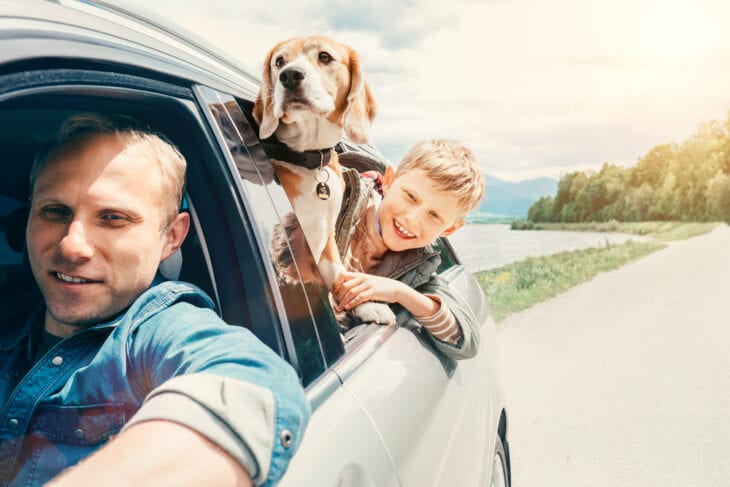 The following information is generally based on what you might find available at rental agencies or through other insurance vendors as you prepare for traveling to our gorgeous country.
If you have any questions about our terms or conditions, you can read them right here or contact us at any time!
Rental car insurance
Rental car insurance in Greece is a vital aspect of the agreement you sign with the rental company, and most will never rent you a car without even minimum insurance. Buying rental car insurance will go a long way in helping you save a lot if your rental car is involved in an accident or stolen.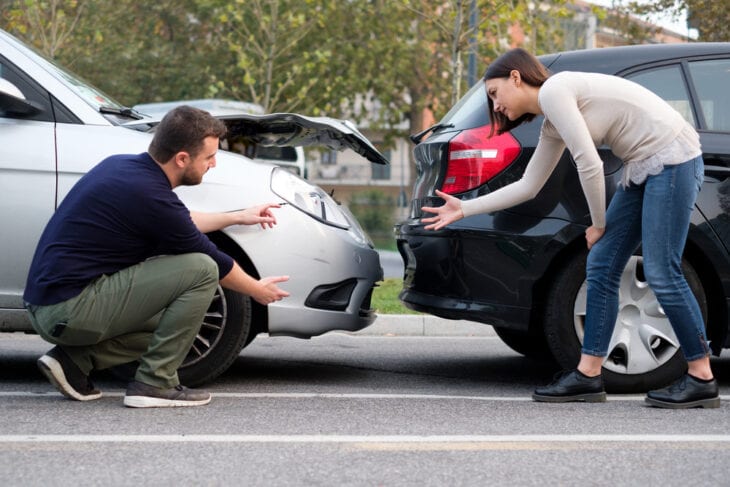 Every type of rental car insurance will cover you against specific risks bringing about many insurance options. Most of the rental companies usually include the minimum insurance in their agreement with you.
Types of insurance
Different types of rental car insurance are designed to cover you against the many risks you may encounter when driving your rental car in mainland Greece. The insurance you will choose will entirely depend on the kind of risks you may face, the budget you have, and the rental company's policy. Just like the rental car costs, the rental car insurance costs in Greece are calculated with the number of days you intend to use the car.
The following are some of the major types of rental car insurance you will come across;
What types of Car rental insurance coverage are there in Crete?
Car rental insurance coverage in Crete includes options like Personal Accident Insurance (PAI), Collision Damage Waiver (CDW), Full Damage Waiver (FDW), Third-Party Insurance (TPI), Theft Waiver (TW), Fire Protection (FP), and Tyre Insurance. These options protect renters from financial loss in case of accidents, theft, or damage. The average cost of basic insurance in Crete is between €10 and €20 per day, while comprehensive coverage ranges between €30 and €40 per day. Before purchasing insurance, it's important to compare plans, understand the coverage limits and exclusions, and read the rental agreement carefully. To make an informed decision, renters should also consider their driving habits, road conditions, and the value of the rental car. Car rental insurance coverage in Crete offers various options to protect renters from unexpected financial issues.
Collision damage waiver (CDW)
Collision damage waiver is also known as loss damage waiver. Car rental companies offer this kind of insurance to cover you against any damage or theft to the rental car. You will not be required to pay for repairs when the car is damaged or pay to replace once stolen. This waiver comes with a deductible and some exceptions as well. It is essential to note some damages that this waiver doesn't cover, including windscreens, tire punctures, and headlights.
Collision damage waiver has two other options that you can choose from depending on your budget and needs. The first one is the super collision damage waiver (SCDW) that helps reduce all your remaining excess to $0.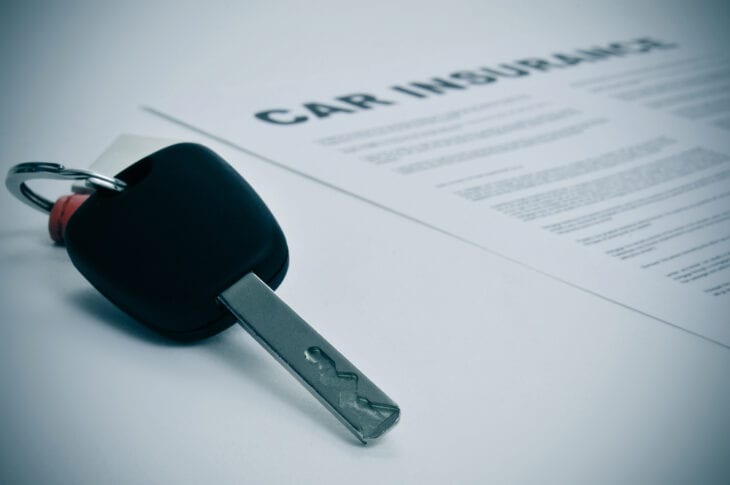 The second option is the full protection waiver covering any excess waiver, roadside assistance, and no deductibles. It simply covers you against any accident-related fees and helps you to save more.
Supplemental liability insurance
This type of insurance covers you against any damage you may cause to other individuals' cars or property. It also covers the medical costs for people's injuries in an accident to that you are at fault for it happening. Most countries, including Greece, require you to have even the minimum amount of liability coverage before driving the rental car on their roads.
Personal accident insurance
Personal accident coverage is insurance you take to cover yourself and the passengers in your rental car against any injuries you may sustain if you get involved in an accident. Its coverage includes the medical bills, ambulance fees, disability benefits, and even death benefits for you and any other occupants in the rental car.
Personal effects cover
The personal effects cover you against any property loss and other valuables such as laptops, bags, jewelry, phones, and much more that you have stolen from your rental vehicle. Any belongings that you had in the rental car are all covered under this insurance.
However, if you already have homeowner insurance, you may already be covered against the loss of items from your car.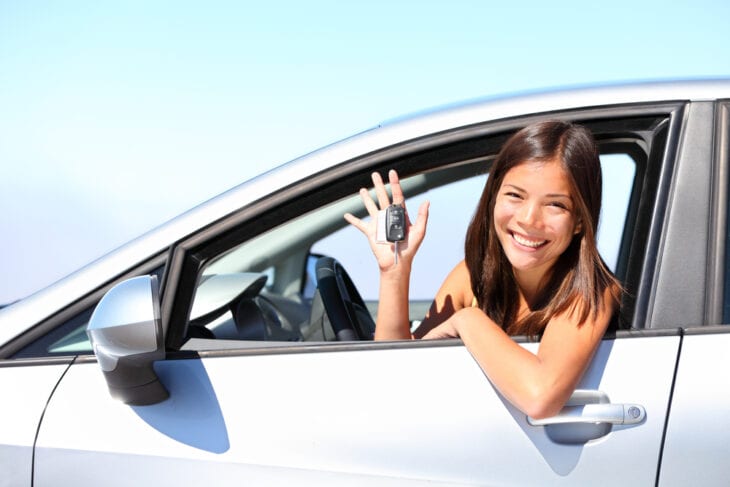 If you are a regular traveler in Greece and prefer rental cars as your means of transport, you can opt for the annual travel insurance plan. This plan will help you protect the rental car, your luggage, valuables, and finances during your trip. This plan includes the collision damage waiver for the rental vehicle, loss or damage benefits, and many other travel insurance covers that run for a whole year.
Before choosing any of the insurance types, you should first conduct some research to know the one that will match your needs and budget. Having rental car insurance in Greece will make it easy for you to enjoy the country's beauty with peace of mind.