Planning to drive in another country for the first time can feel overwhelming. The rules of the road are different, the laws are different, and if you have an accident, you might not know what to do. Most of us only plan for the good parts of our trip but we also need to be prepared in case there is an accident so that you are prepared.
Before you worry about cultural and government differences, though, you need to make sure you're legally ready to drive when you arrive in Crete.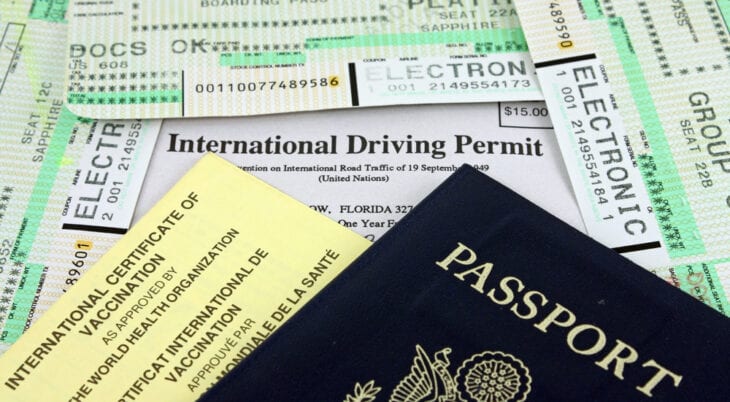 It will all be worth it when you arrive and set off in your rental car! Seeing Crete by car is the best way to travel our beautiful island.
Is an international driver's license necessary?
Whether or not you'll need an international driver's license (IDL) depends on your country of residence before you visit us in Crete.
National Driving Licenses issued in the EU, US, UK, Switzerland, Australia, Canada, Israel, Russia, and Ukraine are accepted.
An International Driving License is required in all other countries.
It is best to wait until almost the last minute to obtain your international permit in order to take advantage of that entire year of driving. If you are not going home right away, the permit is valid in other countries during that year.
How to apply for your IDL
Each country will have its own set of rules on which agency is allowed to hand out the official IDL. In America, there are two places from which you can visit to obtain your IDL. The first is the American Auto Association or AAA, and the second is the National Auto Club or NAC.
The fees are relatively inexpensive and may vary from office to office, even within the same organization. Some pay as little as $10, while others may pay $20 or more. Then you do not have to be a member of either organization to obtain an IDL.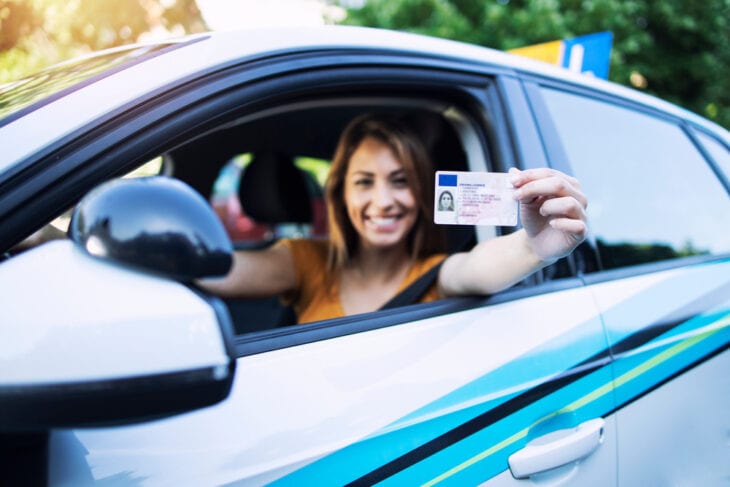 For people in the UK, you have to go to the AA or and people living in Canada have to go to the Canadian Auto Association or CAA to get theirs. Check with your home country to find out where you need to go and be careful.
Unofficial companies that try to issue you IDLs are not giving you the official license, and you would be wasting your money and potentially ending up in a situation where you're in another country without the legal ability to drive or rent a vehicle.
It's essential that you have your state's, province's, or country's license for at least a year before applying
Drivers must have held a valid license for at least one (1) year.
Citizens of different European Union nations may only need to have a driver's license from their home country and do not need an IDL.
Rules for driving legally in Crete
Once you have your IDL make sure to carry your home driver's license with you like you would if you were driving back home. The permit should have been valid for one year and should not expire during your IDL's term. If it does, the IDL becomes invalid.
Other rules include driving on the right like you would in some western countries like Canada and America.
Next, you will see some possibly confusing parking signs if you've never been to Crete. One sign with a single white line with a red circle and red slash through it means you cannot park on that street during the odd months of the year (January, March, May, and so on).
The same sign with two white lines means you cannot park there during the even months of the year (February, April, June, and so on). In addition, speed limit signs are a white background with a red circle with black numbers on them, and they are all in KPH, not MPH.
Speeding and drinking and driving are just as illegal in Crete, and foreign travelers should be especially careful to stay within the legal restrictions of the road. Do some research to make sure you stay within the law and have a nice vacation.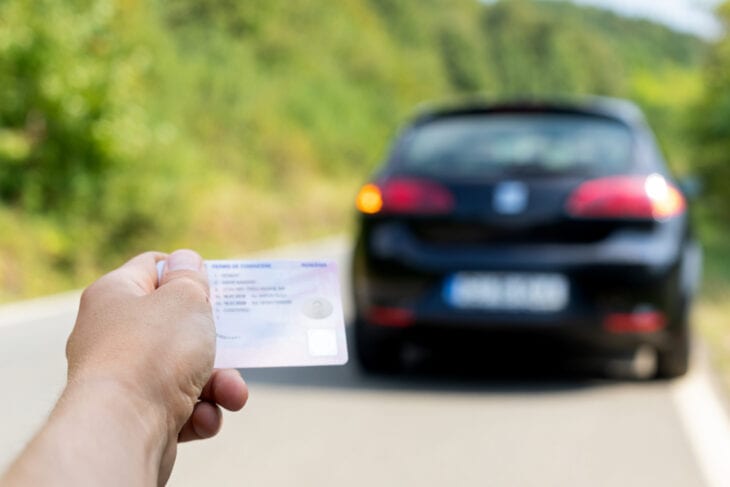 Emergency numbers
There are some emergency numbers to remember or copy down and take with you when you go to Crete. First off, there is no 911 in the country. For emergency services, you need to dial 112, and that number will take foreigners to a 24-hour emergency hotline set up for them.
For help with a broken-down car or towing, dial the number 1168, or if you need the police, dial 100. 166 is for an ambulance, while 199 gets you to the fire department.
Driving in any foreign country can be a challenge, but it's worth the time it will take you to brush up on the rules in your destination. If you have any questions about renting a car in Crete, please contact us. We'd love to help.