The best way to see this gorgeous country is to rent a vehicle. Using a rental car gets you to your destination quickly.
Renting a car is the most flexible and personable way to introduce yourself to the country of Greece and you get to travel at your speed and on your schedule.
To make sure you have a vehicle available, it is always best to reserve one before leaving home. Though, if you decide at the last minute that you want to rent a car, you can rent from us at the Heraklion Airport. At Rental Center Crete, we make the process very quick and simple.
Other agencies might charge you more for making last-minute reservations. So, by reserving ahead with other agencies, you might pay a lower rental price than you would if you waited to rent from them upon landing at the airport.
Let's talk about the average costs of renting a car in Greece!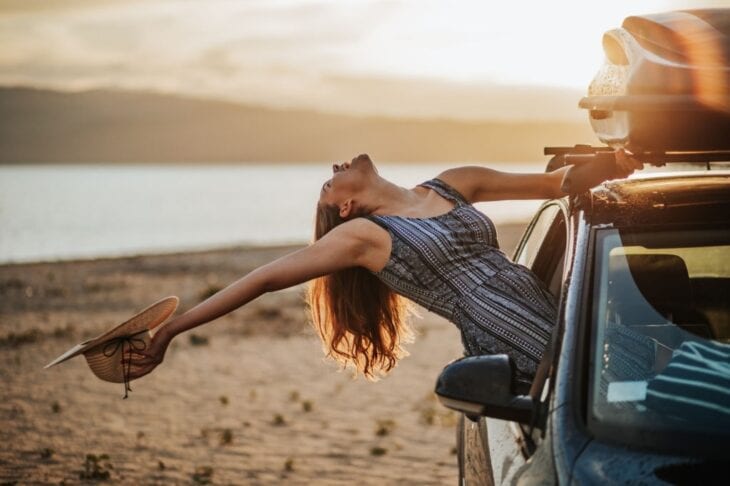 But first, a disclaimer
The following prices are here only to give you an idea of how much it will cost you to rent different vehicle types during your stay in Greece.
At Rental Center Crete, we never want you to be surprised by prices or fees of any kind. You can always check out our catalog here and know that the price you book is the price you will pay.
We cannot speak for other agencies or their prices and policies. This article is just to give you a general idea so you can start thinking about your trip to Greece.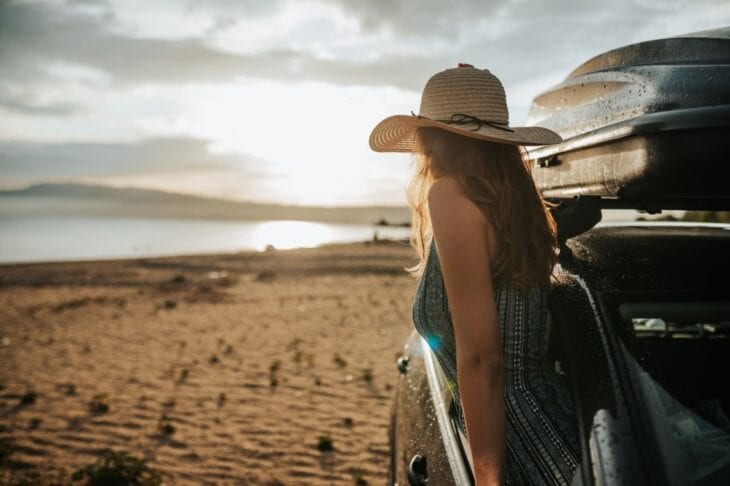 The average cost of a rental car
The price you pay for a rental car will significantly depend on the agency you choose and the vehicle that you rent. The days you need the vehicle will also sometimes have an impact on the prices you find as peak tourist months can sometimes be more expensive than the off-seasons.
These can start from €15 to €22 per day and go up from there.
Your cost will depend on many factors, but the following list will give you an idea of the daily rates you can expect to pay.
An economy car will start from €7- €9 with a compact starting from €14 per day. Keep in mind the keyword 'from' as there will be extra charges if you are not careful.
Intermediate cars rent, on average, from €19, while a standard will be in the €26 range.
SUVs and min vans are more expensive, with their average fee at €23 and €34, respectively. A full-size SUV can reach as high as €45 to start, while a premium car will be from €75, both per day fees.
A mini can go for as little as €7, while the convertible often starts at an average of around €31.
Again, the price you pay will depend on a few things, namely the agency from which you choose to rent your vehicle.
At Rental Center Crete, not only are our prices below average, but our prices are also all-inclusive with no additional or surprising fees or charges.
We've made it easy for you!
That being said, if you shop elsewhere, remember to budget for extra fees that can pop up beyond what they list as the price.
The more days you rent, the lower your cost (sometimes)
Renting your vehicle for a week or more will often lower your daily rates.
It is important to remember that if you change your number of days, this can change your rate. Of course, when you visit Greece, we doubt you will want fewer days.
We often have requests for extensions!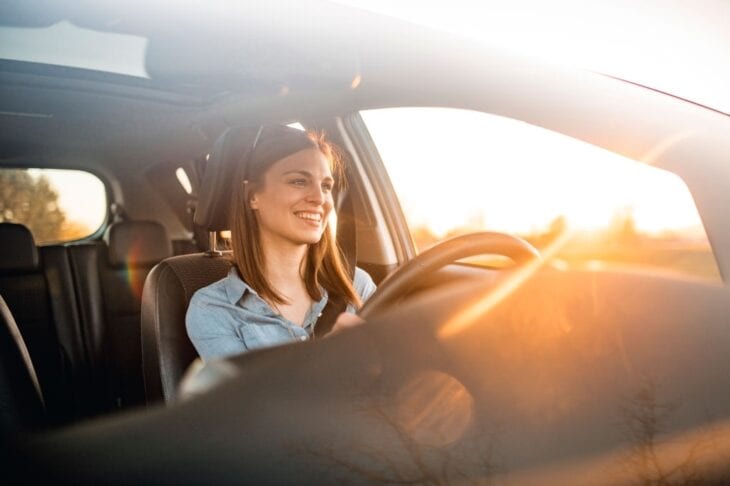 There are extra charges (but not with us)
In addition to price fluctuation based on the type of car, the days of travel, and the rental agency you choose, you might find yourself surprised with extra charges.
There are a few reasons this might happen, but before we get to those, we want to remind you that at Rental Center Crete, we include everything in the price you book. There are no sneaky fees in our rental process.
In other agencies, you might find extra charges for the following reasons:
Fuel discrepancies
Insurance – Many agencies do not include this in their listed price, and it can make a huge difference in your budget and vacation funds
Number of miles you put on the car
Driver's age – At Rental Center Crete, we do not charge extra for young drivers, but many rental agencies will charge for driver's under 25
Pickup and drop-off locations
We hope you will trust us to help make the vehicle rental part of your vacation a positive, stress-free experience. If you have any questions, you can contact us here or visit us on social media.