Crete is a beautiful destination, and you can better enjoy all aspects of it while driving. Driving in Crete is not as complicated as people sometimes portray it to be as long as you follow the law and meet a few criteria.
If visiting Crete for the first time, read, research, and inquire widely about what it takes to rent a car and drive in Crete. It will help you confirm your eligibility and make you aware of the restrictions and laws to adhere to while driving. Here are some helpful tips:
Driving Age in Crete
The minimum age to drive in Crete is 18 but to hire a rental car in Crete the minimum is 21 years. Unfortunately, anyone below this age cannot hire a rental and drive in Crete even if they are of legal age in their home country with driving experience.
Furthermore, any aspiring driver below the age of 25 may sometimes need to pay a certain surcharge fee depending on the car rental company of choice. Certain companies also have a maximum limit of 70 years, and any persons above this mark may not have access to a car rental.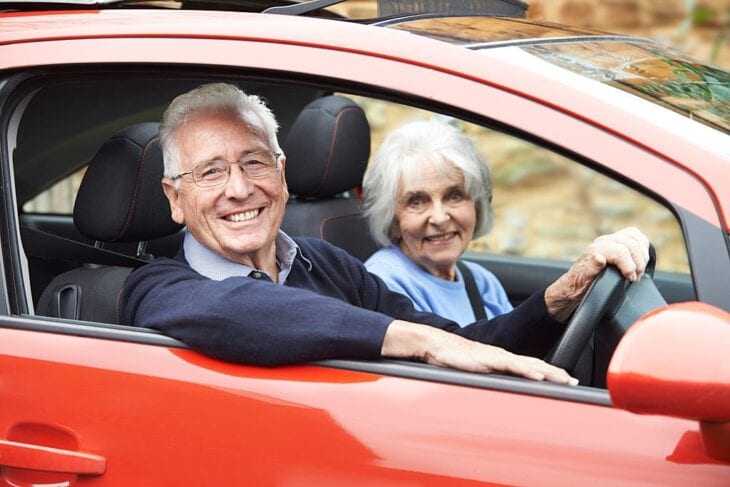 At Rental Center Crete, our minimum age is 21 and we do not charge any young driver surcharge!
Check our page about Hiring a car in Crete for under 25 year olds.
Drivers of all ages must keep their seatbelts on at all times. The same rule applies to their passengers. If carrying a child below four years, he or she must have a car seat to buckle the child in at all times. If you were thinking about renting a compact car we have a great article comparing compact to larger car rentals.
We provide car seats or booster seats with rentals if needed.
Driver's License
To rent a car in Crete, the renter must have a valid driver's license. It should also be more than one year old from the date of issue. The rules are different for non-Greece residents and tourists from a country that is not part of the European Union. In this case, they must have an international driving license.
A European Driver's Permit is also acceptable in all car rentals. In certain instances, a visitor may have a driver's license in a foreign language that is not English or Greek. In this scenario, the person still requires an International Driving License to rent a car.
Drivers must have held a valid license for at least one (1) year.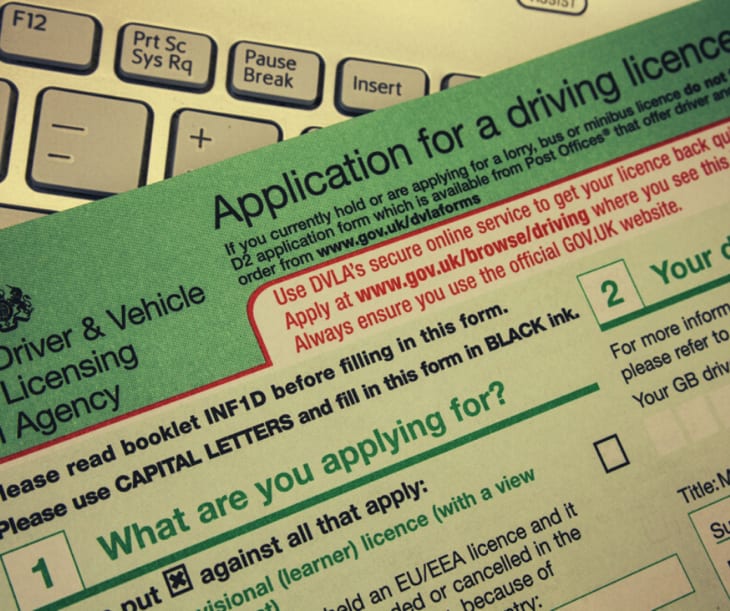 National Driving Licenses issued in the EU, US, UK, Switzerland, Australia, Canada, Israel, Russia, and Ukraine are accepted.
An International Driving License is required in all other countries.
Crete Driving Laws
There are several essential requirements for all drivers in Crete, which are helpful to note before renting a car in Crete. Traffic laws, requirements, and restrictions vary in different countries, and Crete is no exception.
Vehicles drive on the right. Many European countries and the United States drive on the right, so this should not be an issue for tourists from these countries. However, anyone who is used to driving on the left must have in mind that in Crete, the rule is to keep right, and people driving from the right-hand side have the right of way at the roundabout and other areas.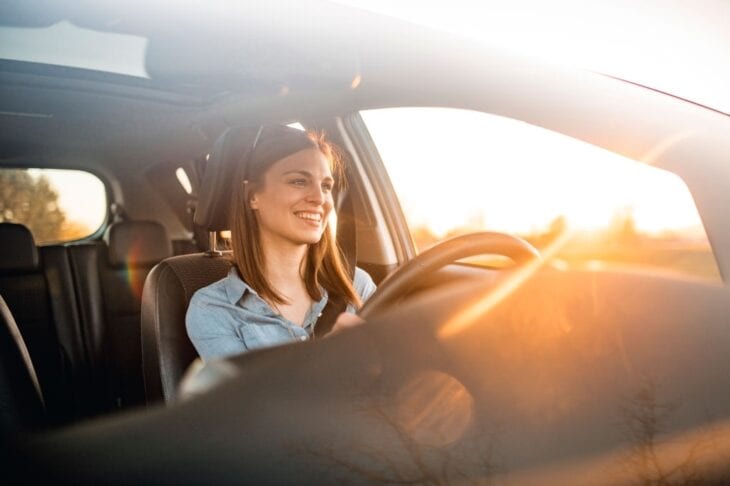 Crete driving restrictions include a speed limit that varies in different areas. In the cities and busy areas, the maximum speed is 50kph. It goes up to 80kph outside the cities and 90kph on the National road, equivalent to a major highway.
Crete driving signs
There are road signs to guide drivers on the speed limit at any point, but it's good to study the limits on different types of roadways in case a sign isn't easily visible.
Road signs are available to guide drivers, but they are in Greek or English. Most symbols are international, and many people understand what they mean irrespective of their country of origin.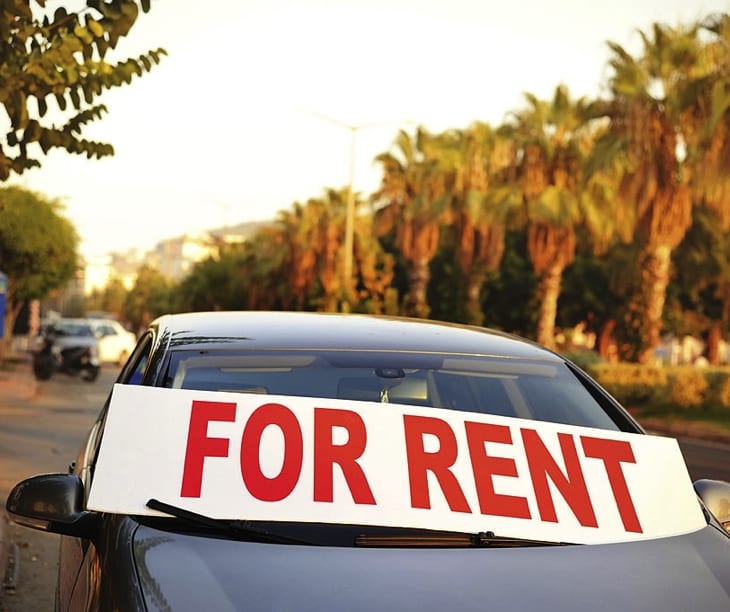 Any road users within the busy cities can park by the roadside along the streets. However, it may not be the most straightforward task to find a vacant spot. Some parts of the cities require that drivers use a parking card available in nearby kiosks around that area affordably.
There is a strict limit of 0.50mg on all alcohol tests. Crete driving laws apply to all residents and visitors and attract legal consequences in case of a violation.
Fueling your rental vehicle in Crete
To fuel your vehicle, you may need to visit a gas station before 9 pm as most of them close around this time. Select gas stations stay open during the night, but they are few, and only the locals would know and recommend one. Along main highways, you might find a few that close later into the night.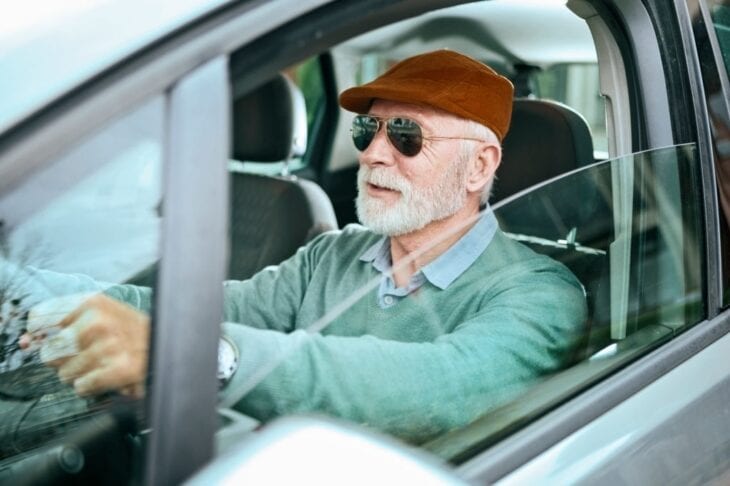 Unlike other countries, there are no self-service gas stations in Crete. All the stations have staff who fill up the gas tanks. Some of them accept credit cards, but it is best to have some cash to be on the safe side.