Hiring a car in Greece is a convenient way of traveling around this amazing country. It offers a memorable experience to see the country's famous beauty and culture, including archaeological sites, incredible beach destinations, fabulous coastlines, and unique islands.
At Rental Center Crete, we want your trip to be stress-free and enjoyable, so we highly recommend a hired car for your travels. Here, we'll break down all of the reasons we think a car hire will make your trip to Greece even more memorable.
Benefits of Hiring a Car for Your Greek Holiday
Learning the routes and schedules of transportation on your holiday can be overwhelming. You must plan your trip around a set routine, buy tickets or passes, and keep track of them from place to place. A late bus could ruin your reservations and mess up your whole day.
It can also be difficult to travel with a large group if you do not have a rental vehicle. Getting everyone on the bus at the same time and making sure everyone gets to see their favorite spots is a hassle.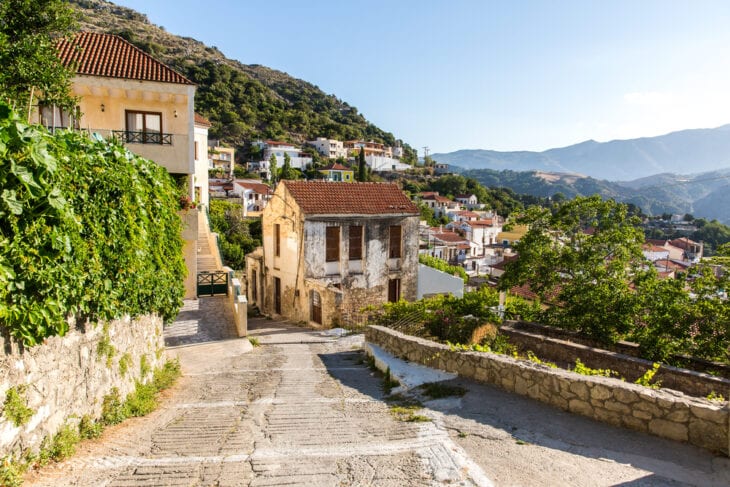 Greece is a gorgeous, historic place to visit, and you are going to want to get the most out of your time here.
Thousands of travelers end up hiring cars from agencies that offer rentals services during vacations, as this opens up a whole new world of possibilities to visitors. Owing to this, hiring a car in Crete is beneficial due to the following reasons:
Convenience
Unlike public transport where you must follow the laid down timetables, hiring your own car comes with a lot of benefits. You have the freedom to set your schedules and even change your plans on a whim. Since every minute of your trip counts, especially when you have limited days, spending long hours waiting for a bus or a train can add an unneeded level of stress to your stay.
With a hired car in Crete, you can plan your day depending on the places you wish to visit and your availability. For example, you may decide to wake up early and see a famous attraction and your journey might end up offering surprise stops along the way.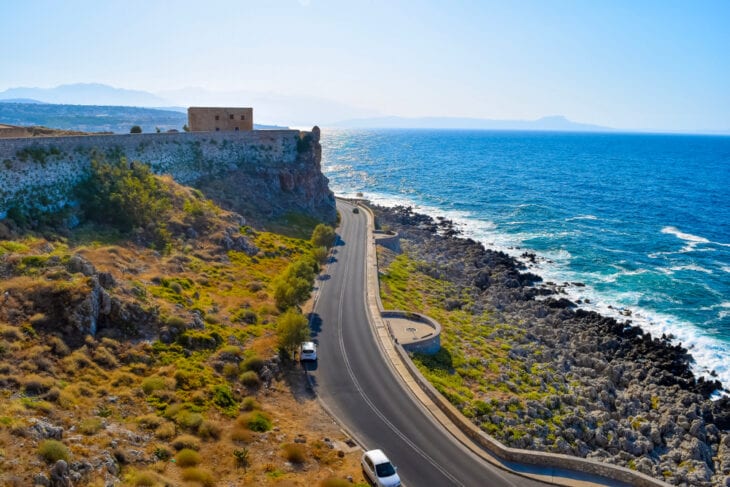 With a rented vehicle, all you need to worry about is when and where you want to go. Just look up your directions and head out. Or be spontaneous and let the breathtaking roads of Crete take you where they will. When you are driving, it's all up to you.
At Rental Center Crete, we want your experience with us to be worry-free, so we make it easy to find the vehicle you need and get on with your adventure.
Comfort
Renting your car comes with an added advantage as it provides comfort.
You do not have to worry about being on a crowded bus with strangers invading your personal space. You can push your seat back to your liking, roll your windows down, and listen to your music as loud as you want. You can also stop for a snack and eat it on the go, which is one of the best parts of a road trip in our opinion!
Cost-Effective
Hiring a car is exceptionally economical if you are traveling as a family. At Rental Center Crete, we offer affordable car options, saving you from paying for each individual person's public transit fees.
You Get to Explore New Destinations
Unlike public transportation, which is restricted to routes, you are privileged to discover new places making your trip memorable with a hired car. This widens your scope to the places you can view while in the city.
With a rental car in Crete, you can explore not only the tourist hot spots but some of the local favorites and off-the-beaten-path gems. In this beautiful of a country, you are more than likely going to see something during your drive that makes you want to stop and take in the scenery.
Flexibility
You will want to choose the type of rental that suits your holiday best. You might want a smaller car for zipping around city streets or something more capable of handling rugged adventures.
If style is your focus, you can choose a luxury model. Just looking for a safe, dependable option at the best rate? We have got that covered, too.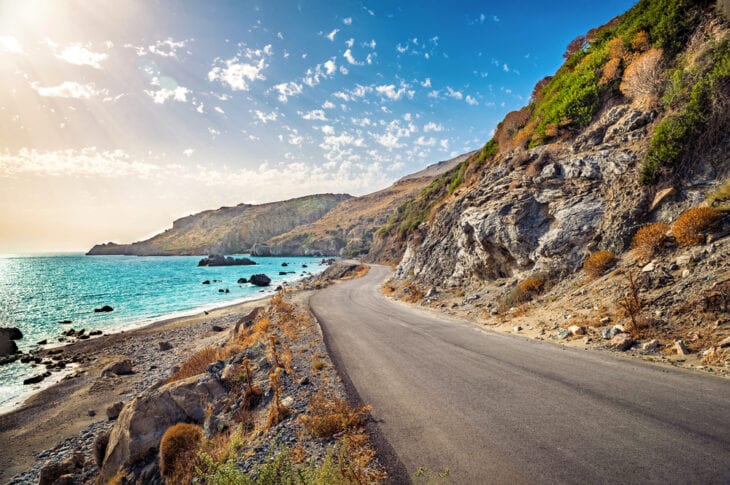 At Rental Center Crete, we have a wide variety of vehicles to choose from so you can travel in comfort no matter how many people are in your group or where the road will lead you.
If you are planning a trip to Crete, we are here to help you get the most out of your trip. You can contact us with any questions you may have or check out our car selection and rates to get started.