Greece is one of the most popular tourist destination spots in Europe, and there are many reasons for this. From its historical sites to its lovely sandy beaches, there are a lot of amazing things to take in while you're here.
To move from one place to another, you will need a mode of transportation. In Greece, the road is the most effective mode of transport, and thus it is easy to see why most people prefer to rent cars during their visits to Greece.
That being said, there are some things you should know about renting cars in Greece. This article will help you get the gist of it to have an easy time when you go there.
What do you need to rent a car?
Here in Crete, the minimum age to rent a car is 21.
At Rental Center Crete, we do not require a surcharge for drivers under a certain age, but many agencies will. Some agencies will even raise their minimum age to 23 or 25.
Additionally, you must have held a driving license for at least a year, and an international driver's license may be required. If you have a driver's license from one of the following countries or regions, you do not need an international license:
EU
US
UK
Switzerland
Australia
Canada
Israel
Russia
Ukraine
Some rental car dealers also have a maximum age limit of 70 years, meaning anyone above seventy cannot rent a car from them.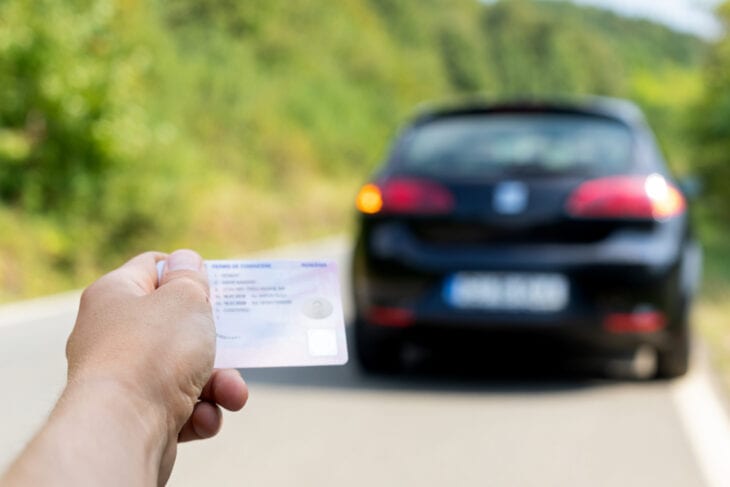 You can see Rental Center Crete's age policies here.
What documents are you required to have to rent a car in Greece?
As aforementioned, you are required to have your driver's license with you. A passport will also be required. Before you leave with your rental car, we will ask you to sign our rental agreement and insurance terms and conditions.
Do I need to take out my own insurance when renting a car in Greece?
Many people ask, do I need rental car insurance? No, you don't need to get any insurance on your own.
The car rental company normally provides car insurance for a rental, and it covers all the cars in their catalog. Each kind of insurance protects a vehicle against particular risks, and it is advisable to find out what the insurance covers before renting a vehicle.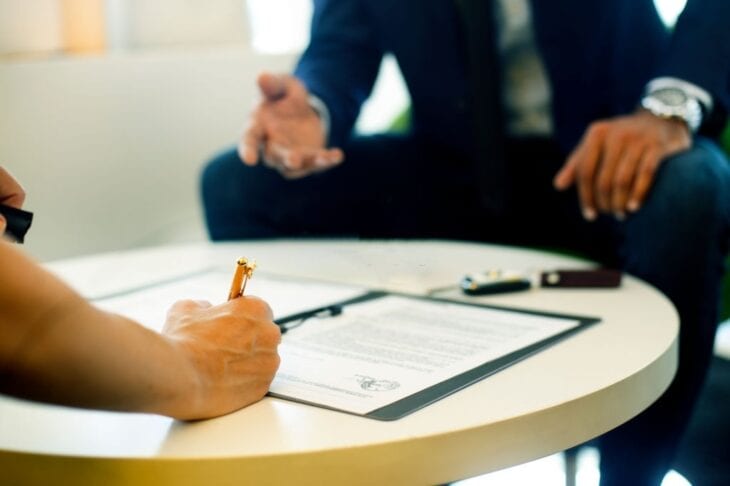 We know that insurance is not something you want to stress about while traveling, so we've made ours very easy to understand.
Your rental is protected with our Premium Insurance! In the event of damage or theft to the car, you are not required to pay any excess as long as the use of the vehicle is according to terms & conditions.
No credit card deposit is required at rental pick-up, and you will not be asked to pay extra for additional insurances.
We can't speak for all agencies, so make sure you ask the right questions if you use someone else. You must make sure the rental company has insured the vehicle and that the insurance plan is up to date. You should also ask the rental company to provide you with details of the insurance policies.
Other laws you should know about
There are some laws that, though you may not have heard about, need to be strictly adhered to if you are planning to rent and drive a car in Greece. Like all other countries, you, and everyone else in the car, need to have a safety belt on at all times.
In Greece, car seats for children are paramount if you move about with a child aged below four. If the child is less than 4 feet in height and is between three and eleven years old, you will also have to have an appropriate child seat. In addition to this, children who are less than ten years old cannot sit in the passenger seat.
Some laws concerning how, when, and where you can park a car in Greece
There are designated spaces where you can park and pay the parking fees through the pay and display system. If the parking space is marked blue, it means that you can only park there for a short period of time, which is for a maximum of three hours at a time.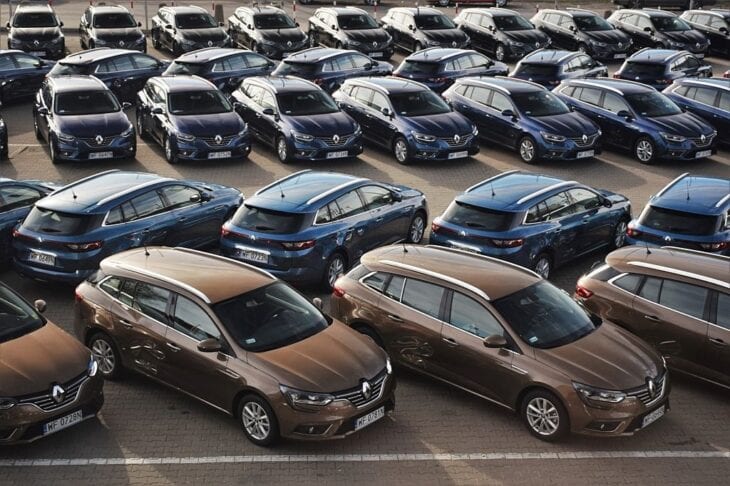 When you see a traffic sign with a green background, this means that it is a highway. In Greece, a majority of major highways are toll roads. A white car symbol that is on a blue background means that that is an expressway sign.
The International Driver's Association has a lot of great tips for general driving rules in Greece.
How much will it cost you to rent a car in Greece?
The price you pay for a rental car will vary depending on the agency you use and the vehicle you rent.
Our prices start at €18, and you can see the cars in our catalog along with their prices here.
At Rental Center Crete, the price you see is the price you pay, and there will be no sneaky surcharges or hidden fees once you've rented a car with us.