When traveling to a different state or country, it is essential to have travel insurance coverage. The coverage can protect you from certain financial risks or losses that may occur during your travels.
However, most people, especially those looking to travel to Greece for vacation or business trips, are unsure if travel insurance covers rental cars. Essentially, travel insurance ensures the traveler does not have to pay the cost of repairs in case of an accident and additional rental charges that the rental company may impose.
Please note, the problems and instances we discuss are often not covered under an agency's basic insurance plan. However, if you're looking for an all-inclusive insurance plan, we've got one!
Check out our no-excess, all-inclusive insurance policy here.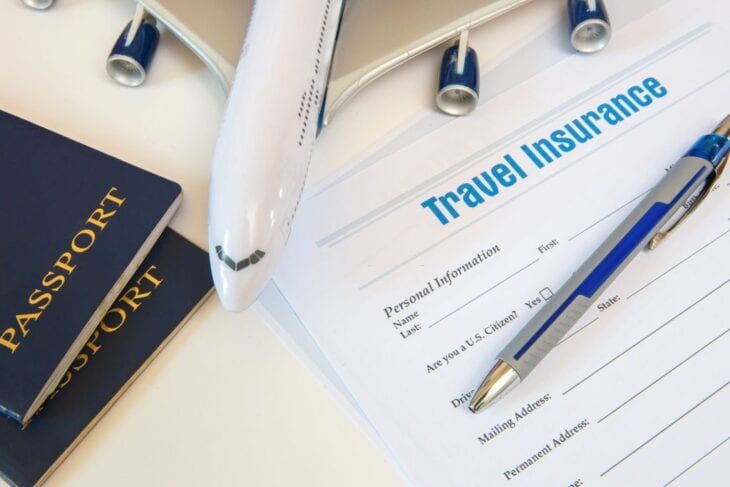 Problems That Travel Insurance Cover for Car Rental
Your travel insurance to Greece covers rental car break down. This protects you from handling damage expenses as an individual after a road accident, vandalism, hail, windstorm, flood, and fire. Travel insurance essentially covers anything that is not within your control while using a car rental. Also, the travel insurance covers rental cars in case it is stolen while in your possession.
It is essential to remember that car rental collision coverage compensates you for repair costs if someone breaks into your rental car. However, the insurance does not cover your personal items inside the vehicle.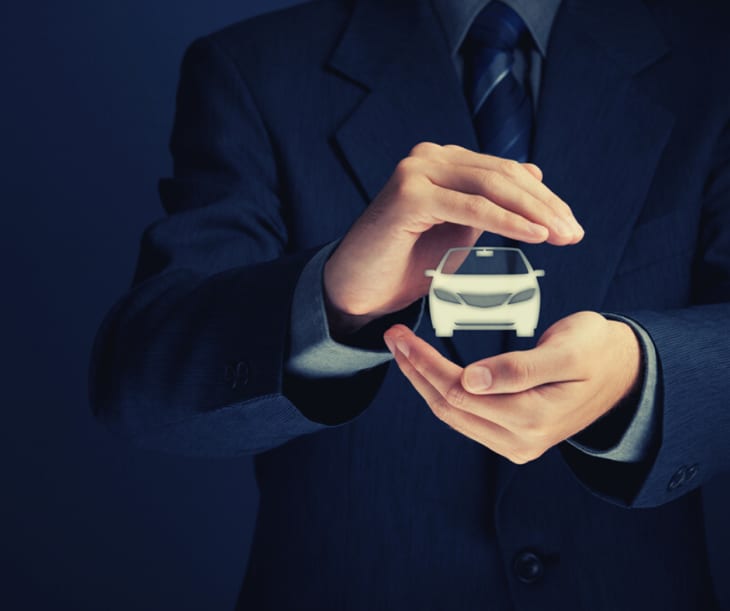 The damage waiver that insurance does not cover
It is essential to note that Collision Damage Waiver does not cover damage on some car parts. The cover policy excludes undercarriage, roof, and windscreen. If unfortunately, the windshield gets damaged in an accident, you will have to take care of the whole repair bill.
If you breach the law in Greece or the car rental agreement, you will have to take care of the total cost of the damage if you crash the car while over speeding. The travel insurance for rentals will not cover the damages. Most car rental agreements do not include damages done to the vehicle. Therefore, it is essential to be clear about which damages your rental car takes.
Third-Party Liability and Theft Protection
Third-party liability insurance is required by Greece law to protect you from damaging other people's property, harming or injuring other individuals on the road.
Most rental arrangements provide theft protection, which covers the driver if the rental car is stolen. Also, an excess applies. One must follow the law and the rental agreement.
Are There Exclusions for Third-Party Travel Insurance for Rentals?
Although car rental travel insurance can be a valuable addition to your travel insurance package, not all rental car companies in Greece will accept it as valid insurance. An add-on option from your travel insurance plan is not a reasonable option for you if the rental car company you want wants you to buy insurance from them.
Some circumstances can render your insurance void. It would not be true, for instance, if you were inebriated at the time of the accident. Also, it does not cover you if you are doing anything illegal that causes harm to the car.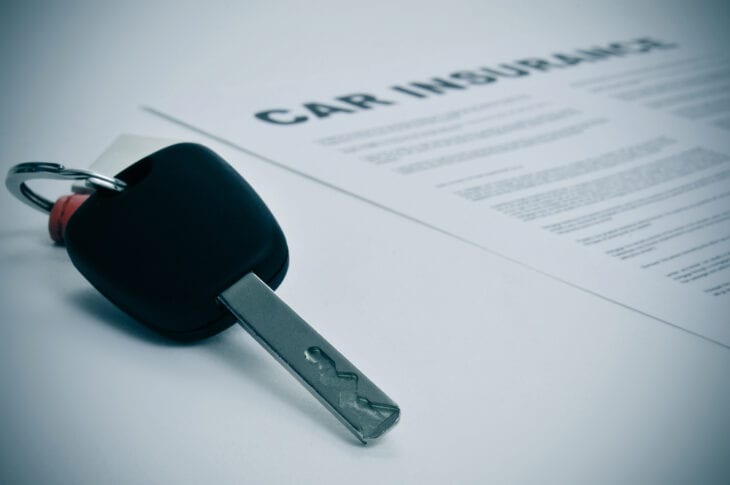 Other types of vehicles, such as RVs and motorcycles, are not eligible for rental car travel insurance. If you are planning to rent a particular kind of car in Greece, review the terms and conditions of the plan before booking to prevent any possible claims problems.
Does Travel Insurance in Greece Cover Car Hire Excess?
Most travel insurance policies in Greece cover car rental excess. These policies may cover the amount your rental company spent on car insurance excess after the rental car is involved in an accident or stolen. However, there would be a policy ceiling, which may be as low as $2,000 or higher than $5,000.
Furthermore, if you are not medically fit to drive, some insurers might cover the transportation of your vehicle to the nearest rental depot. Written correspondence from your attending medical advisor is usually needed in these situations. The inclusions in these policies will differ from one policy to the next.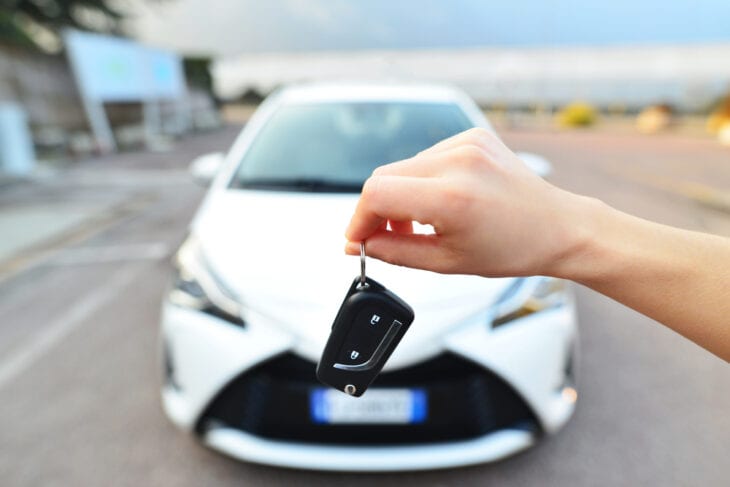 When filing a claim with your travel insurance provider, keep in mind that you will be responsible for paying the rental car company's excess upfront. You will then file the claim and supporting documentation, and the insurer will reimburse you after assessing it. For some, this may seem inconvenient, but the possible savings and added peace of mind are always well worth the effort.
Protecting Your Excess
Your insurance provider can issue you a Damage Excess Waiver, also known as Super Collision Damage Waiver, that decreases the excess to a small amount or zero. The prices and terms differ, so it is vital to double-check what you will get for your money.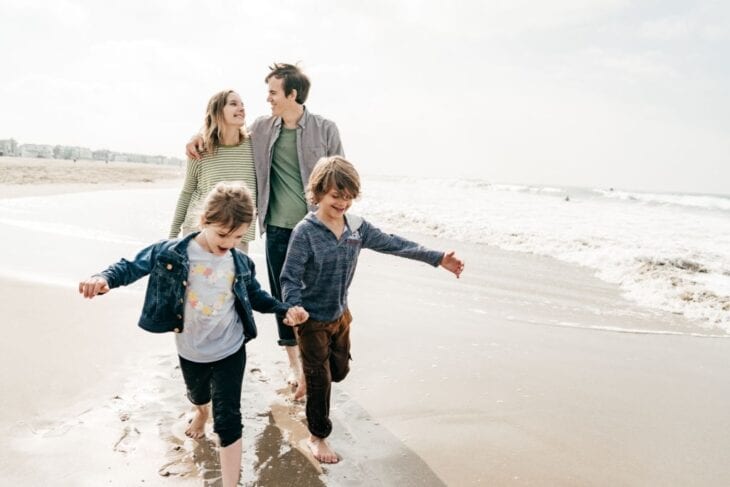 Before you pick up the rental car, you can also purchase car hire excess insurance independently. It is frequently less expensive, and it can cover damage to the windscreen, tires, roof, and undercarriage. However, if you purchase a standalone policy, you will be responsible for paying the excess to the car rental company and then claiming it back from the insurer.
Want something simpler and more affordable? Check out our all-inclusive insurance package or contact us here with any questions about your trip to Crete.