If you are visiting Greece or you're new here and you are interested in renting a car you must have asked yourself if there are rental companies that would rent you one without a credit card.
Someone may have even told you it's impossible to do so. It's definitely possible!
At Rental Center Crete, we don't require a credit card. If you're paying in advance before you arrive in Crete, you can call us and make arrangements to use a bank transfer if you'd rather not use your credit or debit card.
Some rental agencies require a deposit
We do not require a deposit and we do not put a hold on your credit card or debit card.
Some rental companies will require you to pay a deposit before renting you a car to ensure that you remain compliant with their terms and conditions.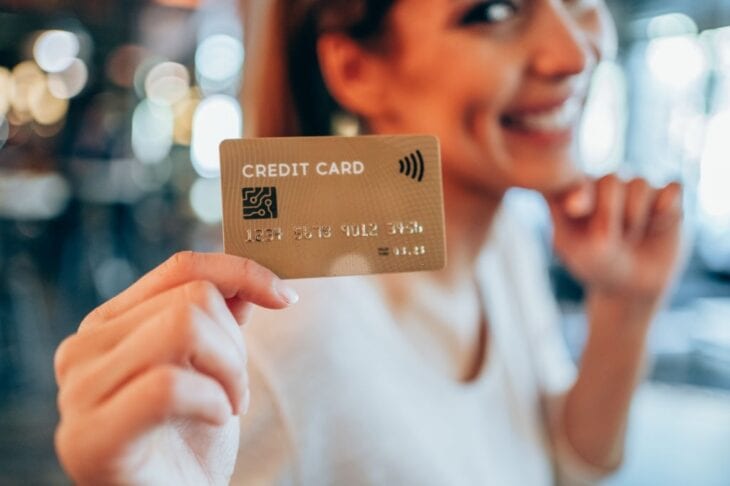 This deposit is to be used for repairs of damages the vehicle may incur while it's in your possession. However, if you return the car in the same condition you were given, you are refunded your full deposit.
The reason many rental companies require a debit card is to "block" or "hold" your funds till the time you return their vehicle.
Renting a Car without a Credit Card in Greece
As we've put it before, it's possible to rent a car without a credit card although most companies require you to do so. How much you'll be charged will vary depending on which rental company you choose and the rental agreement you make with them.
However, it is important to note that some agencies will charge a higher amount for a cash deposit instead of a credit card hold. This is definitely something to ask them about ahead of time so you're not caught by surprise with hidden charges or holds.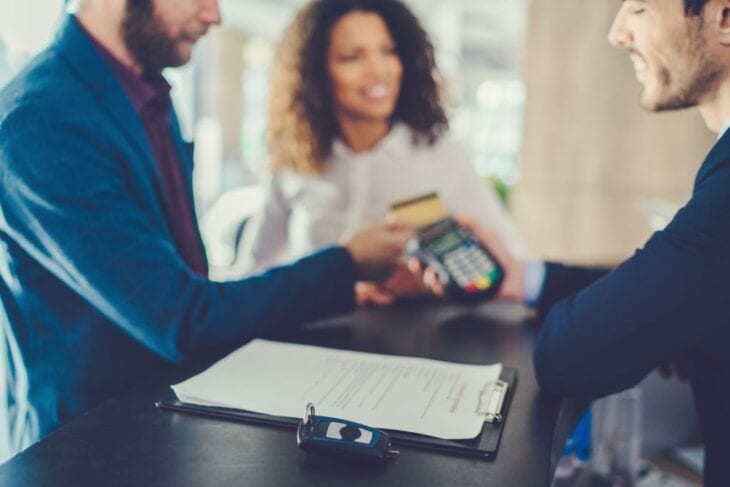 At Rental Center Crete, we pride ourselves on not having any hidden or surprising costs to our customers!
When renting a car without a credit card, there are items you are required to have; a debit card, a valid driver's license, and enough cash to cover the cost of the car you intend to rent.
Car rental companies that are not strict on the credit card-only policy may accept various types of debit cards. The common types of debit cards that are accepted include MasterCard Debit, Visa Debit, American Express, and Diners. The following debit cards are often not accepted; Laser, Switch, and Maestro.
However, there are restrictions put in place depending on which debit card and where in the country you intend to use them.
Will your driver's license work for a rental car in Crete?
You will be required to have an International driver's license (IDP) along with your domestic driving license if you do not have a license from the following countries;
EU, US, UK, Switzerland, Australia, Canada, Israel, Russia, and Ukraine
An IDP can only be obtained in your home country and you should therefore obtain it before traveling. If you have an older IDP be sure to check that it's still in date because most only last for a year.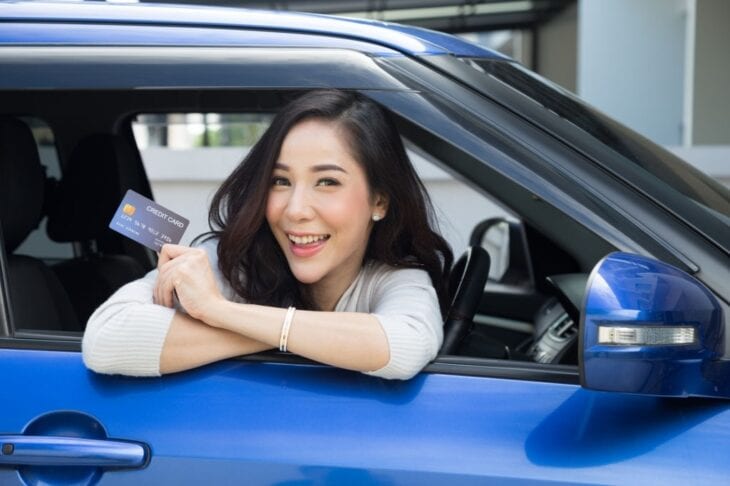 A driver's license must have been held for a minimum of one year for a car rental company to issue you with one.
The minimum age for you to rent a car at Rental Center Crete is 21 while the maximum is 75 years of age. Unlike other agencies, we do not charge extra for drivers under 25. Some rental agencies also have a minimum driving age of 23 and a maximum driving age of 70 so be sure to find out before you sign any contracts.
Why Should You Rent a Car in Greece?
Greece is generally a small country compared to most. It has some of the most visited historical sites in the world, beautiful beaches, and its cities are very vibrant.
Renting a car allows you to visit and experience these spaces at your own pace for a "full experience". You should choose a small rental car when renting one. This will make it easier for you to drive and park around the different cities and villages in Greece.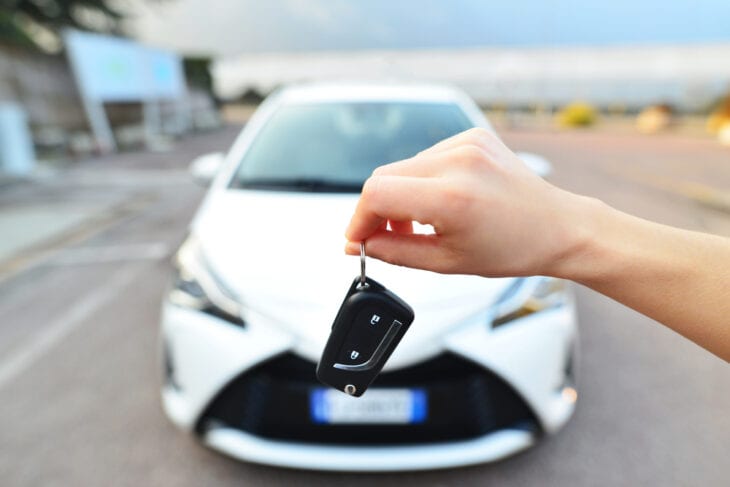 Tips for Renting a Car in Greece
Take note of the type of insurance provided by the car rental company. This is to help you know whether it is fully covered and know the limits of the insurance policy. It can also help you know whether you will have to purchase extra insurance.
When visiting Greece and you intend to hire a vehicle, you may pay without using a credit card. You can pay the deposit if required, either using a valid debit card or in cash. Remember to carry your EU driving license or an International driver's license plus your domestic license if you lack an EU driving license.