Before we get started talking about how insurance works for rental cars, we want to let you know that at Rental Center Crete, our premium insurance plan is all-inclusive, which means it's also included in the advertised rental price!
Not all agencies are created equal, however, so we'll give you a rundown of what you might find at other agencies.
Renting a car for your vacation or trip in Greece is not just paying the rental fees and driving away with your preferred car. There are a lot of other things to consider, which include insurance. In most cases, the Greek car rental companies will ask if you would like to buy their car insurance.
However, many people might ask themselves if their car insurance covers the rental car. You definitely don't want to be underinsured so this is an important question.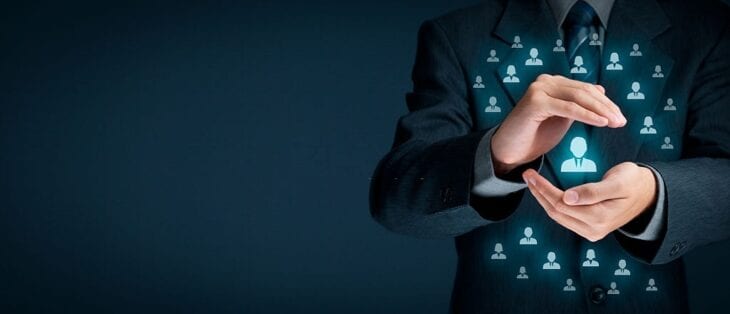 Therefore, before you rent a car for a road trip to any part of Greece, it is essential that you understand your car insurance policy and what it covers you against too.
Types of insurance offered by rental companies
The following are the types of rental car insurance options that rental companies will offer you;
Loss or collision waiver – This option covers all the costs if the rental car is stolen, vandalised, or destroyed in a crash.
Supplemental Liability Insurance – If you damage other cars or property when driving the rental car, you are covered by this policy. When you are at fault in a collision, it can even cover medical bills for the other driver and their passengers.
Personal accident insurance – When you and your passengers get injured in a traffic accident while driving the rented car, this coverage accounts for your hospital expenses.
Personal effects coverage – It covers you if your personal belongings are stolen or destroyed in your rented vehicle.
Things to consider when taking a car rental insurance
We have seen that car rental insurance can duplicate what your insurance covers but there are often things that will not fall under this coverage and you could be in a difficult situation if you find yourself underinsured in another country should something unfortunate occur.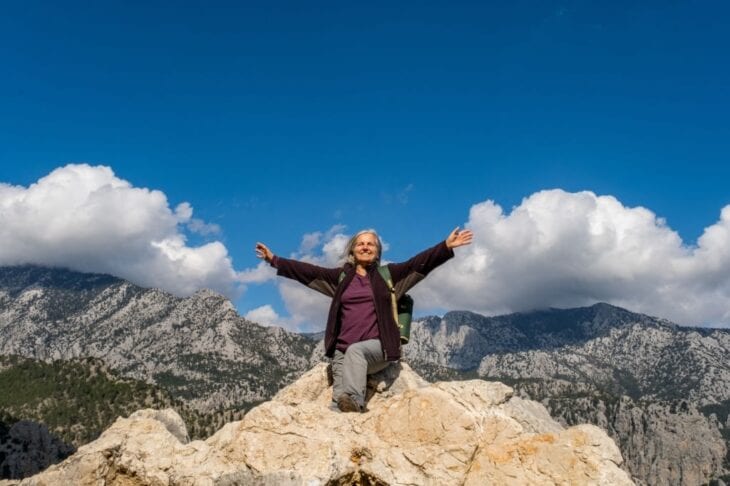 The following are some of the things that will help you determine which coverage you need and the one that your insurance has already covered.
The amount of liability coverage
Liability coverage is a necessity in many countries, including Greece, and therefore there is a need for you to have it. The coverage takes care of another driver's injuries when you are found at fault in an accident. It also takes care of any damages that you may inflict on other cars or property. If you already have a level of coverage that fits you, there is no need to pay for the supplementary liability coverage from the rental company. However, in the circumstance where you have the country's minimum liability limit, you should pay for the supplemental coverage to offer you extra protection.
Full coverage
When your personal insurance has full coverage, then it is usually inclusive of comprehensive and collision cover. Comprehensive cover will take care of car damages outside the normal driving circumstances, including fire, theft, and adverse effects of weather. On the other hand, collision cover will take any damages arising from driving situations, such as collision with another car. Full coverage can or cannot cover your rental car depending on the insurance provider, so it is important to seek clarification from your company early enough. When you doubt whether your personal insurance coverage covers the rental or you lack one, you should pay for the loss damage waiver from the rental company.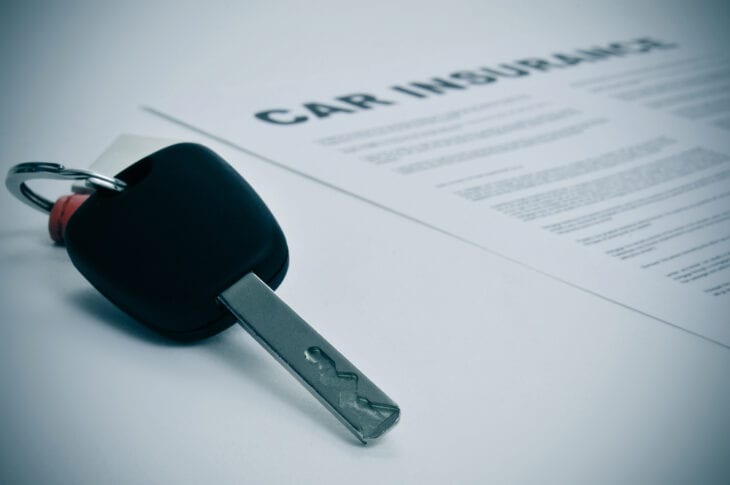 Personal accident cover
Your car insurance may have personal injury protection cover or medical payments that will cover you if you get injuries from a car accident. Personal injury protection is comprehensive in nature and will cover even your immediate family and all other individuals who are in the same insurance cover as you.
Credit card cover
Some credit cards do provide options to cover car rental insurance. To determine if your credit card offers extra coverage, you will need to call the number you see on the card's back and inquire. When the company confirms that your credit card can offer car rental insurance, you will need to know how to get the coverage from the card. Whether the coverage is primary or secondary, you should also understand what it covers and what it doesn't. Additionally, you should get information on the duration of the coverage.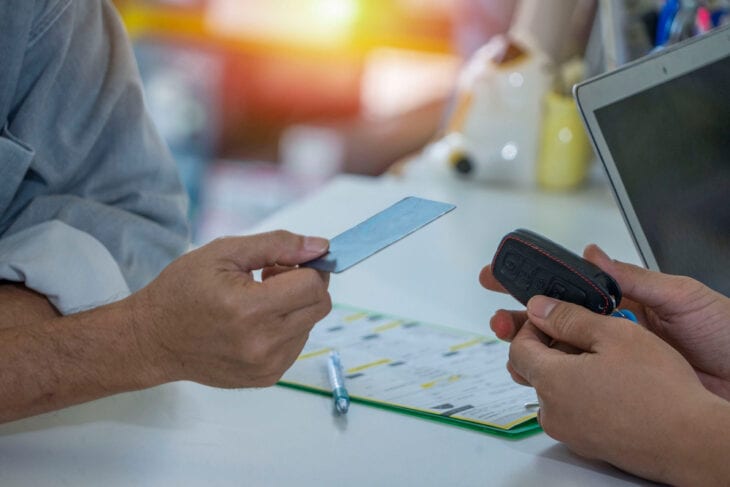 Sometimes, it is good for you to buy car rental insurance. It will offer you greater peace of mind during your vacation or trip without having to worry about any additional costs. It is also suitable for you to understand your personal insurance as this will prevent you from incurring extra costs that you don't need. In the end, you will be saving more money in both cases.