Many people are usually undecided about buying additional insurance when picking a rental car in Greece. Some individuals would view rental car insurance as necessary, while others would view it as a redundant expense.
Before you drive away with your rental car from Heraklion Airport onto the Greek roads, you should get to know the coverage you have on your rental car insurance policy.
At Rental Center Crete, we make it easy for you. We want your trip to beautiful Crete to be as stress-free and enjoyable as possible, so we offer not only great prices but all-inclusive insurance. This gives you one less thing to worry about before you hit the road!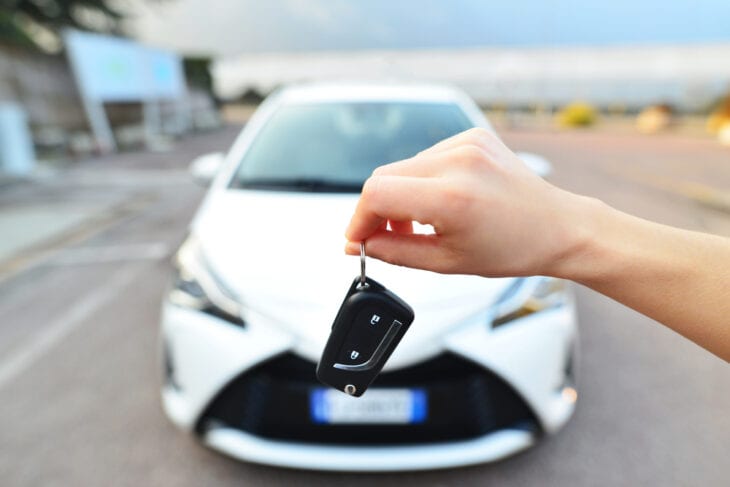 The following information may or may not obtain from other agencies you find in Greece. Each agency has its own guidelines and terms and conditions, so be sure to ask.
Factors to help you determine if additional rental car insurance is necessary
It would be best to ask yourself questions before paying for that additional insurance when you visit a Greek car rental company. These questions include;
Does your car insurance extend to rental vehicles?
When you already have a car insurance policy in Greece, it means you are covered against any liability and other coverage depending on the policy, i.e., comprehensive or collision. This insurance will also protect your rental car, provided that you use it for personal purposes. The limits and deductibles that come with your personal insurance will extend to the rental car as well.
The following are some types of coverage you may have on your car insurance:
Liability cover – It helps take care of another individual's medical bills or the damage inflicted upon other people's property when you cause an accident with your car or a rented one.
Comprehensive cover – If your car or a rental car is destroyed by a protected peril, such as vandalism, storm, burning, or natural disasters, it will help pay for repairs. The deductible from your comprehensive plan will be applied.
Collision cover – It helps cover the cost of repairing your car or the rental car, whether it is involved in a collision with another vehicle or an obstacle like a fence or a tree. The deductible from the collision policy will be applied.
Does your credit card offer rental car insurance?
Some credit cards offer additional insurance when you pay for a car rental with the card. You can get this information by calling your credit card issuer via the number found at the card's back, usually toll-free. The issuer can give you all the relevant information and details on the available options for you. Some credit cards offer collision coverage to rental cars, meaning there is no need to get additional coverage from your car rental company.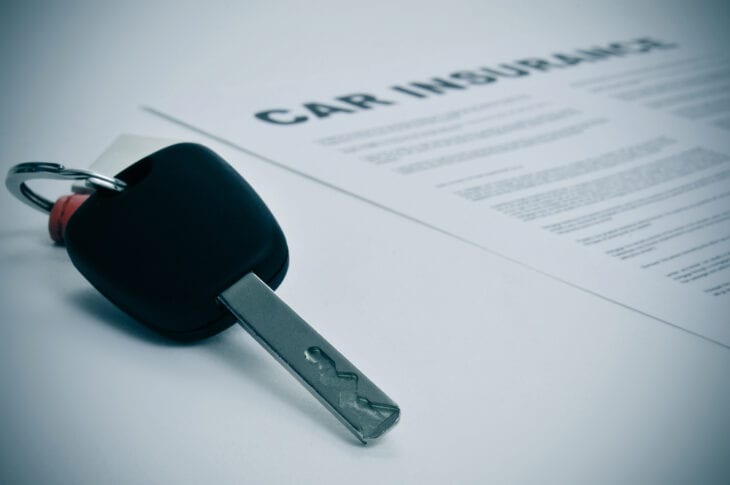 When is rental car insurance necessary?
Before you can start your journey around Greece with your rental car, you will need to have at least liability coverage. If you don't have any personal insurance, then it will be better for you to pay for the one that the rental company offers. This is mainly because drivers in most countries, including Greece, must have liability coverage. The following are some other scenarios that would make you consider taking additional insurance from the car rental company:
The personal insurance you have doesn't come with comprehensive and collision cover.
You are not ready to pay high deductibles.
The personal insurance you have is only a commercial car insurance policy.
Rental car insurance options
The additional rental car insurance in Greece is usually available in four main types.
Liability coverage
Liability insurance is designed to protect you if you harm someone or their property while driving. Your insurance provider will assist you in reviewing your plans and determining the appropriate liability cap for you.
Collision damage waiver
This waiver helps cover the costs of repair when you cause any damage to the rental car. It also covers the cost of replacing the vehicle if it is stolen. This cover may duplicate your car insurance when you have paid for comprehensive or collision coverage. You must take this waiver if you don't want to pay extra fees from your pocket to cover any damages.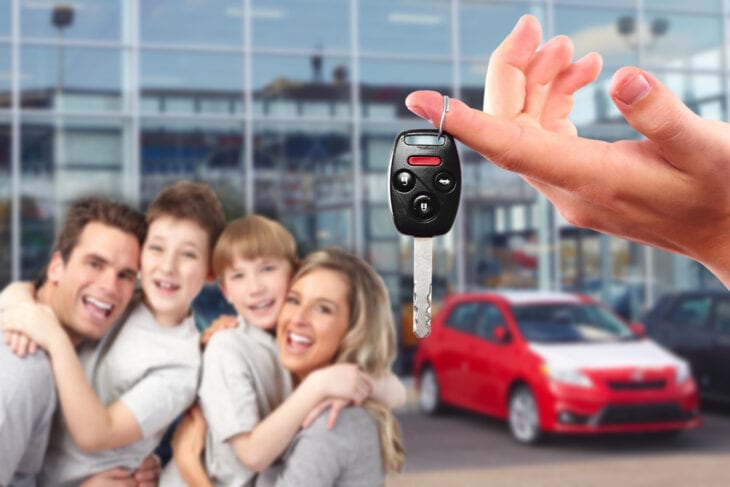 Personal effects cover
This cover is essential in paying for any loss of personal belongings such as phones and laptops when they are stolen from the rental car. If you already have personal property coverage, then there is no need to pay for this cover as it duplicates it.
Personal accident insurance
If you are involved in an accident with the rental car, your medical bills and those of your passengers paid by this cover. When you already have health insurance, then these bills are already covered by that insurance.
In conclusion, you must take some time to research the coverage you have before renting a car in Greece. You can reach out to your Greek insurance providers for advice and any other information.
Is a car rental insurance coverage necessary in Crete?
Determining whether car rental insurance coverage is necessary in Crete depends on several factors. Renters should first check if their existing auto insurance policy or credit card provides coverage for rental cars. If so, additional coverage may not be required. However, it's essential to understand the extent of this coverage and whether it's sufficient for the specific situation in Crete. When renting a car in Crete, renters can choose from various insurance options, such as Personal Accident Insurance (PAI), Collision Damage Waiver (CDW), Full Damage Waiver (FDW), Third-Party Insurance (TPI), Theft Waiver (TW), Fire Protection (FP), and Tyre Insurance. It's crucial to compare these options and assess the coverage they provide, considering factors like driving habits, road conditions, and the value of the rental car. To decide if car rental insurance coverage in Crete is necessary, renters should thoroughly read the rental agreement and understand the terms and conditions of the insurance coverage, including coverage limits, deductibles, and exclusions. By examining the various options and understanding the potential financial responsibilities in case of an incident, renters can make an informed decision about the necessity of car rental insurance coverage in Crete.