If you're not familiar with doing business in Greece, you might be worried about what type of payments are accepted at rental agencies.
At Rental Center Crete, we accept credit cards or debit cards for rentals paid in advance. If you do not have a credit or debit card, you can simply give us a call and we can arrange for a bank transfer instead.
In person, you can pay with cash. We do not require a card for in-person reservations.
Here, we'll show you what type of payment is generally accepted to pay for a rental car in Greece. Besides that, you'll also learn how to choose the right company for renting a car for the best experience.
Different Payment Methods for Renting a Car in Greece
The following are the payment methods accepted when renting a car in Greece. These are general guidelines and we cannot speak for other agencies.
Debit Card Payment
While the majority of car hire companies offer credit card payment policies, you can still find some that accept your payment via debit cards. Rental Center Crete is one of them!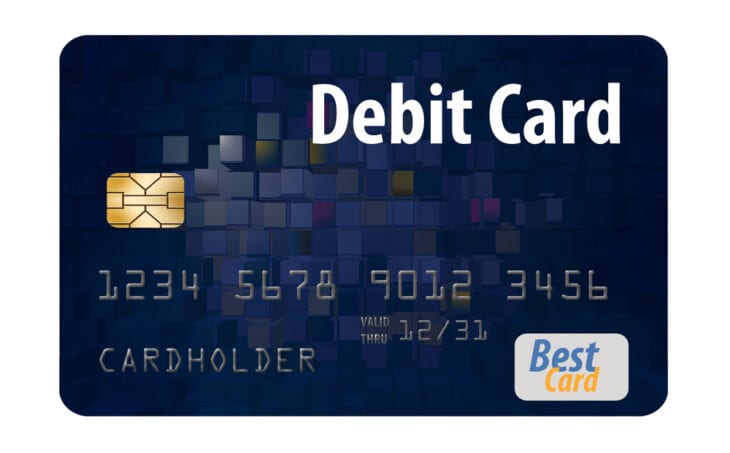 Whether or not a debit card will be accepted might also depend on your country of origin.
Credit Card Payment
In Greece, renting a car and paying for it with your credit card is the popular option. Many rental agencies like operating with this policy as some of them put holds on customers' cards in case extra charges need to be processed.
At Rental Center Crete, we do take credit cards as an option but we do not put a hold on it or require a deposit!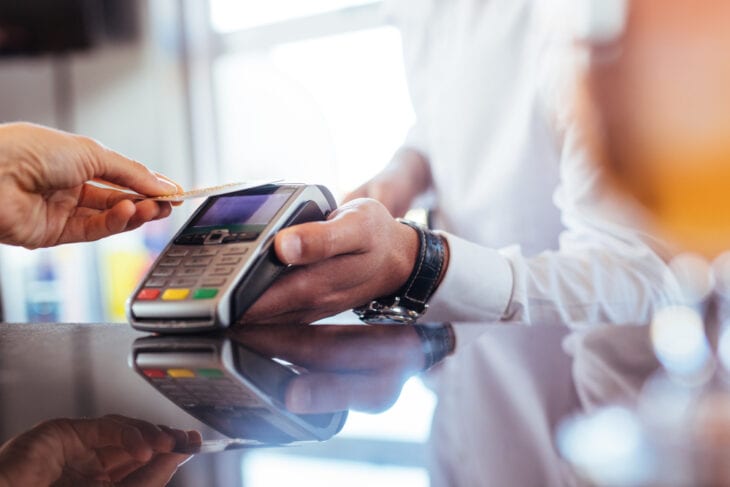 So, if you prefer using credit cards over debit cards for your daily transactions, then renting a car in Greece would be a hassle-free transaction for you. Additionally, you won't be limited to your location because the majority of car hires in Greece prefer credit card payments.
Cash
Unfortunately, paying with cash is becoming less and less of an option at many rental agencies.
We accept cash and only require credit or debit cards when a car is reserved in advance. You can also choose to pay partially in cash (the remainder of your rental cost) when you arrive if you prefer.
Book a car rental in Crete without a credit card!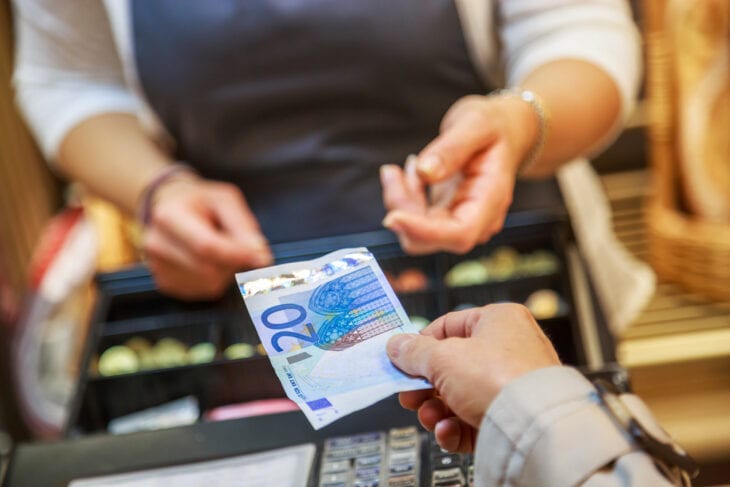 Digital Payments
Another rental car payment method is digital payment, which is categorized into many different options.
Unlike before, you can now book a flight, room, or driver remotely thanks to the wireless digital connections that exist nowadays. Similarly, you can also rent a car in Greece and pay via digital payment methods.
You may use PayPal or bank transfers, which don't require you to travel long distances when paying for a rental. Digital payment methods have made it easier to transact these days, which makes the whole experience of rental car payment a convenient one.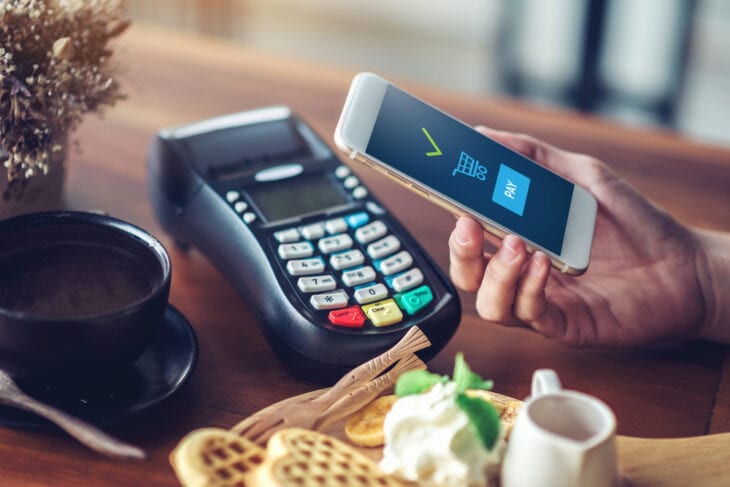 If you would prefer to use a bank transfer when you go to make your reservation with Rental Center Crete, let us know and we'll help you get that started.
What Makes a Good Rental Car Company?
In addition to payment choices, you obviously have options when it comes to the car rental agency you choose for your time in Greece.
We'd love to help you when you land in Crete*, but we're happy to provide the following information so you know what to look for in a rental agency.
Location and geographical allowances
You'll want to make sure you understand any restrictions when it comes to the rental car agency you use.
For instance, if you're coming to Crete, you can rent a car from us at the Heraklion airport! We're only 100m away from the terminal!
However, we do not allow the ferrying of our rental cars off the island and most agencies share this type of policy.
If you're flying, check to see what agencies are easiest for you to get to from the airport.
Budget
Even if you're not on a tight vacation budget, you still need to plan for your spending and everyone wants a good deal.
Be careful when you look at prices and choose an agency, however. There can be hidden fees that will be charged after you sign the contract or you might possibly have a hold put on your credit card. This hold is often returned once you return the vehicle according to the rules of the agency.
At Rental Center Crete, we not only refrain from putting a hold on your card, but we also make sure that the prices we show you reflect all of your charges. There are no hidden fees or surprise charges when you rent with us.
Reviews
People barely buy anything anymore without reading reviews, and for a great reason. You want to know what actual customers think about the product or service you're about to buy. Renting a vehicle is definitely a purchase you want to feel good about and reading reviews can really help you get a feel for the agency you're considering.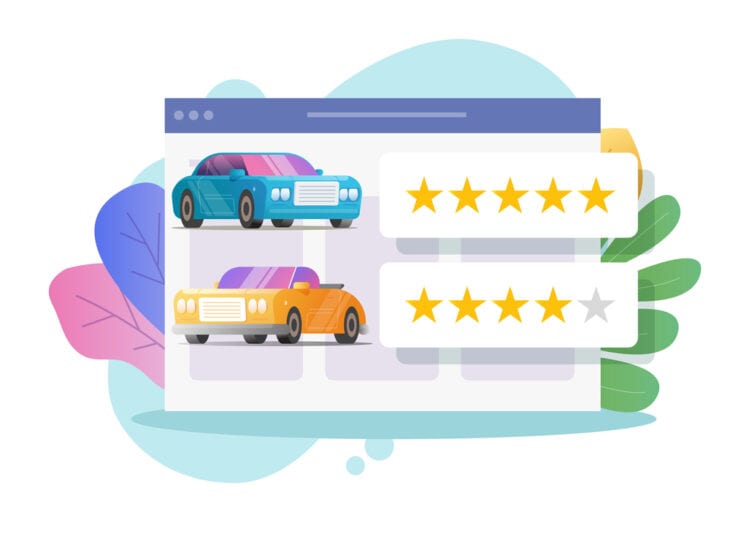 If a company has no reviews, this is a red flag. They could just be very new but it's also possible they're hiding negative testimonials.
If you'd like to check out our reviews, from real travelers like you.