The roads of Greece, and Crete in particular, will take you to some amazing things like famous historical and archaeological sites, breathtaking beaches, beautiful architecture, and more. That's one reason a rental car is the best choice for your trip to our islands. You might be wondering just how many miles you can put on your rental car and is there a limit?
At Rental Center Crete, mileage is unlimited and included in our non-surprise, stress-free pricing. What you book is what you pay. Not every agency offers unlimited milage so you want to read the fine print to be sure of what you are getting before you sign up.
We're happy to give you some general information about mileage requirements you might find yourself signing at other agencies in Crete and the rest of Greece, though.
Mileage policies differ from agency to agency
To get information on mileage or kilometer limits, one way to get started will be to use several of the online car rental finder websites. Mileage costs can add up if you are not careful and these websites will help you eliminate those charges by finding those cars that come with free mileage.
With these websites, not only can you get the information you need about mileage, you can compare prices and find the right car for your trip. Just make sure to read all the details first before reserving as some agencies throw in a loophole or two in order to charge for mileage.
These sites also have to make money, so you might not necessarily be getting the best deal when you use these to book your rental but you could use them to get a general idea if this is your first time visiting Greece.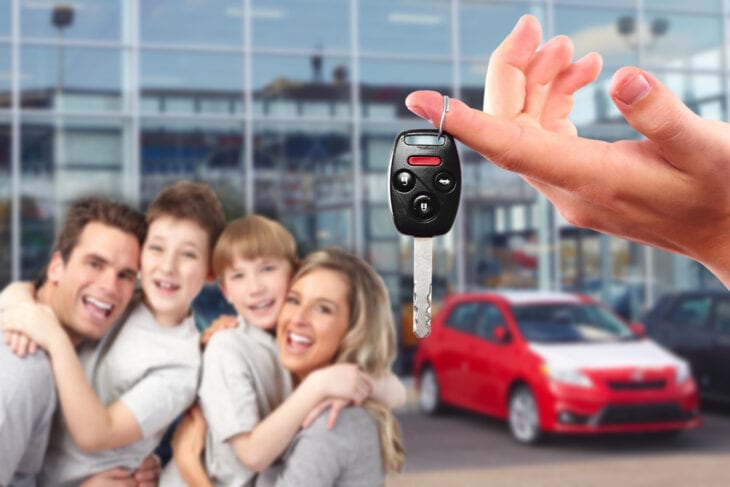 Then, you'll need to contact the agency and ask them directly about their mileage policy and even request to look at their terms and conditions if it is not available on the site.
Here, you'll find our terms and conditions and you can also check out our FAQ for more information.
Of course, you're always welcome to contact us with any questions you have!
Read the fine print
As we've said above, our mileage is unlimited and included in the price we advertise. Not all agencies are created equal, of course.
Some will say there is no limit while others will place a limit on how far you can drive each day.
Then there are those who say there are unlimited miles but in the smaller print, they may say up to 200 kilometers per day. Then, there are some agencies that do not state how many miles you get for free and you have to do a lot of searching on their website to track that information down.
You really have to do your research here and make sure there are no loopholes that allow the agency to charge you for the mileage you have driven. Also, keep in mind that each agency in Greece will talk about kilometers and not miles. Greece is on the metric system like the rest of Europe.
If they say you have a certain amount of mileage to which you're restricted find out what happens if you go over that number. Is it simply a charge? And if so, how much?
Things to consider alongside rental mileage
There are plenty of car rental agencies in Greece that will be vying for your attention, but make sure you look beyond mileage when making your choice because mileage is not going to be your biggest concern.
Arming yourself with the right questions we've discussed will help you get beyond the shiny prices or sneaky fine print. There are some hidden fees in some agencies that might not be obvious to you if you've not traveled much before or if you've never traveled internationally and needed a rental vehicle.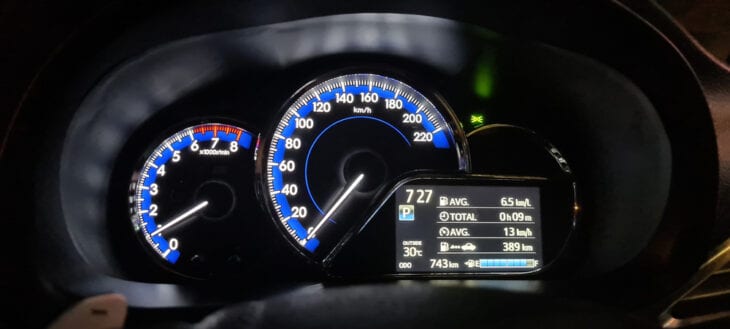 Something else to consider when you're looking into mileage is if the agency you choose actually services the area you want to drive. Most agencies will not allow you to ferry your rental to the next island, so if you're wanting to drive in Crete, make sure you're using a Crete rental agency.
We are located in several locations throughout Crete, and we have unlimited mileage included in the price. We do not allow our cars to leave Crete, however, so you'll need to plan your trip accordingly.
Consider various charges when creating your car rental budget
Of course, there are other fees sometimes involved when it comes to renting a vehicle. You'll definitely want to ask what is involved and more importantly what is not.
For many international travelers, it's much more convenient to choose an all-inclusive plan so you're aware ahead of time how much you'll be spending on your rental and transportation.
Some examples of those extra fees are insurance, car seats for young children, GPS, drop-off points, and so on.