We're very excited for you to be planning a trip to Greece! If you're coming to Crete, we'd be thrilled to work with you and provide a pleasant, stress-free experience when it comes to renting your car.
If you're ready to check out our catalog, you can do so here.
We've gathered some general information about the ease or difficulty of renting a car in Greece. We cannot speak for every other agency, so you'll want to check with them specifically if you have questions about their policies.
Renting a car can be a straightforward experience in Greece
The process of renting a car is not particularly complicated. As long as you meet the minimum age requirements, it only takes a few simple steps to get the car you want to drive in Greece.
While there are many rental car companies in Greece, all credible agencies will meet Greece's rules and regulations for vehicles and driving. There will be slight differences between companies when it comes to other variants.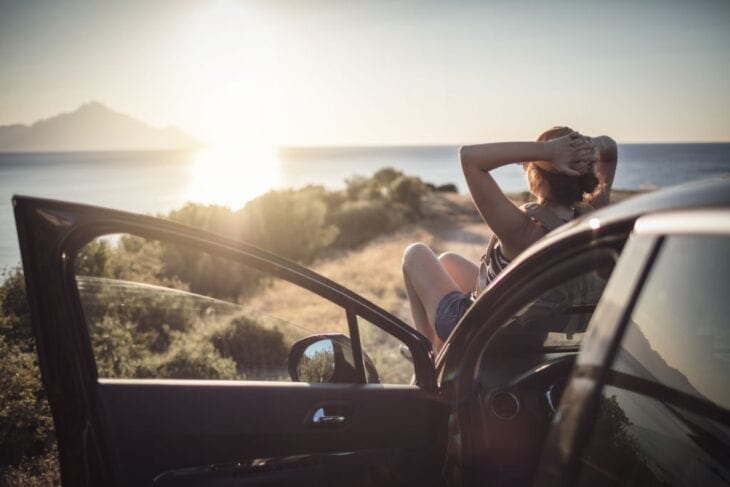 Renting a car in Greece- Step by Step
Step #1. Choose a car rental agency
Every reputable car rental agency will have a website. This way you can search their fleet catalog, compare prices, read their terms and conditions, etc. If you can't find what you're looking for in your research and planning stage, a good agency will have their contact information clearly available on their site.
Step #2. Choose a car and a price
Once you have made the car rental agency decision, now is the time to go through the cars and pricing plans available. All companies have a wide selection of vehicles and pricing levels. Prices will depend on not only the agency you choose but the size and type of car you need, the days you'll be using it, and any other extras they additionally charge.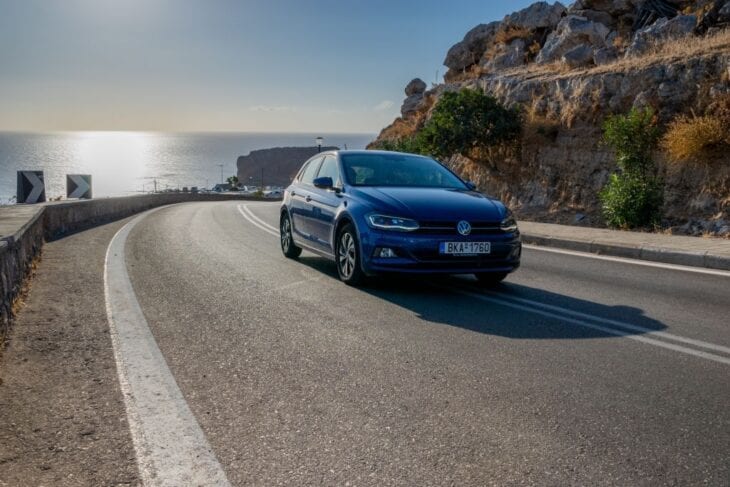 At Rental Center Crete, the price you book is the price you pay. We pride ourselves on not having any sneaky or surprising surcharges or hidden fees. You can read our terms here.
Step #3. Book Ahead (if you can)
This is not mandatory but it is highly recommended, especially if you want to save money and drive an automatic transmission. The cars with that transmission style can go fast, especially during peak travel seasons.
You'll want to check out cancellation policies before you do this, though.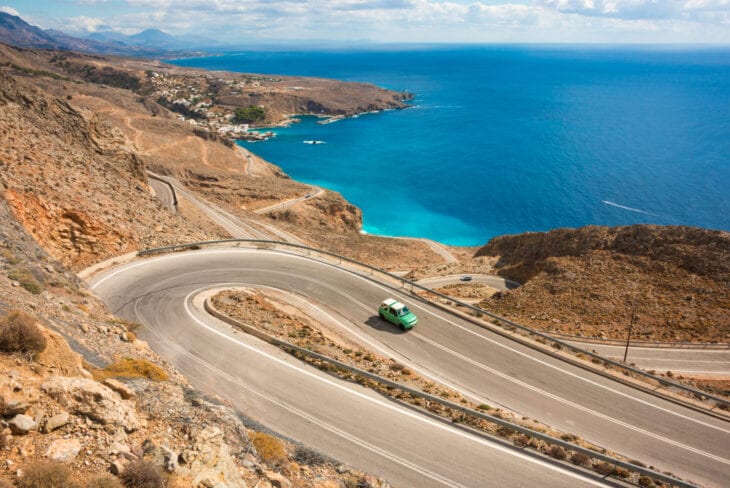 If the company doesn't offer that cancellation policy then you should change car rental agencies.
We offer a very generous cancellation policy because we understand that plans change.
If you are flying into Crete, we can have an employee meet you at the airport with your rental car! We also have a rental location located just 100m from the Heraklion terminal, if you do decide to wait until you land to rent a car.
Step #4. Obtain your International Driver's Permit (IDP)
Some non-Greek travelers need to have an IDP with them in order to rent a car in Greece. Since IDPs are only valid for one year, you need to obtain one just prior to your departure.
Usually, one to two weeks prior is good enough unless you are doing this process by mail. Then you will need to apply a good two months in advance. Make sure your regular license will be valid for at least a year before taking your trip.
If it expires while you are away from home, then your IDP will be invalid and you won't be able to drive your rental car.
There are some car rental agencies that tell you that your Driver's License is valid and can be used to rent a car from them. However, you need to make sure that this is true for your country of residence.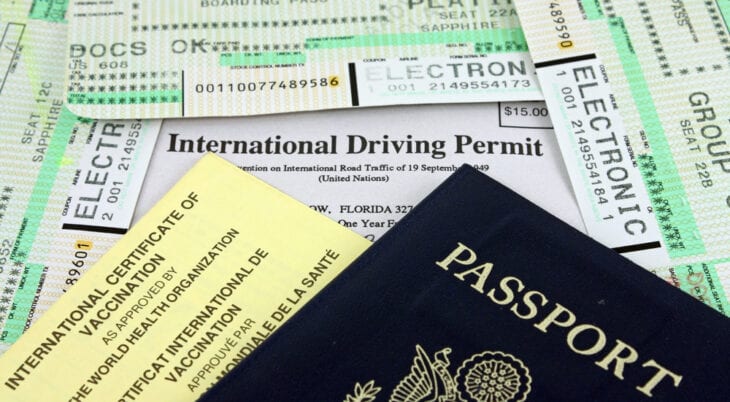 National Driving Licenses issued in the EU, US, UK, Switzerland, Australia, Canada, Israel, Russia, and Ukraine are accepted.
An International Driving License is required from all other countries.
Step #5. Picking up your car
When you arrive in Greece you go to the counter of the car rental agency you booked with and fill out the standard car rental form. These forms are standard throughout the world and ask the same questions. make sure to have your passport, IDP, and your home driver's license with you.
Make sure to identify all the damage to the car before you leave the lot. Take photos if you want to be sure that you returned the car in the exact same shape as you rented it.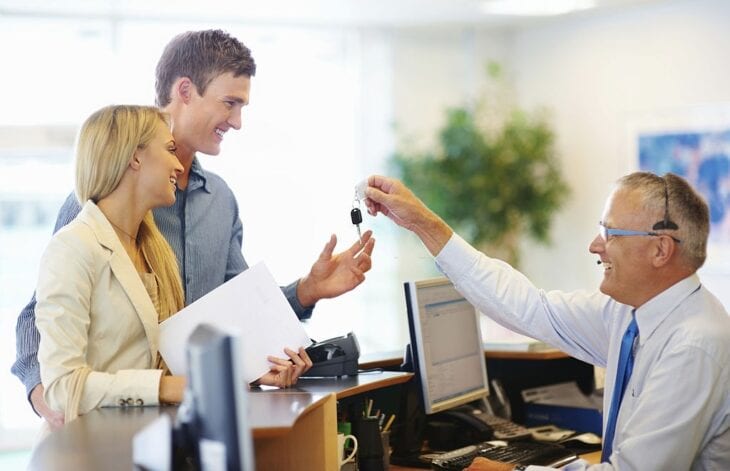 Driving a car through Crete is an amazing experience we recommend for any traveler, especially those of you visiting us for the very first time.
Just make sure you do your research before you choose your rental car agency just as you would your hotel or lodging.