If you are landing in Crete's airport directly it means that you are landing on Nikos Kazantzakis airport which is the main airport of Crete and you need not worry about getting lost in a new place at all, as the airport is only a few miles away from the main city of Heraklion if you need to commute there. The usual trend is that visitors who land on this particular airport intend on staying on in Crete itself and do not intend on traveling all the way to Heraklion again; however if you have booked a hotel there then you could do go to the main city. This particular airport is not a very big one but it is the main airport of Crete and thus has a proper baggage system along with proper parking facilities available.
Find a car rental agent in Heraklion Airport
If you are new to the island of Crete however, the first thing that you should do however is find a car hire in Heraklion Airport with Rental Center Crete. So for this, you should go prepared from before you land on Crete.
There are numerous car hire heraklion companies that you can contact before you reach the island over the internet through email and book yourself a car for hire so that you will have a reliable mode of traveling on the island and most of these companies, even the smaller local rental companies send the car over to the airport for your convenience. However, if you have not already booked a car then you should ask some of the airport authorities to give you information about car hire companies in heraklion airport that you can contact over a pay phone and then book yourself one. But this is definitely the first thing to be done when you reach Crete, that is rent a car Crete for the ease of your travels around the island. This is a wiser option to choose over any travel agency group buses or cabs that would not give you the kind of independence that your own hired car for your stay would.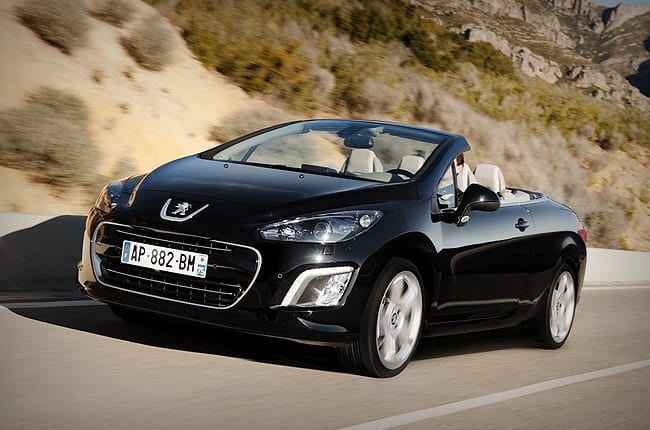 What else while waiting
While you wait for your rented car to arrive if it hasn't already arrived, there are several other facilities that are available on the airport at Crete that you can avail of to make you feel less at a loss in the new place. There is a convenient ATM as well as payphones and other basic shops that you can visit and which provide you with all the usual initial requirements for a tourist to start any visit off. You will also find that the Crete airport has a restaurant as well as duty free shops that you can check out as well. Also, in arrivals hall you can find many car rental counters to express your interest for hiring your car. There are also clean toilets and a VIP lounge for business travelers to wait at on the airport. So you need not be completely lost when you first arrive on Crete.