If you are looking to have a drink in Crete, you've got a lot of great choices. From wine, raki to relaxing healthy teas, our island has a beverage perfect for any time of the day.

What to Drink in Crete
We're proud that our island is famous for having one of the most respected diets in the world. Beyond the tasty and healthy dishes, wonderful herbs, spices, and organic local products are Cretan beverages and drinks.
During your holidays in Crete, you'll want to sit back and enjoy one of the following:
Raki or Tsikoudia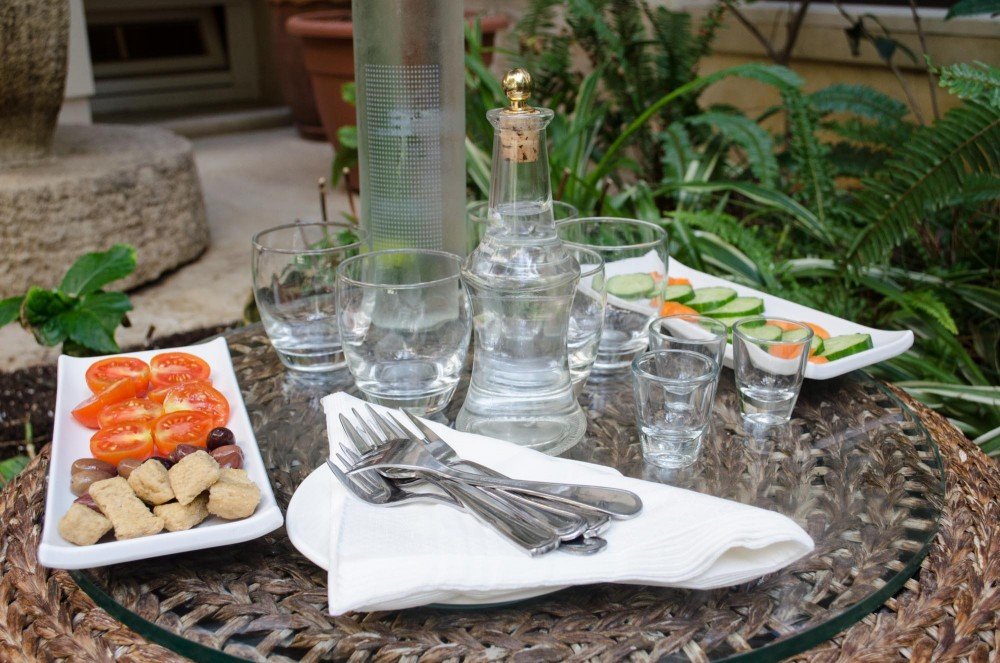 If you ever had Italian grappa, then you know what raki or tsikoudia tastes like. Known as raki in western Crete and tsikoudia in eastern Crete, this alcoholic beverage is a grape based pomace brandy with 40 percent to 65 percent alcohol by volume. It is also part of Cretan culture in so many ways because it represents hospitality and it typically offered as a complimentary drink in many restaurants and when you visit someone's house or business. While it may be strong, good raki or tsikoudia is also smooth.
Check our posts about Raki.
Wines of Crete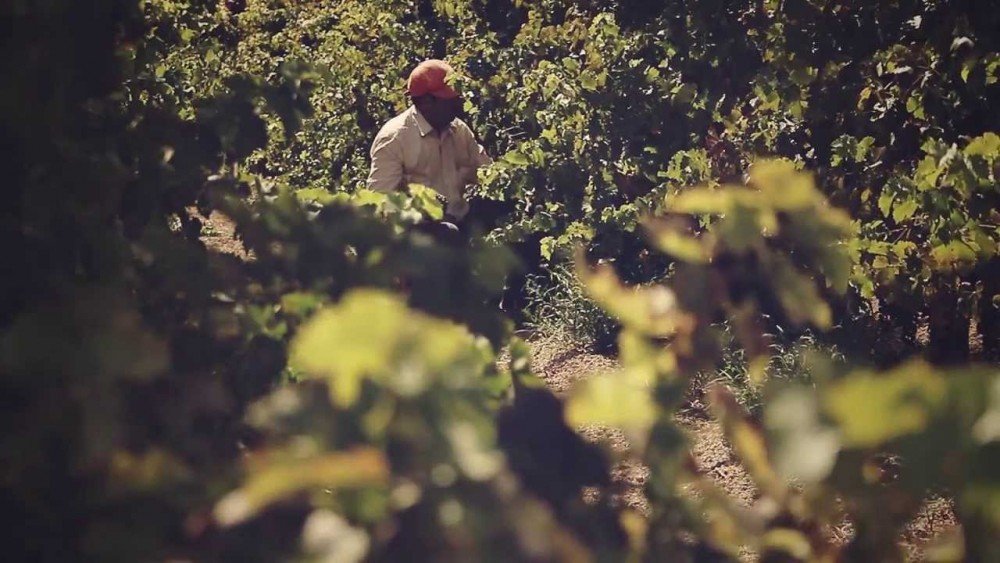 Crete has an amazing wine history that stretches back 4,000 years. It was continuously produced and traded throughout the Mediterranean. Fast forward to today, Cretan wine is just as important and a part of Cretan food and drink culture to experience. Vidiano is a favorite variety producing excellent white wines. Also look out for Mandilari, Vilana, Kotsifali, Mandilari and Liatiko varieties while dining out.
Beers of Crete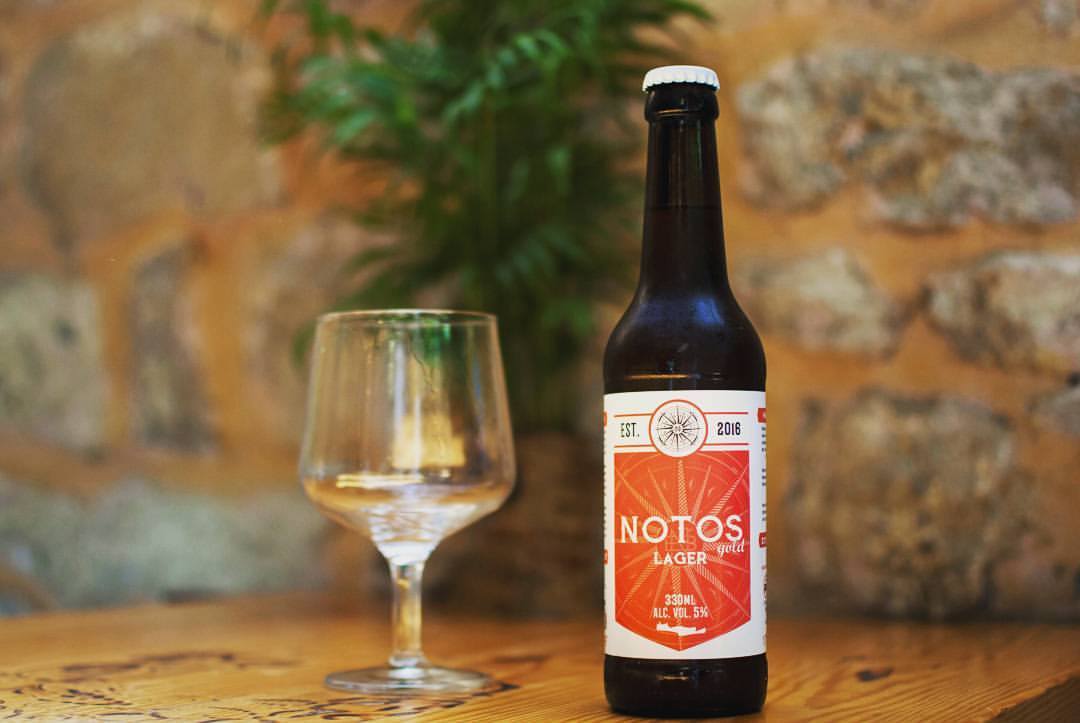 If you go out for a drink in Crete, you may be surprised to find that Cretan beer is an option. It's true that Greece is not famous for its beer, but things are changing. There are many breweries that are experiencing much success specialized in organic artisanal beers, including right here in Crete. Some brands you may find when out for a drink in Crete include Cretan Brewery, Solo Beer, Charma Beer or the brand new Notos Lager by Notos brewery.
Greek Coffee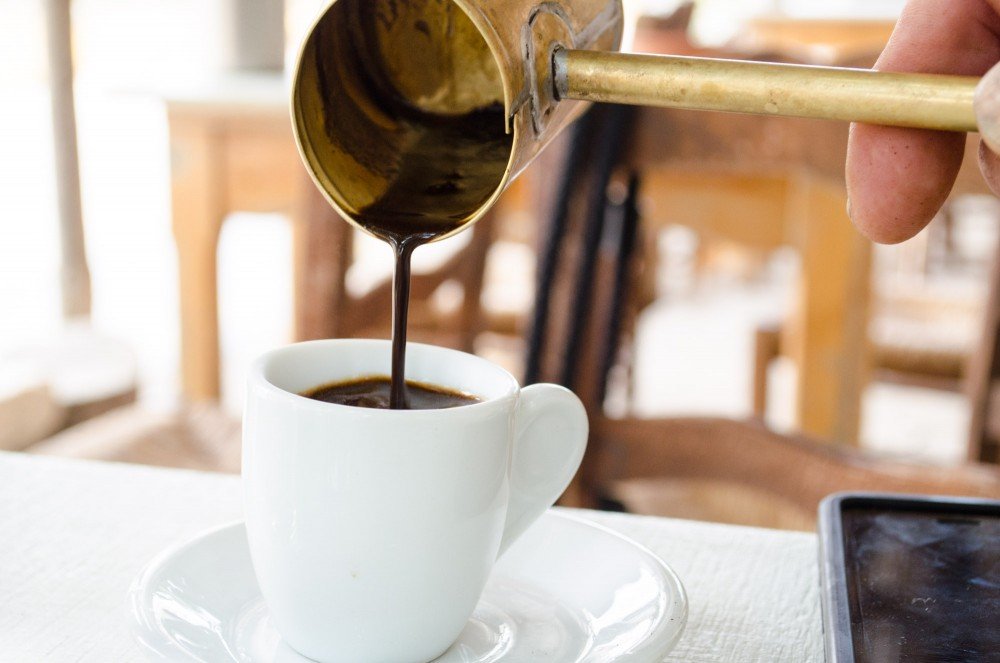 Visit anywhere in Greece, you'll find coffee shops full of locals enjoying their daily dose (or doses) of caffeine. While in Crete you can enjoy all types of Greek coffee while taking in the vibe at a local square or a seaside café with a fantastic view. You can opt for traditional Greek coffee brewed in a special pot and served in tiny cups, unfiltered with foam on top and coffee grounds settled on the bottom. The summer season is the perfect time to try the cold coffees of Greece which are excellent. You have your choice of what Greeks call the freddo cappuccino, freddo espresso or frappe.
Tea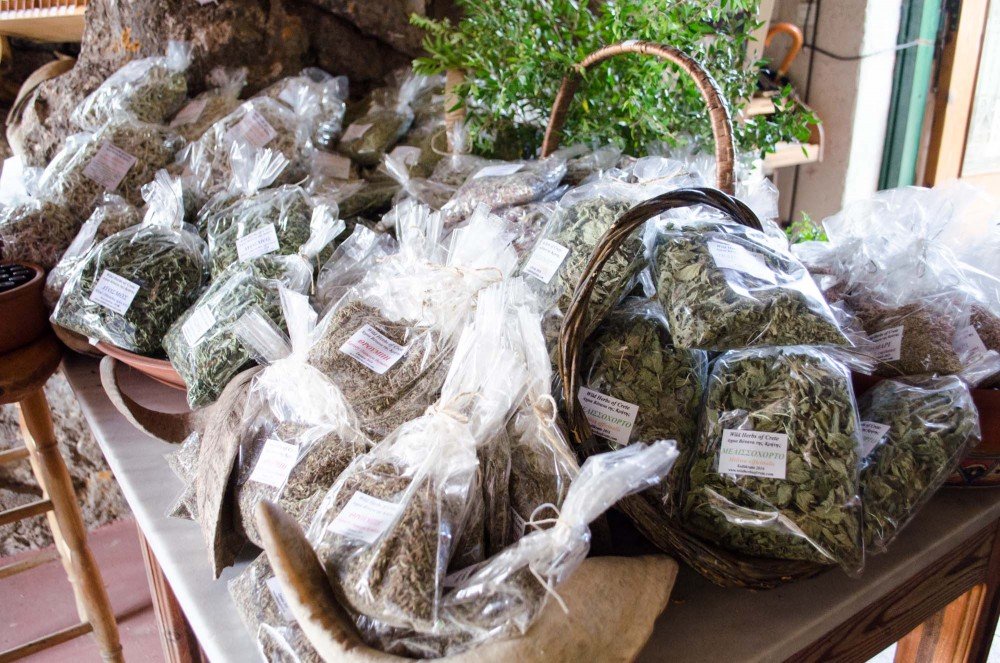 One of the most unique hot beverages to try is Greek mountain tea which is also known as shepherd's tea. This tastefully mild yet smooth herbal beverage is famous for its abundant health properties. Also known as malotira, it is found on Crete's mountain slopes. Locals love gathering this tea and always have a supply at home.
There are many ways to have a drink in Crete. Which drink would you like to try first?
[js-disqus]