Elounda is a region filled with wonderful beaches, and one that stands out, in particular, is Kolokytha Beach. If getting off the beaten path is your thing, then visiting this beach will be a great choice. It offers beautiful views, privacy, and refreshing crystal-clear water, making it perfect for families, couples, and friends alike.
The name of the beach, Kolokytha, has Greek origins, and it means 'pumpkin'. It is believed that this name comes from the pumpkin-like rocks that can be found on its serene shores.
To learn more interesting and helpful things about this breathtaking beach, read on below!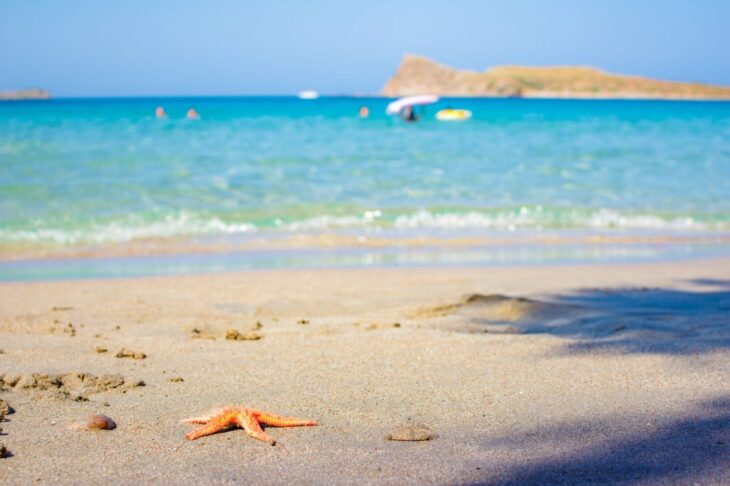 Where is Kolokytha Beach Located?
Kolokytha Beach is located on the Spinalonga peninsula's eastern side, which is relatively close to the area of Elounda and roughly 12 kilometres north of Agios Nikolaos. This beautiful beach offers white sand, turquoise waves, and a few tamarisk trees for shade.
Why Visit Kolokytha Beach?
Unlike the typical beaches in Crete, Kolokytha Beach is an unorganised beach with no amenities. As such, you can truly enjoy the beauty of the beach in its most natural state. The turquoise colour of the water is astonishing and varies depending on the sunlight's angle. It's fairly quiet, which makes it a nice escape from all of everyday life's hustles and bustles. Most importantly, you can find some shade under the tamarisk trees surrounding the area.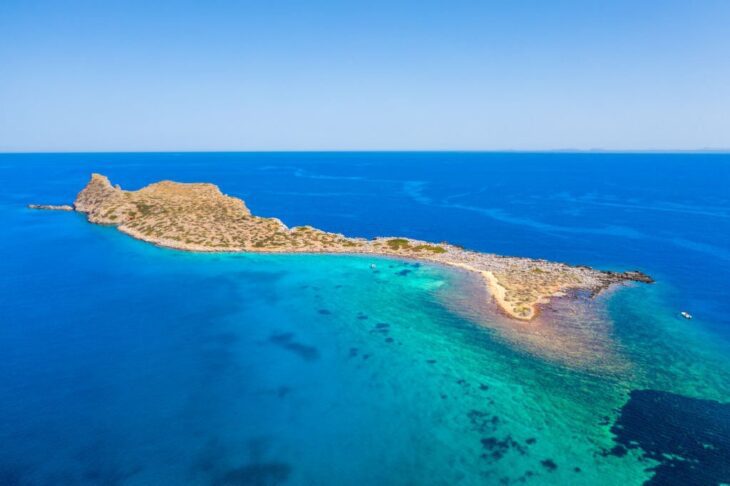 If you decide to visit in the summer, you'll be surprised to know that white sea-lilies fill the air with their sweet scent. The boats during the summer that go to and from Spinalonga Island stop here for a swim stop, too. As a result, the beach may get rather crowded.
On the north side of the Kolokytha beach, we can find a fantastic beach near the ruins of the early Christian basilica of Kolokytha (5-6th century), discovered by archaeologist Manolis Borboudakis in 1971. The marble capitals, pulpit, and gates are all strewn about, as are the mosaic flooring, which has been entirely destroyed by the sea.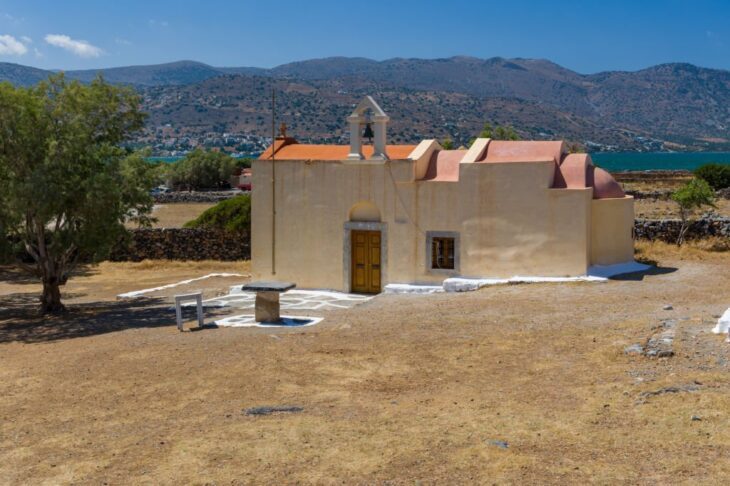 If you want more privacy, head south (beyond the right border of the beach). Once you do, you'll find two lonely coves with sand, rocks, and tamarisk trees. They will never be able to match Kolokytha's beauty, but it is an excellent choice for nudists and those who prefer to avoid crowded areas, especially during peak tourist season.
How to Get to Kolokytha Beach
The best way to reach Kolokytha Beach is by Car rental Crete. Renting a car allows you to fully explore Lassithi region and its beaches, as well as visit other cities such as Agios Nikolaos or Elounda. In addition, you won't have to deal with the hassle of public transportation. This means you avoid lining up for buses or taxi services, which can be quite expensive during high season. Plus, you can choose your own schedule depending on where you want to go.
Rental Center Crete – Car hire offers free delivery and collection to your hotel in for every car rental in Agios Nikolaos and Elounda Car rental.
If renting a car is not a possibility for you the alternative option is to take a taxi from Heraklion or Agios Nikolaos. There are several taxi services accessible in the city center, so finding one should not be difficult. Opting for a taxi will cost you around 60 Euros.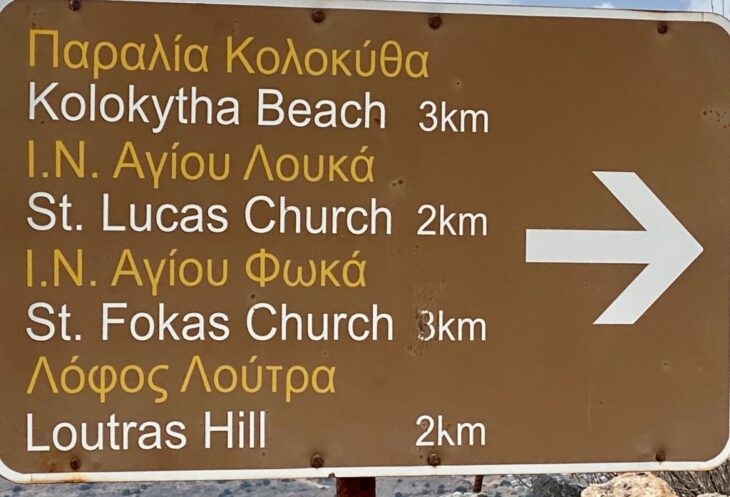 If you prefer taking the bus, you may catch one in Heraklion Central Bus Station. Because there are no direct or non-stop buses to Elounda, you'll have to take one to Agios Nikolaos. You may then transfer to another bus bound for Elounda and take a taxi to Kolokytha Beach.