Visiting a mountain retreat in Crete has always been a popular choice amongst tourists. One particular mountain village is Milia Chania. Milia is a one-of-a-kind and ambitious project that combines a Cretan hamlet, an ecological farm, and a mountain lodge. This tiny town was utilized as a shelter by WW2 resistance fighters and afterward abandoned, high above the Topolia canyon in the western foothills of the White Mountains, at the top of an enclosed valley bursting with chestnut and arbutus trees.
But before you visit this village, it's important to know some basic things about the place. Whether it's where to stay, what to do, or how to get there, you'll find everything you need in this article, so read down below.
Where is Milia Located
In a verdant valley surrounded by mountains, this charming hotel set in buildings from the 15th-century is 5 km from Topolia Gorge and 14 km from the E75 European Route. It is found in the prefecture of Chania, right at the center of Kissamos province.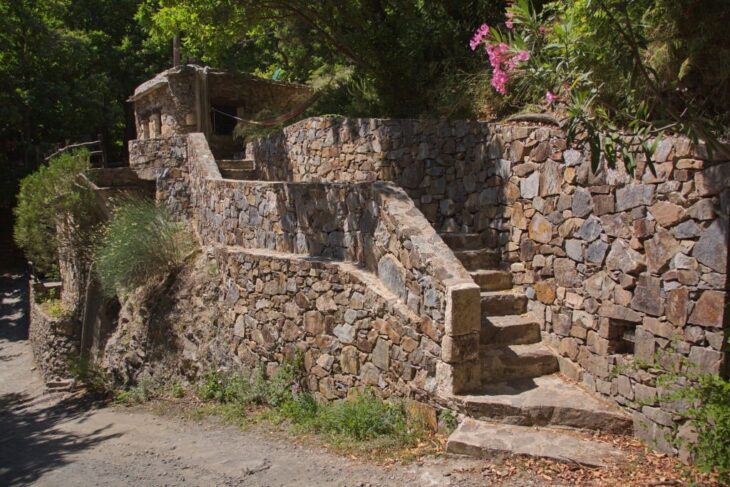 Things to do in Milia
There are many things to do in Milia. To give you some ideas, you may try these ones out:
Go Hiking and sightseeing
From Cretan hamlets to gorges and mountain peaks, there are many hiking trails that you can explore in Milia. The area is ideal for those who want to escape the hustle and bustle of city life and enjoy nature at its finest.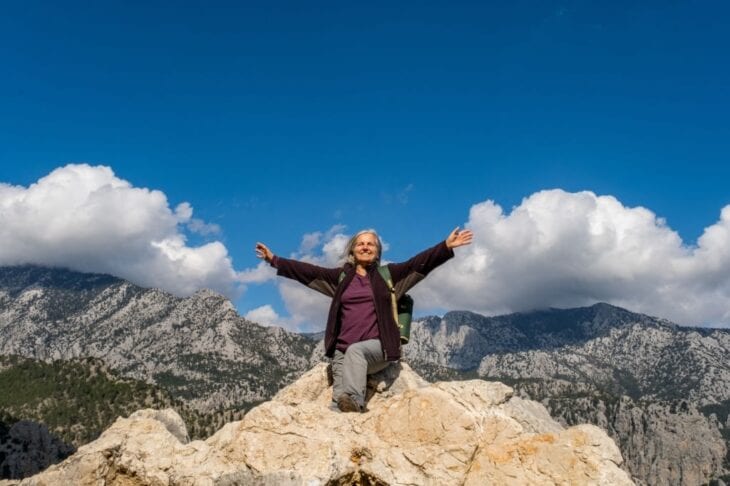 Learning about the history of the village
Milia is more than just a beautiful mountain village. It is also rich in history. The village was once used as a shelter by WW2 resistance fighters and, afterward, abandoned. Therefore, you can expect to see some interesting historical sites while you are here. Today, the village has been restored to its former glory, and you can learn all about its history by taking a walk around the village.
Visit the farms
Milia's farm has goats, sheep, pigs, bunnies, poultry, and turkeys in a wide but protected natural space so that the animals can live a healthy life without endangering the land. If you stay in the settlement, you can go see the goats and make a deal with Milia's stock breeder to visit them in the morning when he has to milk them.
Hike the Topolia Gorge
The Topolia Gorge is located a few kilometers from Milia and is one of the most popular hiking destinations in the area. The gorge houses endemic plants of Crete and even some that are found nowhere else in the world.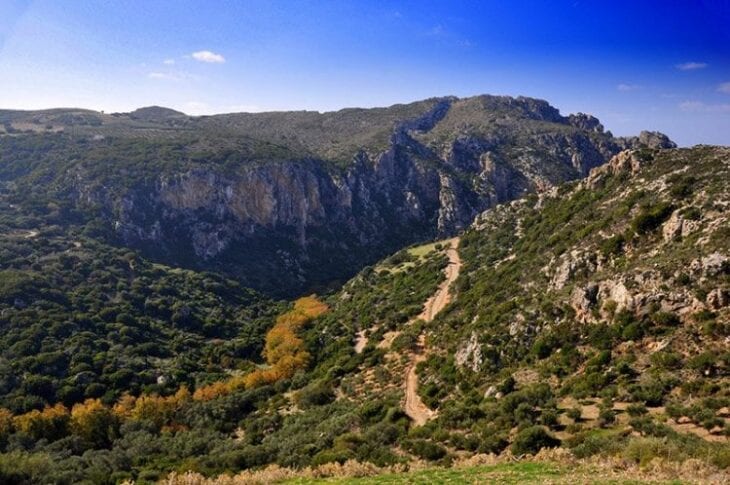 Visit Paralia Dumitopia
If you are in Milia and decide to go to the beach, visiting Paralia Dumitopia is a great option. This pebbled beach is located close to the village and is perfect for swimming, sunbathing, and relaxing. Plus, you'll get to see Crete's marine life up close as you snorkel in the crystal clear waters.
Visit the Gramvoussa Fort
Another place you can visit while in Milia is Gramvoussa Fort. The fort is located on an island just off the coast of Crete and can be reached by boat from Kolimbari Port. The fortress was built by the Venetians to protect the island from pirates. Now, it is a popular tourist destination.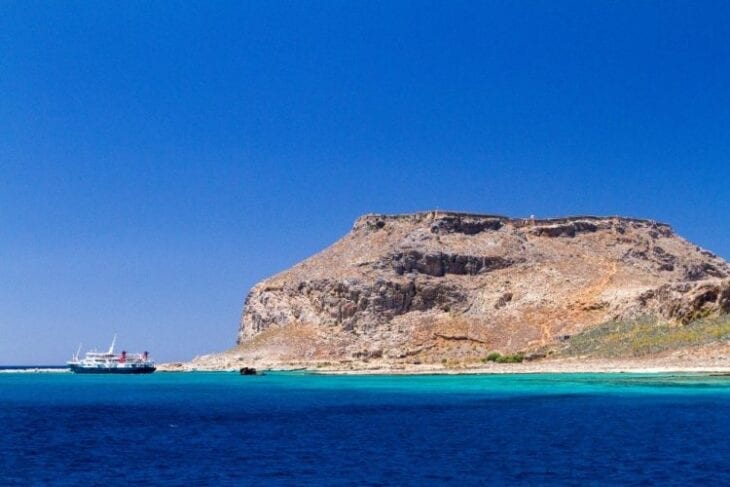 Staying in Millia
The Milia Mountain Retreat
Milia is located in a mountainous and ecologically sensitive area of Western Crete, right at the prefecture of Chania. It is a top ecolodge for families, active adventures, and local culture. The accommodation offered is in traditionally built stone houses that have been carefully renovated to offer all the comforts of a modern home. You can enjoy stunning mountain views, go for walks in the nearby forests, or relax in one of their terraces while sipping coffee.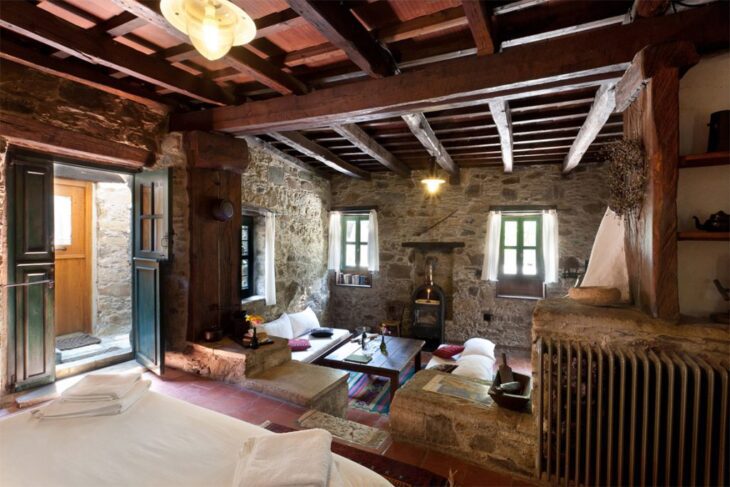 Milia Traditional Village is the perfect place to get away from it all and enjoy nature at its finest. With its rich history, beautiful setting, and many things to do, you are sure to have a memorable experience in this hotel.
Address: Milia, Vlatos 730 12, Greece
Website: https://www.milia.gr/
Contact: +30 694 575 3743
How to get to Milia
By car
If you enjoy driving around Crete, then the best way to get to Milia is by renting a car. A car rental is one of the most popular methods of transportation on the island since it allows you to explore at your own pace and visit all the places you want without being restricted by bus schedules. You can get a rental car in Chania and the drive from Chania to Milia takes about an hour. Once you get your rental car just follow the route:
Chania – Daratsos – Agia Marina – Gerani – Maleme – Kolymvari – Mythimna – Topolia – Milia Traditional Village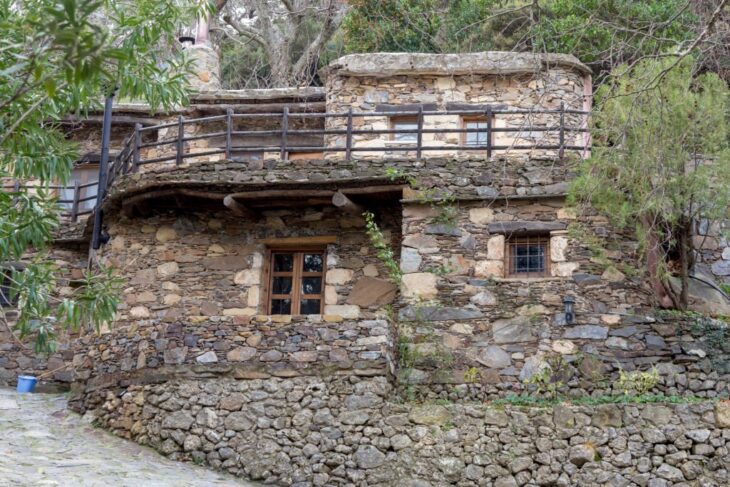 By taxi
Another mode of transportation you can go for is taking a taxi. You can find taxis at the airport or in the city center. The drive from Chania to Milia takes about an hour and the fare is around 50-60 EUR, depending on traffic conditions.
Where to Eat in Millia
If you ever get hungry while exploring Milia, there are plenty of great places to eat. Here are a few restaurants that you may want to try:
Tavern Sunset
From Creta traditional dishes to international cuisine, Tavern Sunset has something for everyone. The restaurant is located in a beautiful setting with a stunning view of the mountains. You're sure to have a great dining experience here.
Address: Kissamos 734 00, Greece
Contact: +30 2822 083478
Taverna Vassilis
Another great option for food in Milia is Taverna Vassilis. This tavern serves traditional Greek dishes that are sure to tantalize your taste buds. The friendly staff and cozy atmosphere make this a great place to eat.
Address: Platanos, Falasarna 734 00, Greece
Website: https://www.facebook.com/people/Taverna-Vassilis-katse-kala/100038067292346/
Contact: +30 2822 041529
When to Visit Millia
Whether you want to enjoy the beautiful scenery, participate in activities, or learn about the history of Milia, the best time to visit is during the summer. This is when the weather is warm and there are many events and festivals going on. However, if you want to avoid the crowds, visiting during the shoulder season (April-May or September-October) is a great option.