Crete has a lot of gorgeous destinations, historical sites, and more to offer any visitor. The best way to see those beautiful spots or find those exquisite restaurants is to rent a car and Rental Center Crete is here to help!
However, the rules of renting a car, SUV, or van may not be the same as they are in your home country. Let's discuss the differences, so you are not surprised during your trip to Greece.
Be Sure to Always Read the Fine Print First
This is always an essential step before you sign on the dotted line. In the fine print, you will learn about any extra charges or other rules that some agencies may include.
However, here at Rental Center Crete, we never have any surprising additional fees or hidden costs.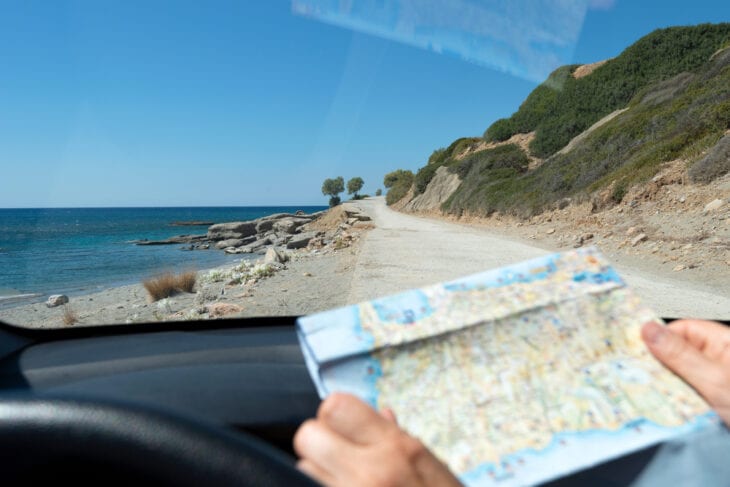 The price you reserve is the price you will pay upon your arrival. You can always ask our rental representative if you have any questions, and the fees are always explained up front so there are never any surprises with us.
Can you Rent a Car with an American (or another non-Greek) License?
Your driver's license must be in English or Greek to rent a car in Crete.
You can rent a car with an American driver's license or you can use an international driver's permit (IDP) that is issued by American Automobile Association or the American Automobile Touring Alliance.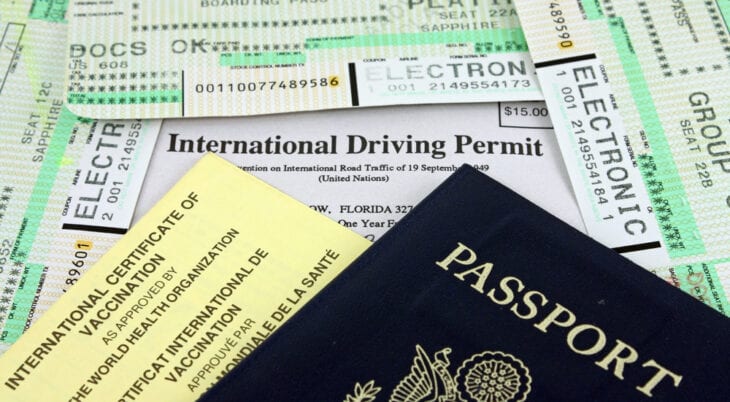 Check with your local licensing agencies, such as the Department of Motor Vehicles, about time constraints. If you need to wait for your license to be mailed to you, you will want to take care of this step in plenty of time before traveling.
Age requirements
While driving ages in many countries are as low as 16 or 18, renting a car often has a higher minimum age limit.
Rental car age restrictions in Crete and throughout Greece limit anyone under 21 (for locals the age is 18) and, in some cases, over 75 from renting a car. Young driver surcharges for renters under 25 will be around €15 per day from many agencies.
At Rental Center Crete, we do not charge a young driver surcharge and our minimum age is 21. The maximum age is 79.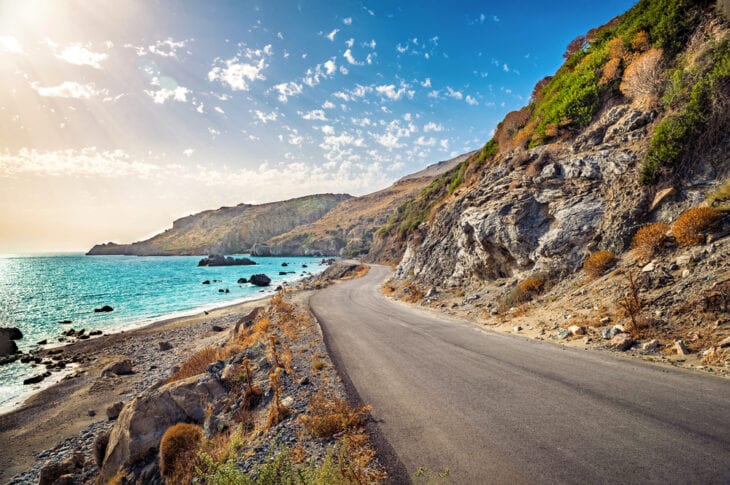 Anytime you travel to another country, it's a good idea to familiarize yourself with their driving regulations.
Some agencies don't allow cash
Not all rental agencies allow cash and some may require a credit card.
At Rental Center Crete, if you want to rent your car in advance, you'll need a credit or debit card. Otherwise, a credit card is not necessary and we can even help you reserve a car when you land at Heraklion Airport!
The cost of renting a car in Crete
Rental rates vary from agency to agency in Crete and each agency will usually have a variety of price points, depending on car make and model.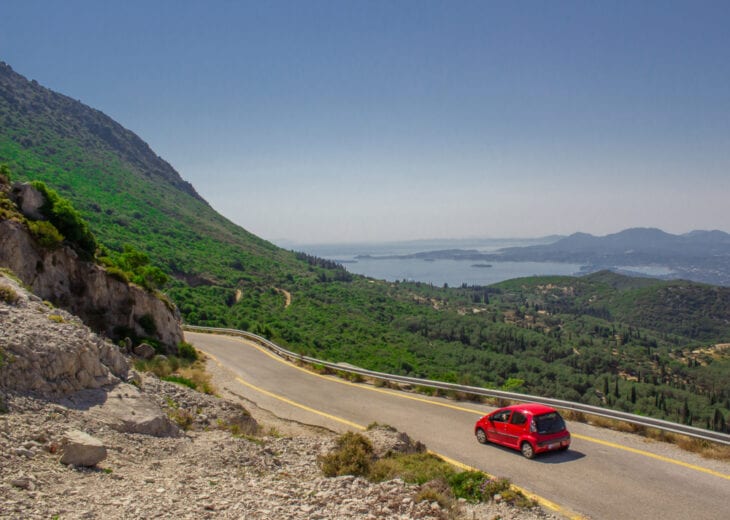 You can see our rates, which start at €18 per day, here.
Reserving your car before you travel can save time and stress
Travelling can sometimes be stressful. Knowing that your rental car is already squared away before you leave home can help.
If you forget to reserve before you fly, however, you can absolutely rent a car when you arrive at Heraklion Airport when you choose Rental Center Crete. Renting ahead of time simply ensures you get the type of car you want and have one less task to worry about!
Luckily, Renal Center is located conveniently at the airport so you can walk right over to our desk and enjoy our helpful customer service before heading off in your rental.
Think About the Size of Rental Car You Want in Crete
Consider the size of the car you need for your trip. Are you traveling alone or with a group? Make sure there is enough room for not only the people but also any souvenirs or shopping hauls you pick up along the way.
A small car, however, might be ideal for a trip that involves a lot of in-town driving.
Size is one of the options that can change the price of your rental, so take that into consideration when drawing up your budget as well.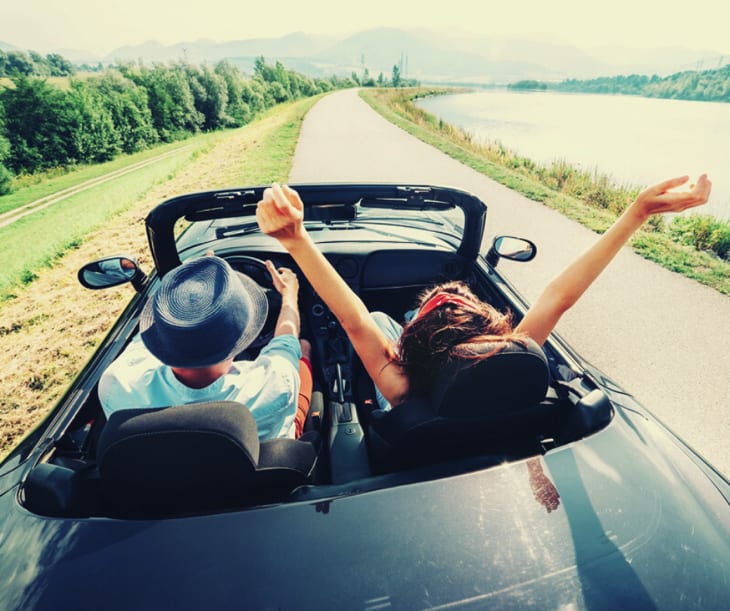 This is why we offer a wide variety of cars for you to choose from based on your unique needs.
Renting a car in Crete is a great way to make the most out of your visit. Just make sure you brush up on the differences between driving in Greece and your home country, plan your budget, and think about what features you need in a vehicle while you're here.
We want your trip to be stress-free and enjoyable. That's why at Rental Center, we are upfront with our rates and offer helpful representatives to make sure your adventure starts off without a hitch.