The 33 most visited museums & archeological sites of Crete & Greece will, very soon, be indexed in the famous Google Art Project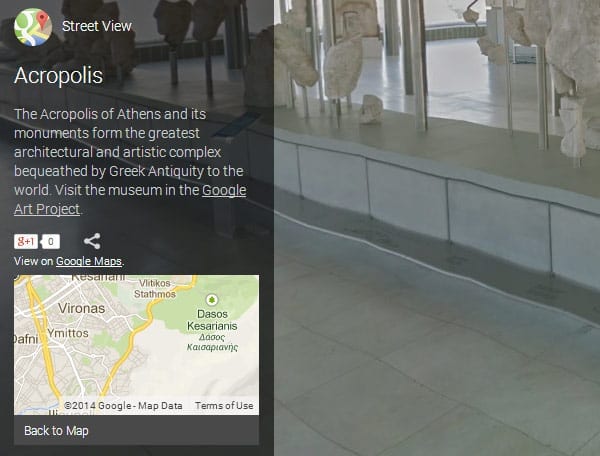 As Mr. P. Panagiotopoulos said.: "Greece is a huge archeological park, which visitor from all over the world should explore. Modern technology offers a simple, fast & economic way to promote our country and its cultural treasures. That is why the Greek Ministry of Culture will continue its co-pretation with Google" . Mr Panagiotopoulos welcomed the first implementation of Google Art Project in Greece.
Greece is the 56th country to join the project that provides a detailed virtual tour, which, among other things, is a first-class promotion tool of cultural destinations.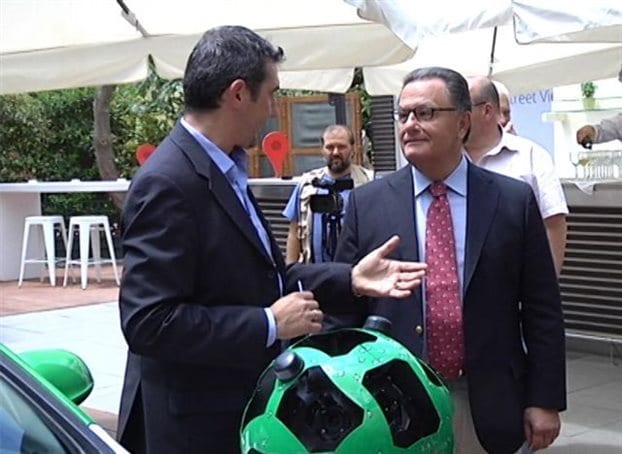 "We have 21.000 archaeological places and 65 million mobile archaeological findings. Only excavation and subsequent excavations at the new Thessaloniki Subway revealed a whole Byzantine city with a perfectly preserved urban fabric. If only, a country like Greece couldn't take advantage of modern technology to promote our cultural heritage, in a year that we expect around 18 million visitors to these archeological sites. " talked Mr Panagiotopoulos to the event that Google hosted.
This pilot app started with Acropolis Museum and the Monastery of St. John in Patmos (the first monastery in the world available in the project), and soon many of the 33 museums & archeological sites will be included in the project.
Check here for the highlights of Greece
We, as proud Cretans, can't wait to see the famous Knossos Palace in the project.