Crete is the most beautiful island with numerous sightseeing spots for the vacations to enjoy so much. From the beaches, to shopping, to visiting many archaeological sites the amazing place in Crete is worth visiting time and again. To make your travel across geographically diverse Crete comfortably one can hire a car directly from the airport or can arrange for the same with the help of a car hire company there. Many car rental companies are located in Crete that offers cars at a cheap rate.
Services provided by car rental agencies and their advantages:
These companies provide top class customer service along with 24 hours operating a help desk.
As one prefers to travel around Crete in a car, there are too many varieties of cars to choose from. Depending on your budget in comparison to the rates of the car for a day or for a week one can choose anything from a city car or an SUV or a family wagon or even a mini bus.
These agencies deliver car to any convenient location may it be the airport or your hotel.
Car hire makes your travel comfortable and convenient as you can easily travel around Crete in a cosy private car.
Car rental insurance ensures your safety and boosts your confidence level on a different road.
Provides you with a travel guide that contains Crete map, places of interest and GPS navigators.
The car hire agencies offer free airport pick up service to their clients booking for car much ahead of the peak season here.
Also one can enjoy various perks like having a second driver option, car carriers, baby seats and more with the car they are hiring.
Complete insurance cover also makes car rental in Crete the best service.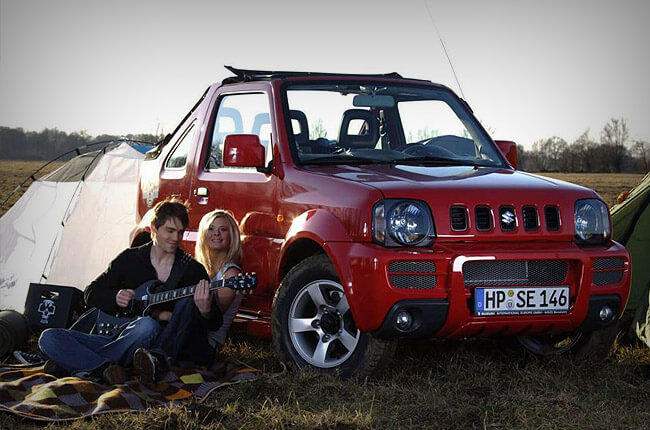 In order to hire a car for rent, all you need to do is browse through the internet and find contacts of different rental companies. One can compare the rental rates quoted by different companies for different models of cars and hire them on the basis of your budget. In order to make your travel a pleasant experience, you can book the rental cars prior to reaching Crete to prevent yourself from unnecessary wandering. One is sure to have the best trip in Crete with these rental car services at a very low price and also with guaranteed safety.