If you are planning a major trip to Greece or any other country, there are always big decisions that have to be made.
Transportation, once you arrive, is one of the bigger decisions you'll need to make for your travels. It's how you'll experience our beautiful country, after all, and your choice can make a huge difference in your visit.
You can't walk and experience everything Greece has to offer and taxis can be risky as well as expensive. Then the public transit system may be complicated and does not go where you want to go in a timely manner. If you're traveling with a group, and especially kids, keeping track of the bus schedules and making sure everyone stays together can be a hassle that puts a damper on your holiday spirit.
Renting a car is the best option but should you rent it before you leave or when you arrive?
We can help you with that! Before we talk about the pros and cons of renting ahead of time, if you'd like to check out our no-hidden fees catalog, just click here. No matter what car rental agency you choose, you need to be aware of some common policies and guidelines so you don't run up against any unfortunate surprises on your trip.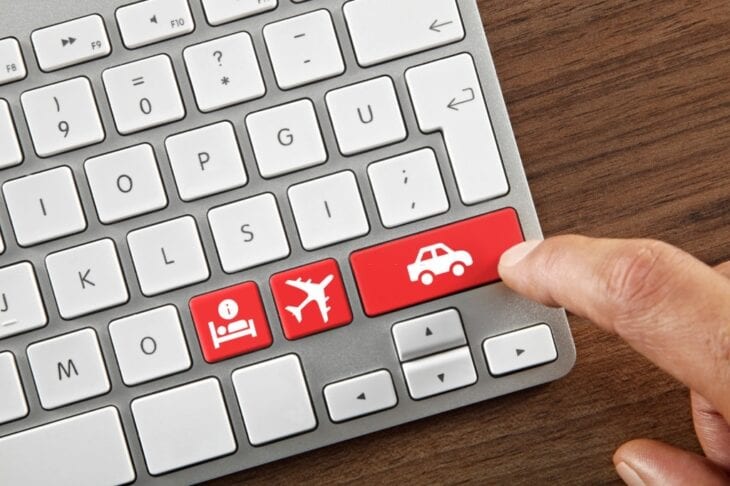 When should you reserve your rental car?
There are many different rental agencies to choose from in Greece. They have differing policies, catalogs, prices, and guidelines. Some might require you to book ahead while others welcome prepaid or in-person rentals and are fully prepared for both.
On one hand, renting a car before you leave home can remove one set of decisions and tasks from your list. You'll know that you have transportation as soon as you arrive and you'll be able to get to your hotel or next stop after the airport quickly.
At Rental Center Crete, we want to make your whole rental process streamlined. So if you rent from us ahead of time, we'll have an employee waiting with your name (and our logo) on a banner when you land at Heraklion Airport, we'll have an employee waiting for you when you walk off the plane. We also will have plenty of vehicles available to choose from if you decide to wait and rent once you land. We have a Heraklion location just 100m from the terminal so you won't have to worry about traveling far to find your rental.
Is it possible to rent a car when you arrive?
Not all agencies will allow this. You should also find out if they charge extra for last-minute reservations. It is possible, though but some agencies will raise prices for rental contracts that are not completed and paid for in advance. At Rental Center Crete, we not only allow last-minute reservations, but we also do not require a credit card and we never charge more for customers who choose to wait until arrival.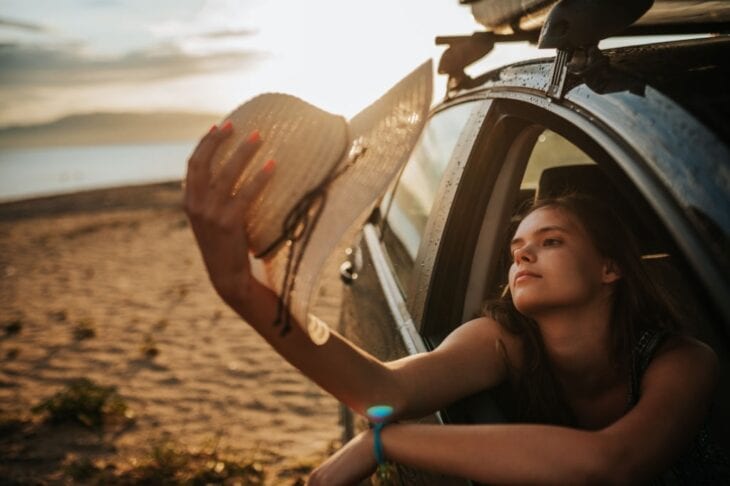 One price-related advantage to booking ahead of time is that you can watch for sales or special events. Those deals may not be available when you arrive and some less reputable agencies may not tell you about them.
Some things to consider
If you're really set on the type of car you want, it might be best to plan ahead and book your rental well before you leave and as early as possible. Waiting until the very last minute might mean that an agency's fleet is not as full as it would have been at the time of your booking had you made it a couple of weeks before. You'll also want to think about your transportation to the rental agency you choose.
While we're located at Heraklion Airport, other agencies may be further away and you might need to take a bus or a taxi to get there and start the process of renting your car.
You will possibly be able to call them or make a reservation on their website from the airport but some will still need you to find your way to the agency while others will come to pick you up. If you're arriving very late at night, you might need to wait until morning for most agencies to open up.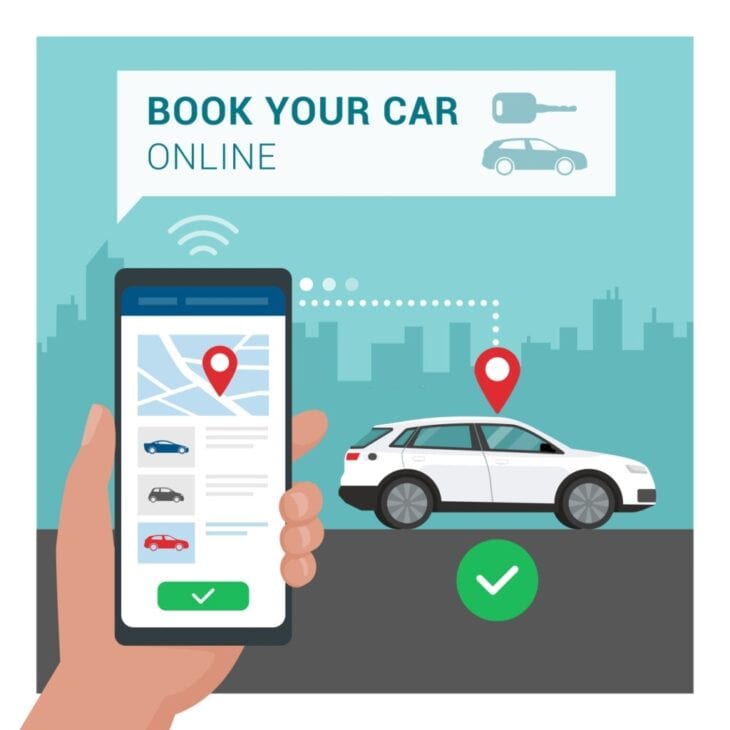 There's so much to do in Greece. Beautiful beaches, culture, famous historic archaeological sites, delicious restaurants, and amazing people are just the beginning. Finding a great deal on a rental car can leave you more room in your budget for shopping, dining, fuel, and even upgrading your lodging. Renting a vehicle instead of depending on public transportation will also give you more room for your legs, your shopping bags, and your sense of freedom.
At Rental Center Crete, we'll be here for you whether you reserve your rental vehicle months ahead or as soon as you get off of the plane at the Heraklion Airport.