There are so many fun and educational things to do while visiting Heraklion with your kids. Here's our list of the best places to go.
Heraklion for Kids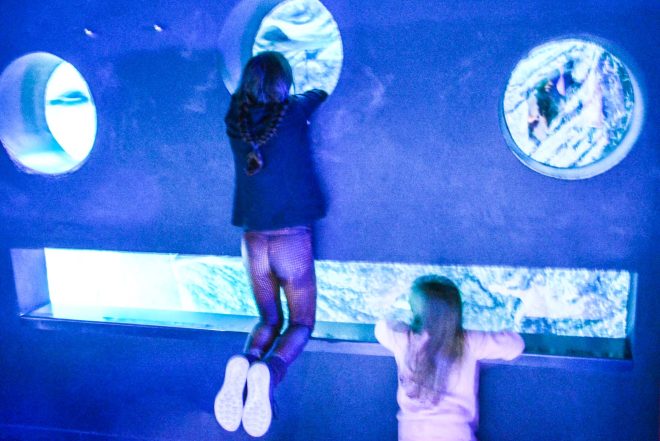 Heading for a vacation in Crete with the family? Heraklion is one of the top destinations to enjoy with your kids. There is an array of activities to choose from that suit children with all types of interests. Check out our local suggestions of where to go and have fun.
CretAquarium
Are you nervous about finding a parking spot in Heraklion?
Find here the best parking lots in Heraklion
The CretAquarium is a top choice. It is a 15-minute drive west of Heraklion in Gournes. Children of all ages – and adults – love walking through the halls lined with gigantic aquariums. Children will be in awe as they check out the diverse array of sea creatures that are native to Mediterranean and Greek seas. The CretAquarium also has interactive games for kids to take part in.
The Natural History Museum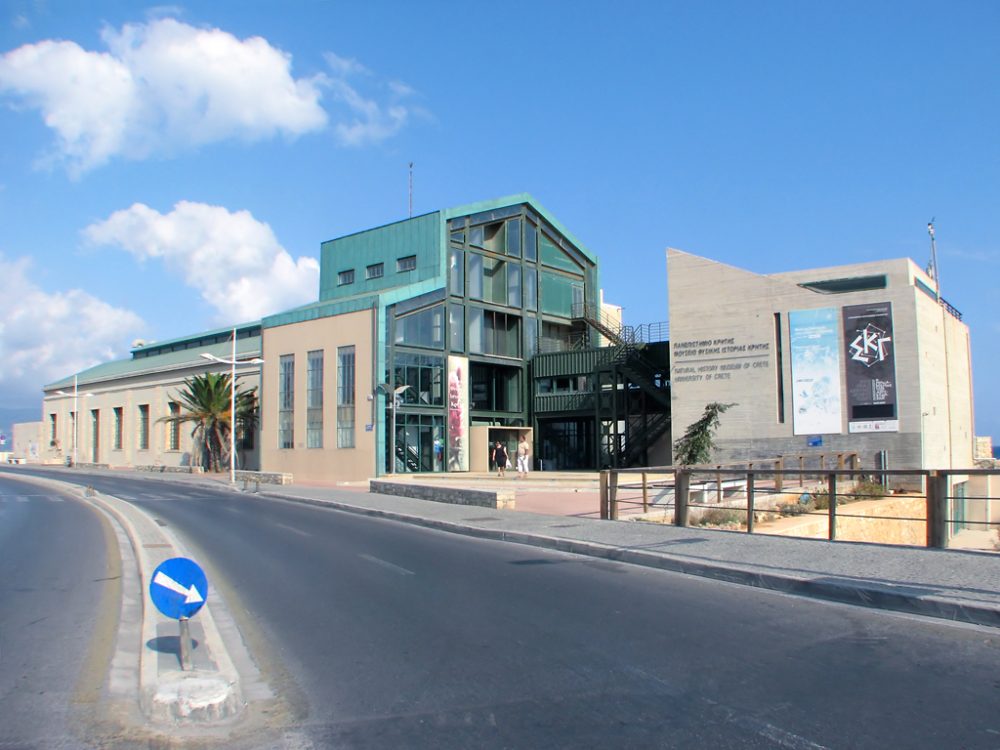 The Natural History Museum is a great stop for kids because it has a children's area. In this section of the museum there are hands-on activities to keep them busy and learning. Programs include lessons about dinosaurs, caves, sailboats and Mediterranean wildlife. There's also an earthquake simulator which kids find fun and adults find educational.
Palace of Knossos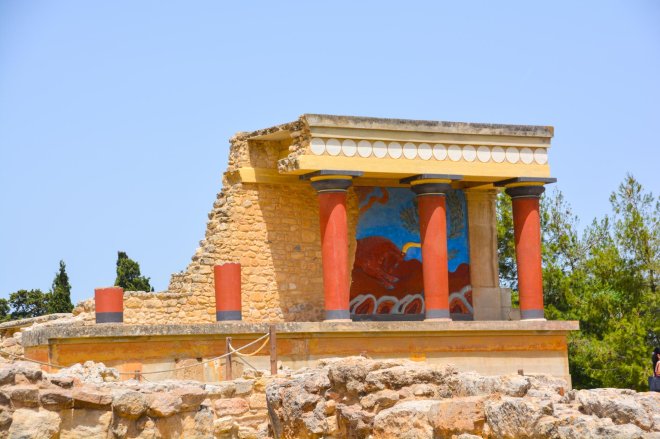 Culture vulture and history lovers visiting Crete add this amazing archaeological site to their agenda. It's also a great place to take you child who is fascinated by history and mythology. Knossos happens to be the backdrop of exciting Greek myths. Children will love being on site and hearing how King Minos was once protected by the Minotaur and the labyrinth or about Ikaros who made wings to fly.
We suggest hiring a guide to offer educational and thrilling stories about the incredibly advanced Minoan civilization that built the massive and elegant structure. Knossos is a twenty-minute drive outside of Heraklion city center.
Labyrinth Park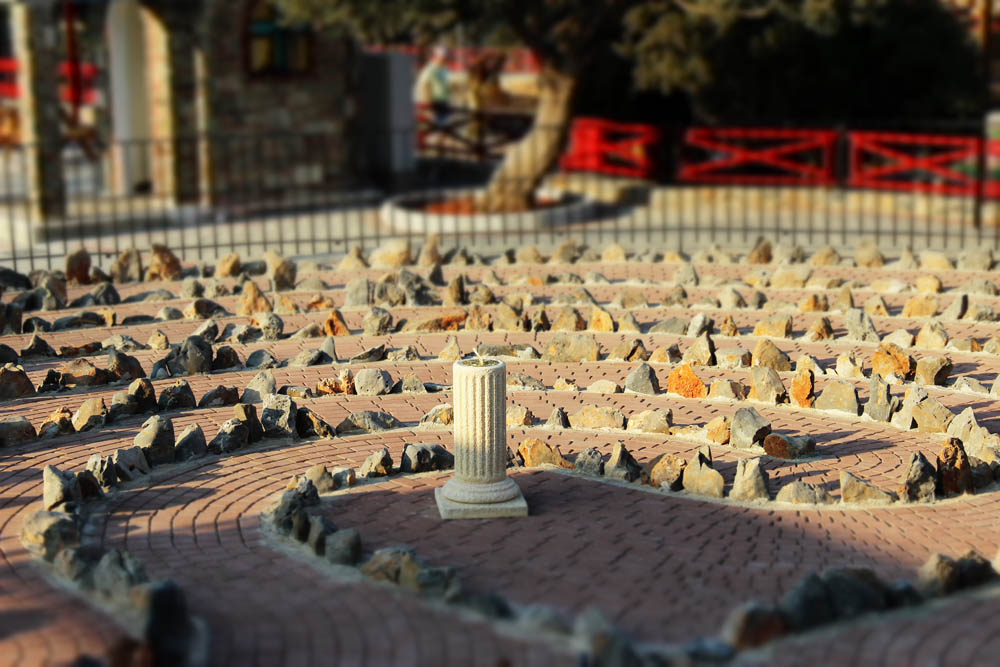 Labyrinth theme park is inspired by the Greek mythology and the Minoan culture of Crete. There is, of course, a big maze to explore called the Cretan Stone Labyrinth. The goal will be to escape from the terrible Minotaur! Other things to do at this park include watching videos about the Minoan civilization, educational quizzes, mini-golf, quad bikes and access to a huge garden filled with Cretan flowers and plants.
Dinosauria Park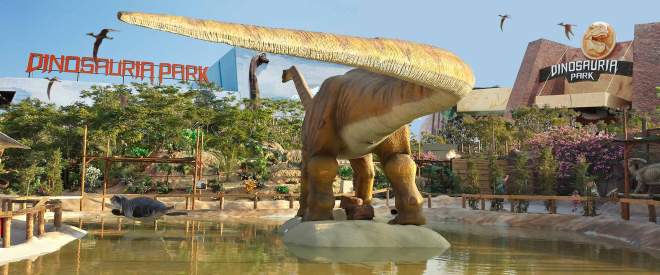 Dinosauria Park is another fantastic theme park in Heraklion. This park, located near the CretAquarium, features some fossil replicas and life size dinosaur models, a cinema restaurant, playground and museum. There's even a Dinosaur General Hospital, where visitors can witness "dinosaur hatches."
Minoiki Avli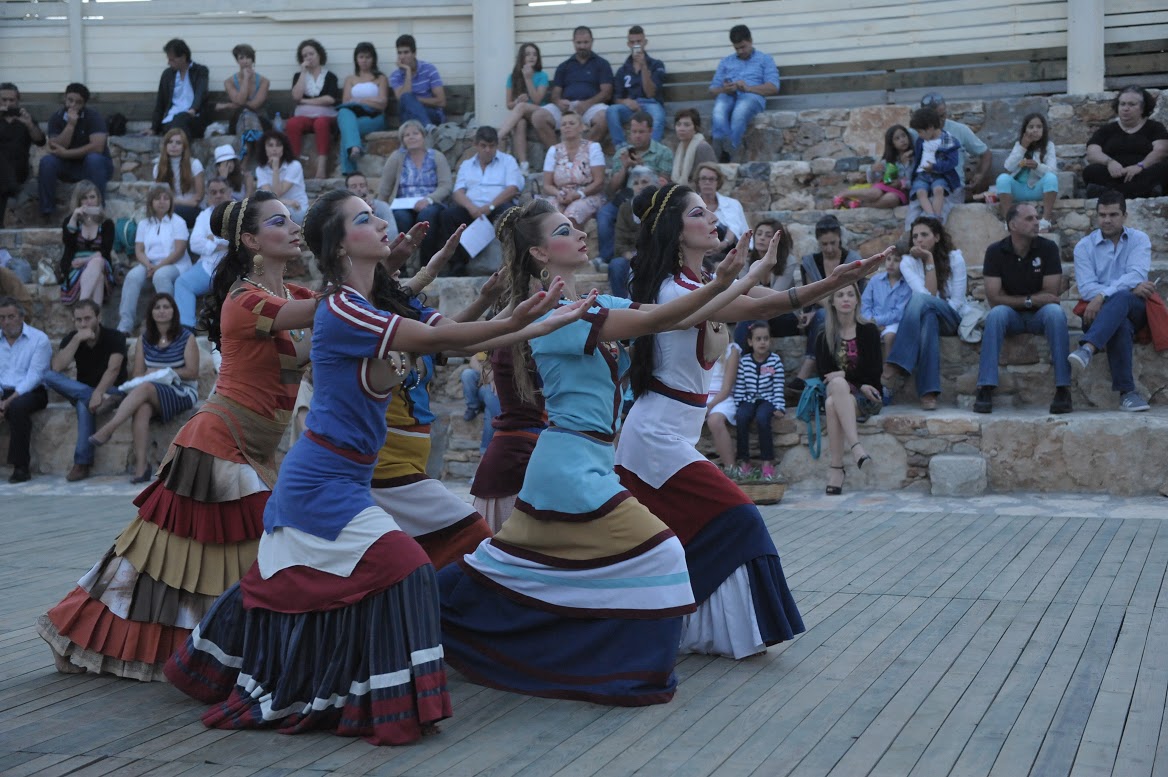 This dance show takes place in a stone circular amphitheater designed after the original at Knossos Palace. During the show, professional dancers wow the audience in their Minoan costumes and perform ancient rituals including the famous bull fighting custom. Minoiki Avli is located on the grounds of the Heraklion Riding Academy in Karteros.
Watercity Park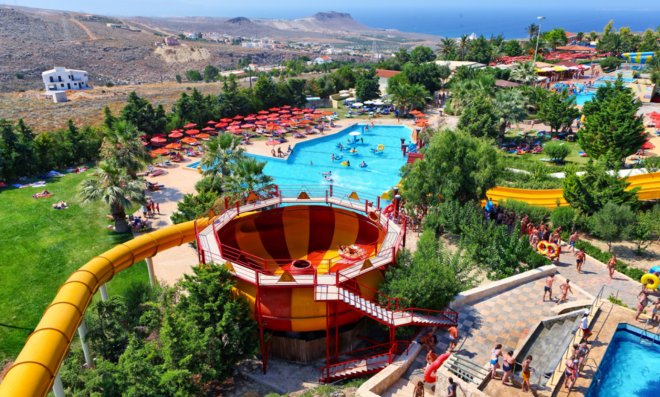 For a fun and super cool break from Crete's beautiful beaches, head to Watercity Park. Located in Anopolis, a 20-minute drive from Heraklion, your family will enjoy the cool water slides, tide pools and water games.
Heraklion is Crete's biggest city and offers lots of family excursions that you can plan for. As you can see Heraklion is a great place for kids! Have you been to a cultural kids' theme park during your travels?